Your 3 month old darling is now bigger, more active and alert than before. By this time your baby is getting into a schedule and you are fighting to get some time for you to rest!
Your baby has now attained a milestone for herself as well as for you. She is slowly developing her play, feeding and sleep patterns. You may now find yourself discussing with others about her likes, dislikes and certain habits. Read on to know some exciting 3 month old baby activities.
3 Month Old Baby Development Activities:

Your baby can now hold up her head steadily and hold herself easily at 45 degree when on her tummy. You can try holding her on her feet and put her in different positions. Play all the fun activities for 3 month old baby that will help her muscles gain strength.
1. Your Baby Has Now Discovered Her Hands:
She has discovered she has hands that can be used for so many things. Here is what she tries doing with her hands:
You can see her having fun with her fingers.
Put the fingers in her mouth to suck them.
Bring both hands together and clasp.
She will soon start touching objects and hold things like her rattle.
She will realize she can make noise with them. This is the time when she starts understanding the relation between cause and effect.
You can place a mirror in front of her and give her a prop.
She will keep looking at her own reflection.
You can see her smiling back at her reflection.
[ Read: 4 Months Baby Activities ]
2. Your Baby's Senses Are Developing:
The vision and hearing abilities of your baby are developing at this stage. You can notice the following developments in her:
She can now turn her head and smile hearing your voice.
She will enjoy listening to music.
She will love gazing at bright color toys.
Faces of the 3 months old are absolutely fascinating.
She will keep gazing at her own reflection in a crib mirror.
[ Read: Sensory Activities For Infants ]
3. Communication Skills Of Your Baby Develops At This Stage:
This is one interesting activities to do with 3 month old baby. She has now started to relate to the world around her. Here is how your baby communicates now:
She now gives smiles and smiling is a pleasure for her.
Crying is no more her primary way of communicating.
A 3 months old baby does not cry more than an hour a day.
You need to visit a doctor in case her crying exceeds the normal limits.
She is now making vowel sounds like "ah" "oh" and coos rather than crying.
You can now engage in conversations with her and narrate stories.
She will start making sounds and make her own gestures.
[ Read: 5 Months Baby Activities ]
Help Your Darling During Development Stage:
You need to keep in mind each baby is unique in her own way. You should not force your baby if you find developmental delays. If you are in doubt, have a talk with your doctor and raise your concerns. Here is what you can do:
Follow a development tracker to check the milestones she has attained. There are online checkers available for your convenience.
Organize your to-do list. This way you can know what you need to do.
Look for the medical concerns for babies of this age.
Spend time with your baby and look at things around you from a completely different perspective.
Give your baby the freedom to explore the world round her the way she wants. Make sure you keep an eye on her, so that she is safe no matter what she is engaged in doing.
Hope you liked these interesting activities for 3 month old baby. Moms, share with us what your baby does at this stage in the comment section below, help other readers to prepare themselves for their babies.

Recommended Articles:
The following two tabs change content below.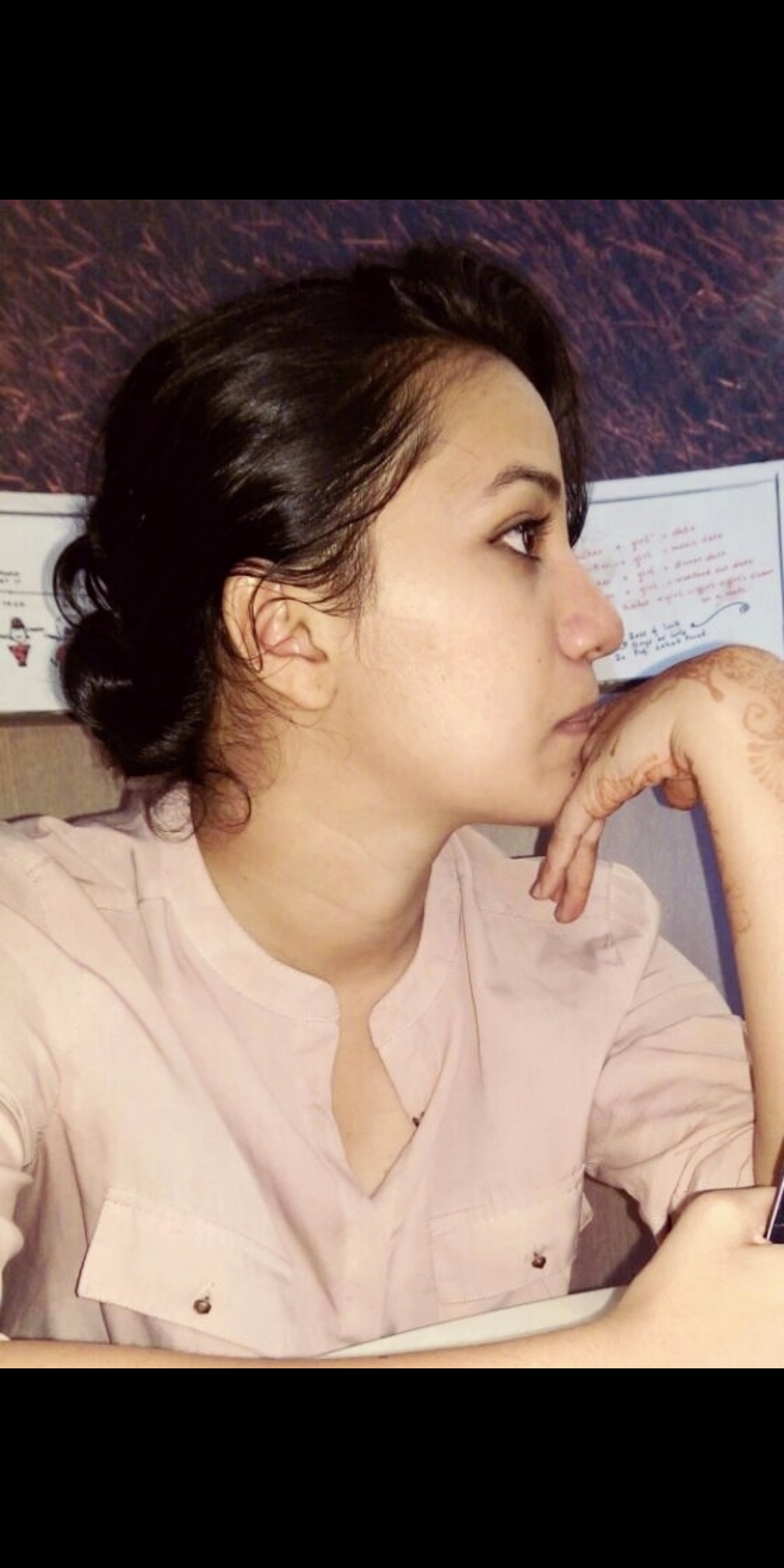 Mitha Shameer
Mitha is passionate about writing on topics related to women and children. She loves to present the brighter side of life to her readers in the form of her articles. She writes on games, stories, arts & craft, celebrations and more for MomJunction. When she isn't glued to online shopping websites, she loves reading books and watching F.R.I.E.N.D.S.