Hair growth on the cheeks, chin and lips generally increase after the second trimester. Does that worry you? Well, relax, because you are not alone! There are many like you still coping with the physical and psychological changes in their body at this time. Blame it on the hormones if you see increase in facial hair.
You surely like to look and feel good and want to get rid of all those hair on your face. But are you wondering if is it safe to bleach facial hair during pregnancy?
Face Bleach During Pregnancy
Research findings generally consider facial bleaches to be safe and are not known to cause any potential harm to the small life developing inside you.
To be on the safe side, it is always better to avoid any sorts of chemicals when you are pregnant.
Anything you do at this stage can affect your baby. So, it is always better to be careful.
[ Read : Facial During Pregnancy ]
If you want to bleach your facial hair, here is some info about it.
Tips On Facial Bleaching During Pregnancy
Proceed by understanding your skin type. The rate of absorption in your skin may not be the same as it was for others. Additionally, your skin gets even more sensitive when you are pregnant. Thus, make sure to be extra careful.
Below are mentioned some vital tips that you can keep in mind while bleaching your facial hair:
Bleach is a chemical. If you consider using this in the second trimester, get the "go ahead" sign of your doctor.
Rinse your face with cold water to close the open pores slightly. This way you can ensure too much of chemicals do not penetrate your skin.
It is better to appoint a professional to apply bleach on your skin.
Make sure to use only branded bleach rather than the cheap variants.
Sit in an open space with sufficient ventilation. This will ensure too much of fumes or chemicals are not getting accumulated.
Go for a patch test first. If you notice any irritation or rash, refrain from bleaching.
You must not try to apply any bleach if there are rashes on your skin. Follow this strictly.
Remove the cream and do not allow it to sit on your skin for long.
Natural Ways To Bleach Facial Hair
As they don't have any side effects, following the natural bleaching methods is best when you are pregnant.
The most popular way is to use honey with lemon.
Tomato juice also helps lightening facial hair.
Papaya pulp with milk can be a good natural bleaching agent.
Risks Of Bleaching Facial Hair During Pregnancy
Since bleach is a chemical substance, there always remains risk of applying chemicals in pregnancy. Here are the reasons why:
You are in your most crucial period in the first trimester. It is better if you rest your bleaching schedule during the first trimester.
This is the time of organogenesis for your baby. Babies are at maximum risk at this stage.
It is also a good idea to avoid applying any sorts of chemicals that shall seep through the pores of your skin.
You may feel like vomiting with the fumes and smells of chemicals.
Shaving, tweezing or waxing are some options that you can try at this stage.
[ Read : Is It Safe To Color Hair During Pregnancy ]
Symptoms Of Bleach Poisoning
If you are using bleaching creams for removing facial hair in pregnancy, you must be aware of the bleach poisoning symptoms.
Problems in breathing, including wheezing and coughing is a symptom of bleach poisoning.
Tightness in chest.
Shortness of breath.
Rashes in your skin or eye troubles.
Nausea and vomiting.
[ Read: Breathing Problem During Pregnancy ]
You must seek prompt medical help when you experience any of these symptoms. Doctors recommend that you take plenty of water and sit up right. If you are wearing contact lenses remove them immediately, so that no chemicals remain trapped there. Do not panic and let the doctor help you get comfortable.
Mothers, tell us your experiences of shaving or waxing when you were pregnant.
Reference : 1
Recommended Articles:
The following two tabs change content below.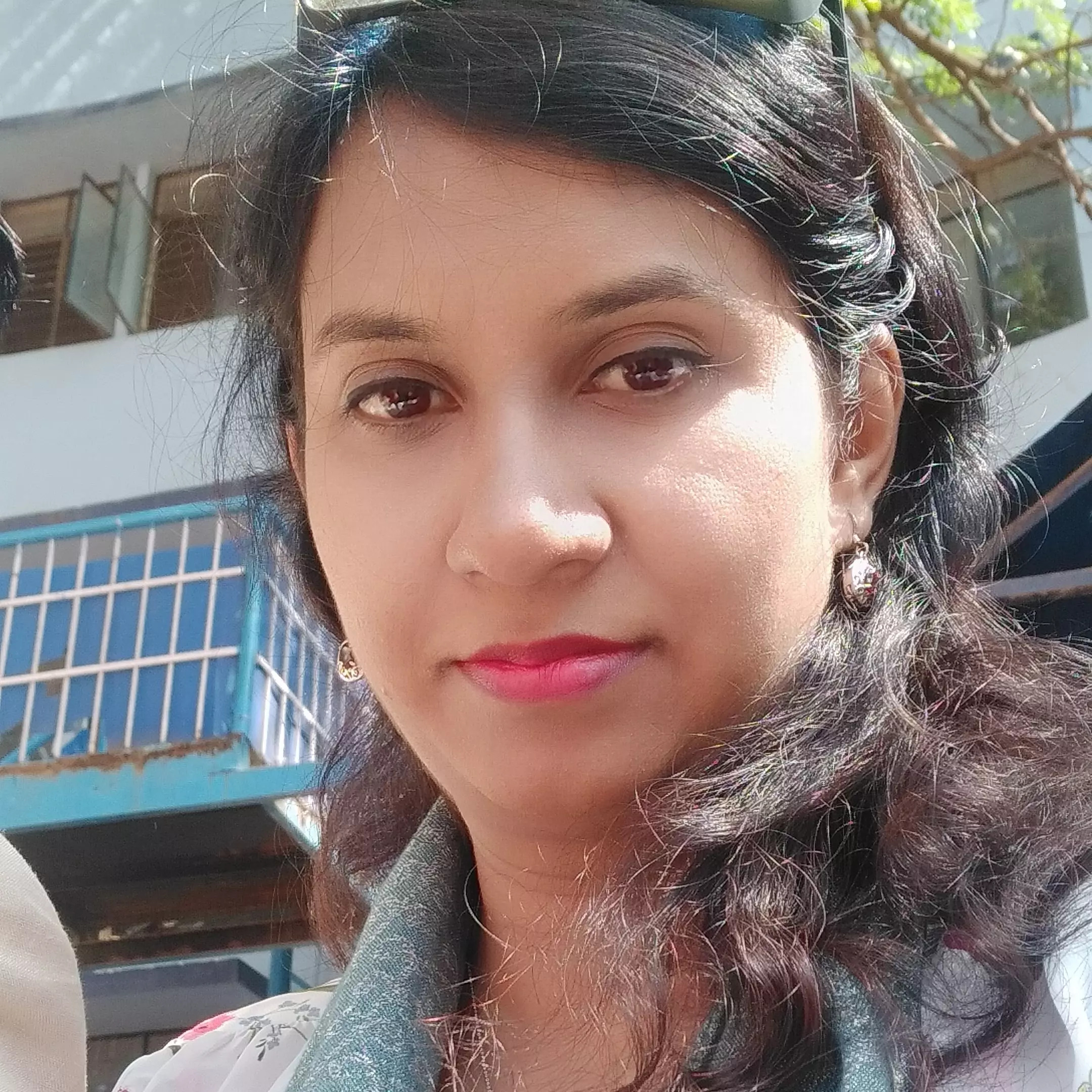 Sadiya Qamar
Sadiya is a writer and editor with a passion for writing about parenthood and children. Her focus areas are health, wellness, and beauty. For MomJunction, she writes on kids' health and nutrition.  Sadiya believes in doing in-depth research and providing accurate information to help parents with concerns on their children's growth and development.