Grandpas are friendly by nature and narrate the most exciting stories of action and adventure. They play an important role in keeping the family together and give us secret nicknames in childhood. For such a caring and loving grandpa, you should find a special nickname.
Read on as we list some cool and endearing nicknames for grandpa.
Traditional Grandfather Names
Old is gold. These classy names are evergreen and can match the personality of almost any grandpa. Moreover, these nicknames are easy to pronounce and can make chit-chatting with grandpa more interesting. Choose a classic name that suits your grandfather's personality.
Grandpa
Granda
Great Dad
Grandpa … (Add last name or first name)
Papa
Pa
Paps
Pops
Poppy
Big Pops
Big Poppy
G-Pa
Gramps
Granddaddy
Grandadu
Granddad
Gampa
Gampaps
Gamps
Gammy
Gramps
Pop-Pop
Popsy
Grandpop
Grandpups
Grandpapa
Grandpappy
Grandpoppy
Grandpaps
Da-Pa
Da-Da
Drampaw
Pap Pap
Papzo
Nonno
Modern Grandfather Names
Grandfathers of today's generation have a modern outlook towards life. They enjoy social networking and hanging out with loved ones just like us. Yes, they may act strict, but they always have a soft corner in their hearts. For the respectful and caring grandpa, we have listed some modern names. Pick the one that best suits your modern G-dad.
Ace
Addy
Big Daddy
Big Dad
Big Man
Big Mayne
Big Poppa
Biggie
Big Popzy
Buster
Busty
Buzz
Banzo
Captain
Chief
Champ
Cheetah
Coach
Cute Papa
Cutie Pops
G-Paw
Paw-Paw
Grand-dude
Grand-Man
Opa
Papaw
Popso
Pappop
Popssi
Popozee
Poppa Daddy
Popster
Rocky
Rockie
Skipper
Smartie
Sabby
Sparky
Toppop
Toddy
International Grandfather Names
People across the globe respectfully greet their grandpas by calling them with cute names. These names generally hold strong cultural connotations. Once you learn these international granddad names, start calling them with a new nickname.
Albanian: Gjyshi
Amharic: Wenidi āyati
Arabic: jid
Bangla: Dādā
Chinese: YeYe, YehYeh, or JeJe (paternal); Gong Gong or Wai Gong (maternal)
Dutch: Grootvader
Filipino: Lolo, Ingkong, Lelong, Abwelo
Flemish: Bompa, Bompi, Opa, Opi
French: Grand-père, Grand-papa, Pépère, Papy, Papi
French–Canadian: Pépé, Pépère, Papi
German: Opa
Greek: Pappous, Pappoo, Papu, Papou
Hawaiian: Tutu Kane, Kuku Kane
Hebrew: Saba, Sabba
Hindi: Dada (Paternal), Nana (Maternal)
Italian: Nonno, Nonnuccio, Nonnino, Nonnetto
Irish: Seanáthair, Daideó, Móraí
Indonesian: Kakek
Japanese: Ojiisan, Sofu, Jiji, Baba
Korean: Haraboji, Harabeoji, Halaboji, Halabeoji
Polish: Dziadek, Dziadziu
Portuguese: Avô, Avozinho, Vovô, Vo
Russian: Dedushka, Deda, Dedulya
Spanish: Abuelo, Abuelito, Lito
Somali: Awoowe
Swahili: Babu
Yiddish: Zayde, Zaydee, Zaydeh
Fun Grandfather Nicknames
Grandpas can be fun, and they don't mind us pulling their legs once in a while. However, we should always be respectful while talking to our grandparents. These are a few nicknames you could use to call your grandpa. Pick one that matches your grandpa's personality and taste.
Afi
Abba
Afo
Avo
Baba
Babu
Beeba
Biggie
Biggu
Biggzy
Bobo
Babuz
Ege
Em
Fitz
Fizzy
Goldy
Hammy
Hammu
HeeHaw
Huggy
Dictionary
Librarian
Mr. Goggles
Chef
Pappu
Robo-Bobo
RooRoo
Teenie
T-Dad
Umpapa
Superhero Names For Grandfather
Our grandfathers are the real superheroes. They might be old, but they have done a lot for society. Most grandpas have seen the world changing from the 1950s and 1960s. They have achieved success and led the family toward prosperity.
Our brave and respectful grandpas are no less than Hollywood superheroes. Give them an existing superhero name, or try to create one of your own. Try using "Captain," "Man," or "Daddy" with the surname of your granddad and see what superhero name you can come up with. It's going to be fun. Try it!
Agent Zero
Batman
Black Panther
Spider-Man
Iron Man
Captain America
Thor
Hulk
Superman
Vision
Ant-Man
Wolverine
 Aquaman
Doctor Strange
Gaming Names For Grandfather
If you and your grandpa love playing PlayStation or video games, giving him a gaming nickname would be apt. We have listed some of the popular gaming-character names that best suit the personality of grandfathers.
Atlas
Bumblebee
Cabba
Captain Price
Captain Pa
Cyborg
Comet Man
Draxxy
E. Honda
Captain Cold
Gandalf
Goku-Pa
Hawkman
James Bond
Master Roshi
Mister Fantastic
Nova
Skywalker
Yamato
Yoda
Disney Grandpa Names
Grandparents are extraordinarily cute. They are the best at narrating cartoon stories in their modulated voice. Choose a Disney grandpa name from the list below.
Grandpa Beagle (Beagle Boys)
Humperdink Duck (Donald Duck's Grandpa)
Captain Buzzard Bones (Jake and the Never Land Pirates)
Carl (Up)
Mr. Gold (Once Upon a Time)
Grandpa Louie (Dinosaurs)
Grandpa Clyde (Phineas and Ferb)
Rapper Names For Grandfather
Love for music never dies. If your grandpa loves to groove on hip-hop music, give a flamboyant rapper name to your grandfather.
Creating a rapper name is not at all hard. Try using hip hop names such as "Snoopy," "Lil," "Yung," and "Messy" with your Big Daddy's surname. Some of the eye-catchy grandpa rapper names are:
Missy Pa
Kingsta Dad
Papa Latifah
Lil + (Surname)
DJ + (Surname)
Yung + (Surname)
Busta Pa
Papa Dogg
Papa Wayne
Pathos
Thug Dada
Dada Rhymes
Gran Cena
Grannbo
Crazy Dada
Papa Fly
Mistah Pa
Lion Man
Designerr
Gucci Pa
Gucci Man
Papa Lala
Em Grano
EL Grand
Fyah Man
Swaggy
Swagger Man
Zanky
We love fishing or playing board games with grandpas on weekends, don't we? To make the conversation friendlier, give a nickname to your granddad. You may go through this list for inspiration and come up with a cool nickname for your grandpa.
The following two tabs change content below.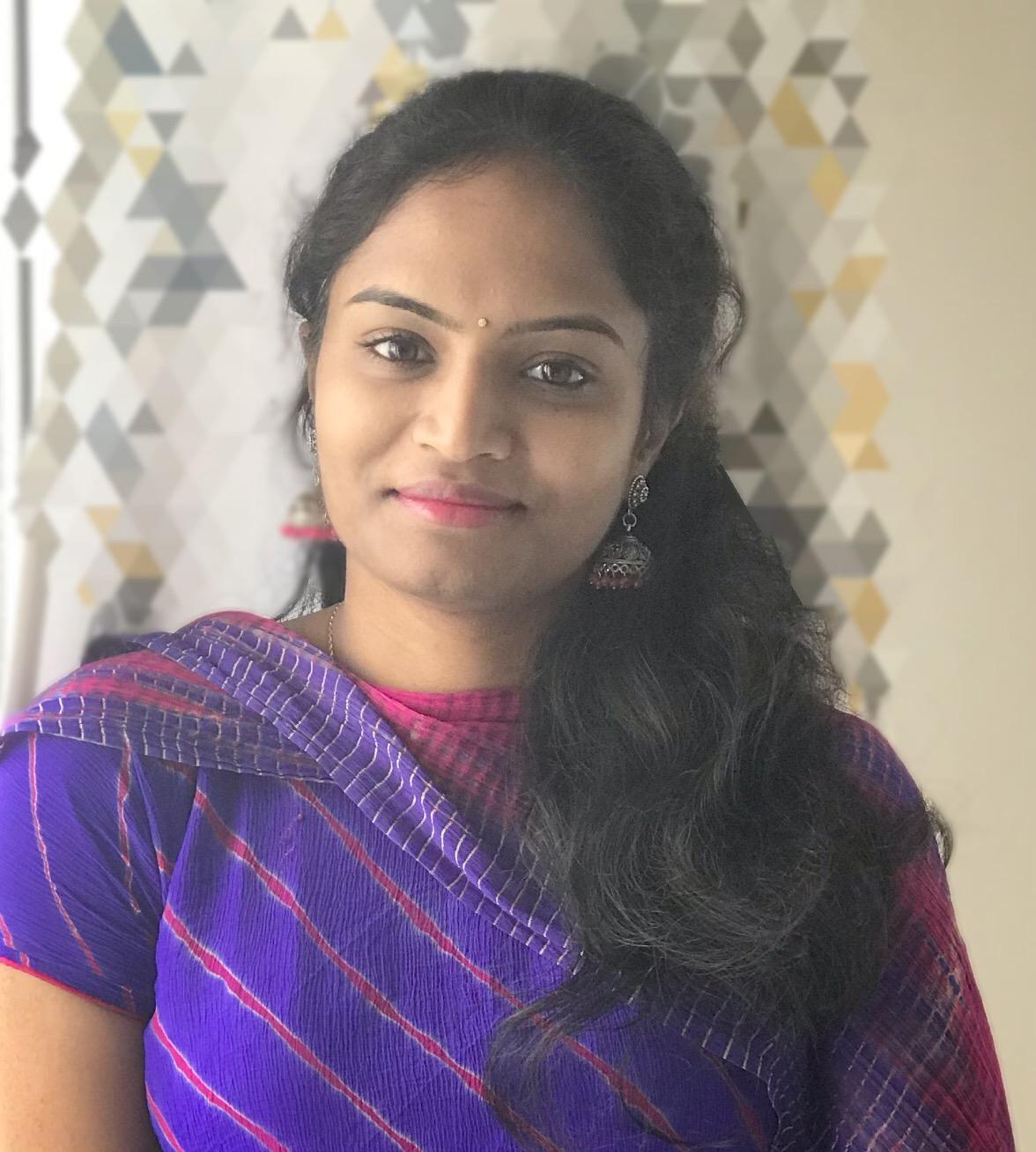 sanjana lagudu
Sanjana did her graduation in Pharmacy and post graduation in management. It was during her first job, she recognized her skills in writing and began working as a freelance writer. Later, she completely moved into content writing and began working as a full-time content writer. Sanjana's articles in MomJunction cover topics related to new parenting and relationships. A fitness enthusiast...
more