Break-ups can be terrible, sad, and painful. You are left heartbroken when the relationship you shared with your romantic partner ends. It leaves you with no option but to accept the break-up. You often reflect upon the relationship even after the break-up and wonder what went wrong or keep thinking about how you could have saved the relationship.
Let's face it. Most of us have, at least once imagined ourselves bumping into our ex and have had an imaginary conversation with them, asking all sorts of questions we never asked before. If you find yourself doing this more often, it probably means you have some unresolved feelings with your ex. Before the break-up starts taking over your life, try to sort it out with your ex. Here are some questions to ask your ex-boyfriend or girlfriend that might help you view the relationship from a different perspective. Sometimes having an imaginary conversation with your ex, maybe even talking to their picture and imaging what they might say in response, can be the start toward healing and learning from the relationship pain.
55 Questions To Ask Your Ex-Boyfriend Or Girlfriend
Before reconnecting with your ex, you need to first determine the exact reason why you want to talk to them and how it might help you.
Questions To Ask Yourself Before Getting Back With An Ex
Why did I break up?
Do I want him/her to get back? If yes, why?
Am I sure I want him/her back, or is this just a temporary phase that I will overcome after some time?
Have I spent a considerable amount of time away from him/her and still feel the same for him/her?
Have I grown as a person since the break-up?
Can I forgive and forget past mistakes?
Do I hold any resentment against him/her?
Will I be able to start afresh with him/her?
Have I found the solutions to our past problems?
Am I willing to make compromises?
Am I prepared to do everything it takes to fix the issues that led to the break-up?
How will my family and friends feel about this?
What advice would I give to someone in a similar situation?
Questions To Ask Your Ex After A Break-up
Once you have the answers to all the questions above and feel you can give the relationship a second chance, you need to ensure you and your ex are on the same page. Here are a few questions you could ask them.
Did you really feel that you loved me?
Do you ever think about me? If yes, how often?
Whenever you watch our favorite movies or songs, do they remind you of me?
Do you remember how you first met me?
What was it about me that made you fall for me?
What did you find best about me?
What did you dislike about me?
Did you ever cheat on me? If yes, do you recall your motivations at the time? What do you think and feel about it now?
When you think of it right now, do you regret the relationship didn't work?
What were some things you liked about me and the relationship?
What was lacking in me and the relationship?
Do you miss me and the relationship?
Did you ever see a future with me?
What's your favorite memory of us together?
I am wondering. Do you still have the things I gave you?
If you could change something about the relationship, what would it be?
Did the relationship change you in any way?
Do you think you have changed since the break-up?
Questions To Ask Your Ex, To Get Them Back
After your ex has answered the questions above, if you feel there is a chance of getting back together, try asking the following questions.
Would you be open to getting back together?
Do you still have feelings for me?
What did you learn about yourself and us during our time apart?
What would you have done differently to avoid our last separation?
What do you wish I should have done differently the last time we were together?
How good a girlfriend/boyfriend was I?
What is your current impression of me?
What do you miss most about our relationship?
Of all things we did together, what do you remember the most?
Are you willing to walk the extra mile to resolve our past problems?
How compatible do you think we were in bed?
What is your definition of an ideal relationship?
Questions To Ask Your Ex-Boyfriend Or Girlfriend To Get Closure
You deserve closure to move on peacefully. These questions might help you get the closure you are seeking.
I often wonder if you have your own reasons that we should not be together – can you tell me about those?
What do you think was responsible for the failure of our relationship?
When did you realize we were done with the relationship?
How did you feel in our relationship?
How did you cope with the breakup?
What did our relationship teach you?
What are the good things you take away from our relationship?
What about our relationship would you like to erase from your memory?
Is there anything you haven't said before and would like to tell me now?
Do you want to ask me anything?
What kind of relationship with me would you like to have in the future?
Do you wish to stay connected as friends?
Certain things in life are not in our complete control, and a romantic relationship is one of them. Many people have beliefs about relationships and they may tell themselves and others that no matter how hard you may try, if the relationship is not meant to be, it will not work out. They may also believe that those that are meant to be together always find a way to each other. Some of these beliefs may help you get through a hard break up. However, do not depend on beliefs about fate to make or break a relationship. Evaluate and humble yourself and consider putting your best self forward and approach with your best intentions. These intentions can be grounded in learning more about yourself, staying open and taking responsibility for your part. The questions you ask yourself are a great start. Whether you are still in love with your ex and think some minor adjustments or processing can make things work or you want to adjust the relationship and move on, these questions will help you learn more about yourself and how to have a successful intimate relationship.
The following two tabs change content below.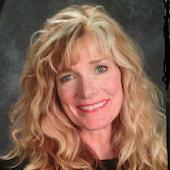 Dr. Margaret Ann Dixon
(Ph.D. Psychology)

Dr. Margaret Ann Dixon is a psychologist in private practice in the state of Nevada, USA. She provides therapy for couples and individuals - young and mature. She has a background in school psychology and has worked with parents, children, and school teams. She was once an English teacher and enjoys editing articles in her spare time. She also plays...

more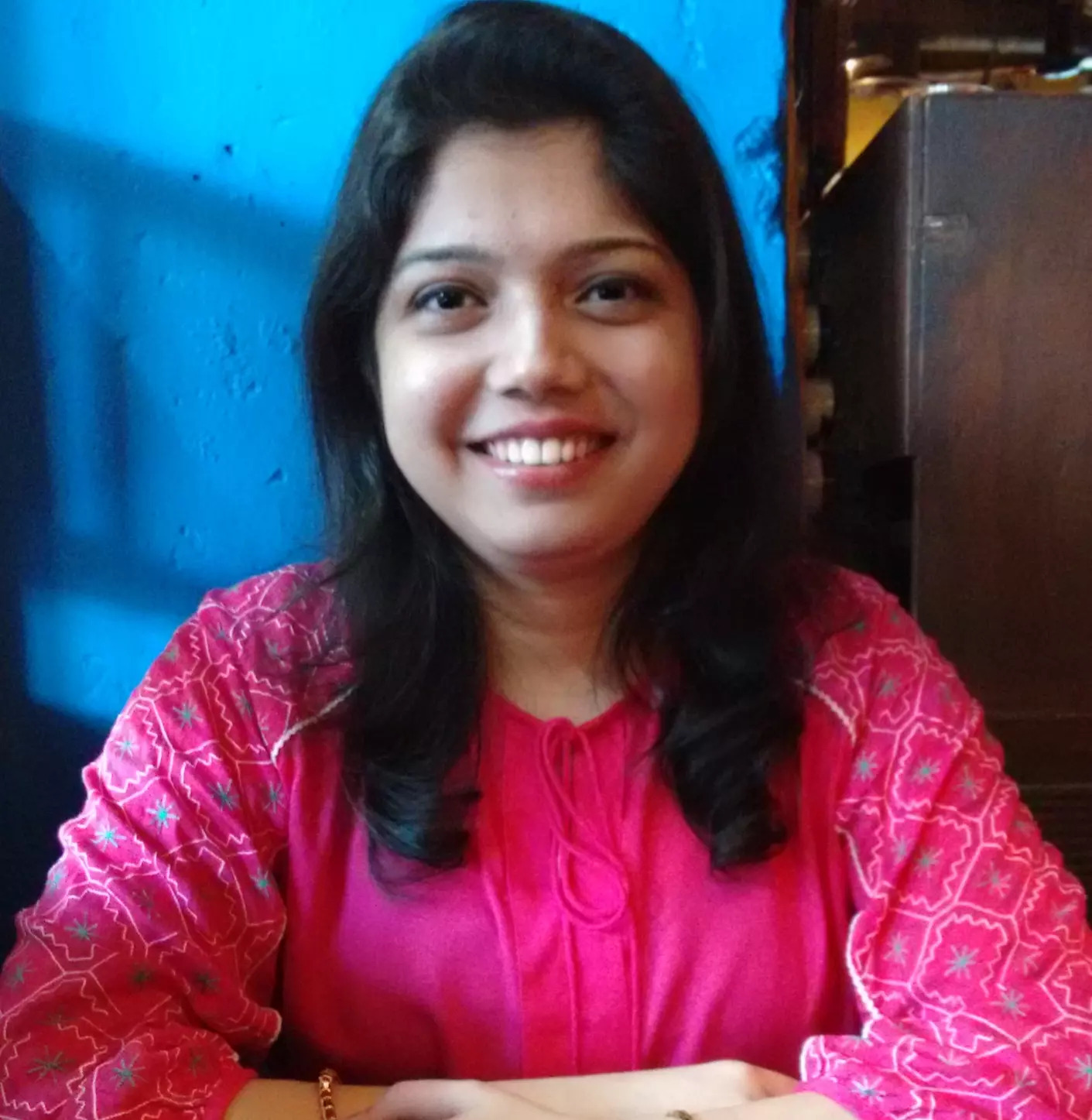 Ratika Pai
Ratika has experience writing in various fields including finance, education, lifestyle, and entertainment. After her masters degree in Commerce, she acquired a PG Diploma in Communication and Journalism from Mumbai University. She is inquisitive about human relationships and likes to study people and how they manage their relationships, during her freetime. At MomJunction, Ratika writes insightful and informative articles on...
more