When you are pregnant, you will have many doubts regarding your intake of food ingredients and medicines. Baking soda is one such ingredient which has multiple uses, and how it works also depends on how you use it.
The chemical name for baking soda is sodium bicarbonate. But, is baking soda safe during pregnancy? Let us find out.
Baking Soda During Pregnancy
Most women suffer from heartburn when pregnant. The hormones that the body produces are to blame for this problem. If you are taking baking soda for heartburn during pregnancy then consider the following points:
Use Of Baking Soda As Antacid

Let's look into pros and cons of usage of baking soda as Antacid:
a. Pros:
The best part is that there has been no evidence of any adverse affect of baking soda on babies in womb. In fact, it is considered safer than some over the counter medicines.
It can effectively fight the acids that your body is producing and thus relieve you from heartburn.
When ingested, baking soda reacts with the acid in the stomach to produce common salt, water and carbon dioxide, which are harmless.
It is advised to dissolve the powder completely in water and then take it.
If the acidity gets severe, you can mix half a teaspoon of baking soda in half cup water and mix it well before drinking.
Even when lactating, baking soda will not cause any trouble, as it is not known to mix with the milk you feed to the child
[ Read: Greek Yogurt During Pregnancy ]
b. Cons:
Baking soda or sodium bicarbonate contains sodium, which enhances water retention in your body. That is why many women with swelled feet are advised to have a low sodium diet.
Taking baking soda as antacid may help you reduce heartburn, but it will increase your problem if you are suffering from edema.
For some reasons, baking soda is assigned category C rating by the FDA for pregnant women. So you must consult your doctor before going for it.
If you have other, safer remedies at hand, then avoiding baking soda as an antacid will be better.
Baking Soda For Cooking

Baking soda, after all, is a popular kitchen ingredient. Even when you are not taking it as a medicine, you may be using it for baking.
It is completely safe to use baking soda for cooking.
When mixed with other ingredients, it does not have harmful impact.
Mind the amount that you are using and the frequency of consumption.
If you are baking every day, using good quantities of baking soda, then it may be risky. So, go ahead and bake those cookies!
[ Read: Spices To Eat & Avoid During Pregnancy ]
Baking Soda As Cleaning Agent

During pregnancy, you have to be cautious as to what material you are using to clean your house. Baking soda can be a good option as a surface cleaner and deodorizer because it is natural and does not emit harmful fumes.
It is safe to handle. Baking soda will not harm you on coming in contact with skin.
It can be used to clean carpets and rugs by sprinkling some powder before vacuuming.
A paste of baking soda can effectively clean kitchen and table tops.
The impact of baking soda also depends on how you take it and with what frequency. Consuming it once in a while is fine. Just don't make it a regular habit. With so many uses, you don't have to eliminate baking soda from your kitchen when you get pregnant.
[ Read: Accutane And Pregnancy ]
We hope our piece helps you understand the right use of baking soda during pregnancy. So, if you are expecting use it in moderation.
Do share your views and experiences with us in the comment section below.
Reference : 1
Recommended Articles:
The following two tabs change content below.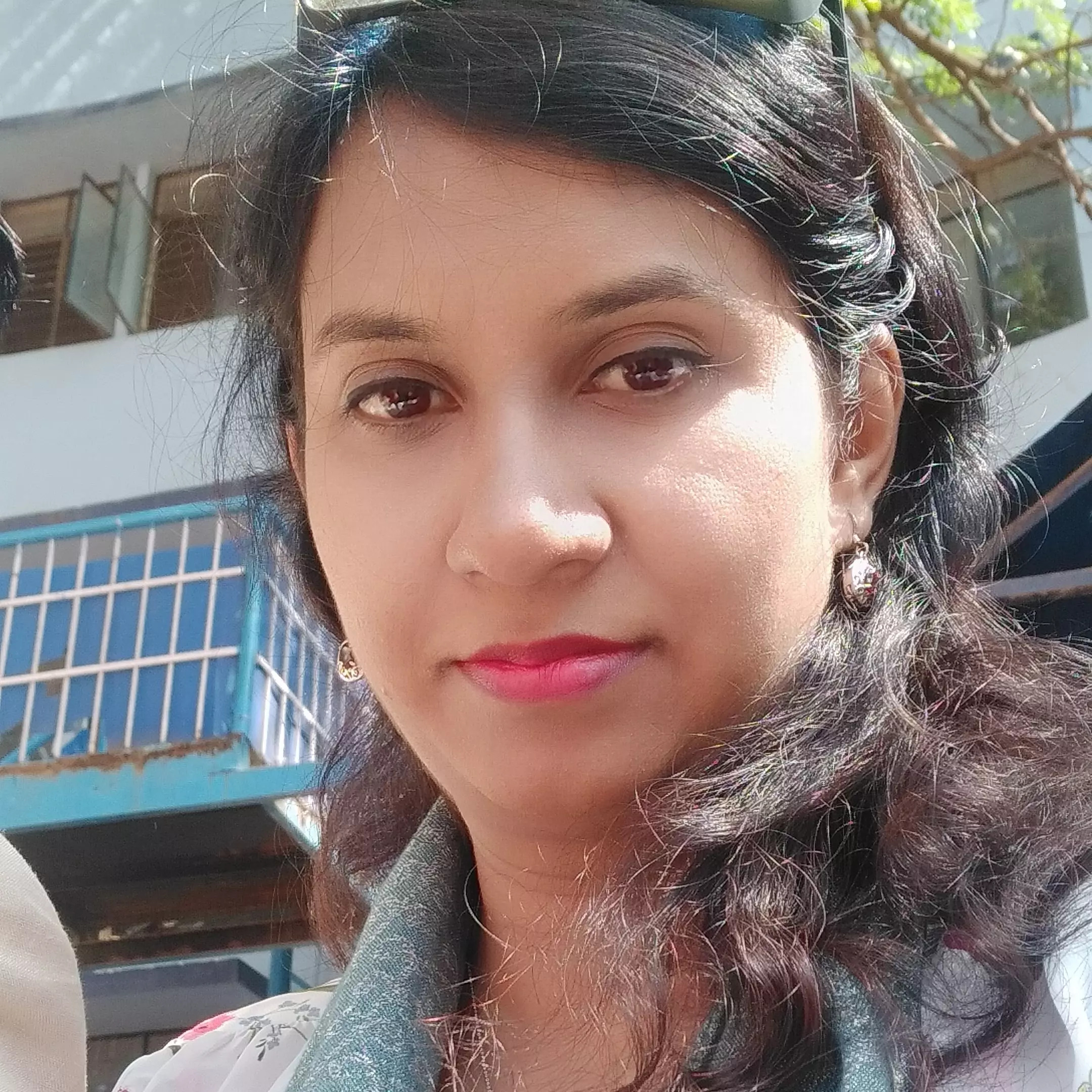 Sadiya Qamar
Sadiya is a writer and editor with a passion for writing about parenthood and children. Her focus areas are health, wellness, and beauty. For MomJunction, she writes on kids' health and nutrition.  Sadiya believes in doing in-depth research and providing accurate information to help parents with concerns on their children's growth and development.