Is your kid a fan of shooting games, but you are unsure about letting him play any of those violent FPS (first-person shooter) games? Do you want to hone your kid's motor skills and reflexes by buying him some engaging shooting games? If this sounds like you, consider reading our post below.
Kids are often fond of playing with toy guns and toy pistols. So, gun shooting video games often fascinate kids. Here is our list of some of the best shooting games for kids to entertain them.
Top 6 Fun Shooting Games For Kids:
1. Shoot Balloon 3D: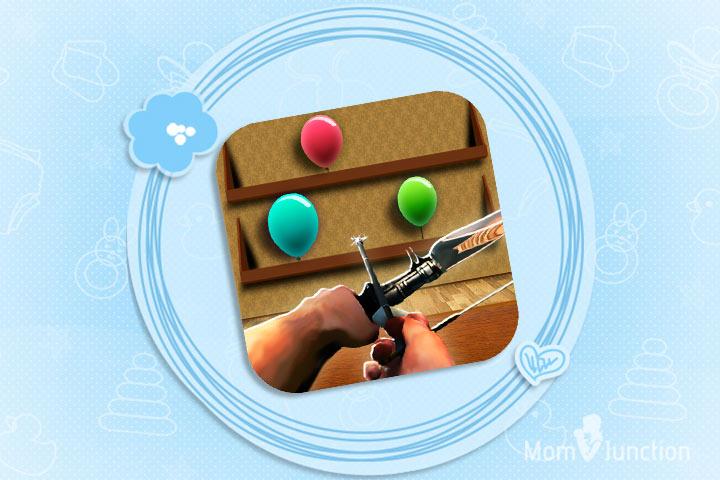 Shoot Balloon 3D is a popular archery game offering your kids the archery tournament and entertaining world full of sports game and bull's eye shooting. Kids need to shoot the target in a virtual shooting gallery. Shoot Balloon 3D provides enchanting, realistic 3D graphics, special effects, and crossbow sounds. This kids' shooting game helps them to enhance their shooting ballistics skills and become an expert balloon shooter. Also, the 3D featured game also helps in improving kid's reaction and hand-eye coordination.
Price: Free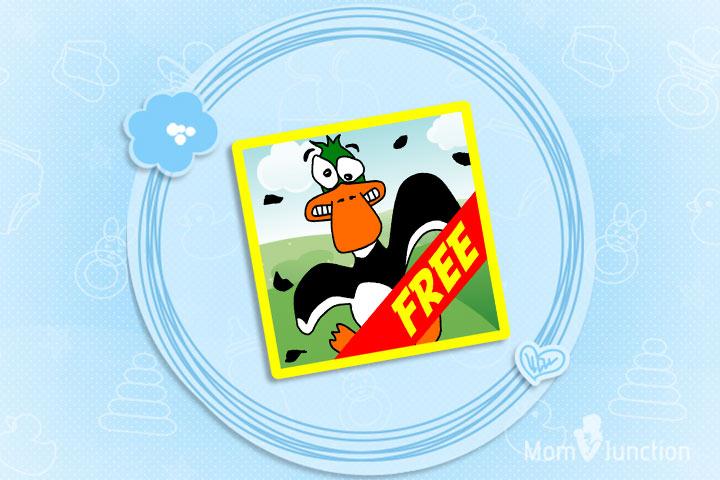 Quack Attack Duck Hunt is a casual, fun duck hunting game comprising new high definition graphics, classic retro shooting style, fun cartoon style, and other interesting features to entertain your kid. This easy-to-play and kid friendly shooting game comprises simple tap to shoot style. Kids can compete against other hunters worldwide on the global high score leader board.
Price: Free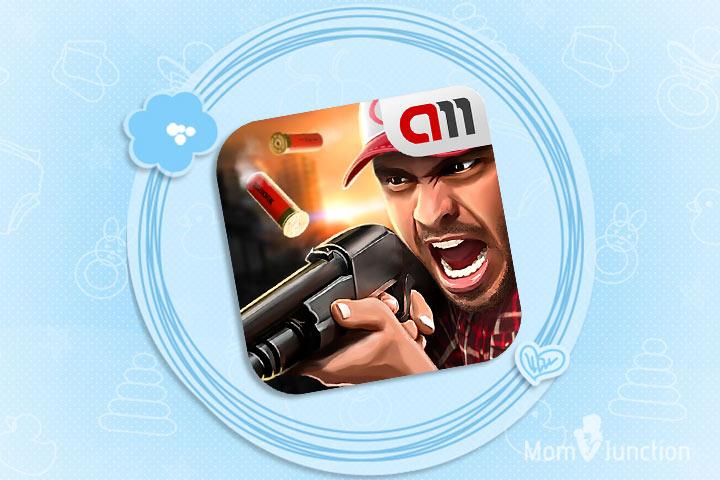 Ruins Escape is a thrilling kid shooting games. Kids will enjoy finding fuel for the helicopter, shooting zombies, and clearing the Ruins Escape challenge. You simply need to tap icons on the right to get a gun. Ruins Escape is one of the most adventurous 3D escape games for fans of guns and games. The outstanding features will entertain your kid. He will love playing with new cars to drive in the city, new control modes, amazing graphics, and new characters to give a miss.
Price: Free
4. Stickman VS Fireball: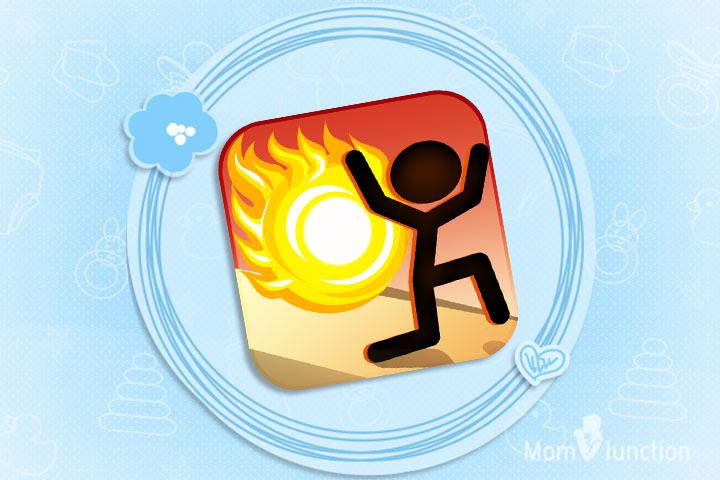 Stickman VS Fireball is a great dynamic strategy game for kids to enjoy. Kids will enjoy new Stickman runner with a loud sound. The game offers an exciting jumping challenge for kids. You should not let the insurgents get close to you. Accumulate power and release the fireball to annihilate all insurgents. Colorful design and dynamic strategy will engage your kids in playing the exciting shooter game.
Price: Free
5. Biathlon Craft Race 3D Free: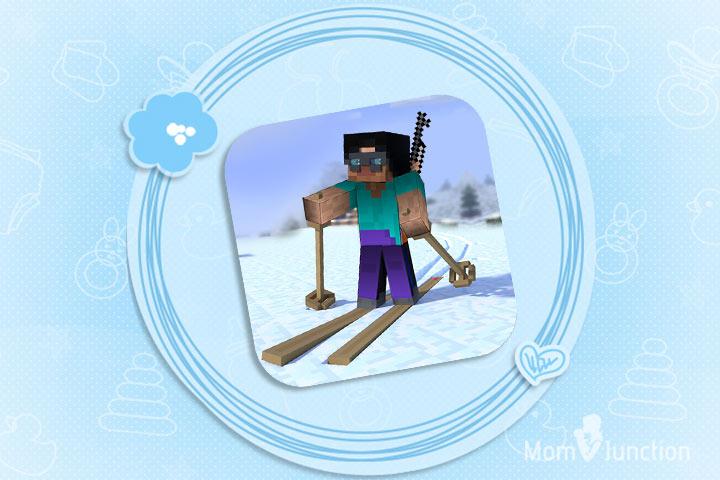 If your kid is a great fan of Minecraft games, Biathlon Craft Race 3D can be a great choice to play. The 3D game is a brilliant biathlon simulator that offers an outstanding mine-craft styled graphics. Kids can control their sportsman just with a touch of the control buttons, aim the rifle, and score the points. Cool Minecraft resembling 3D pixel graphics hook up many kids to play the game.
Price: Free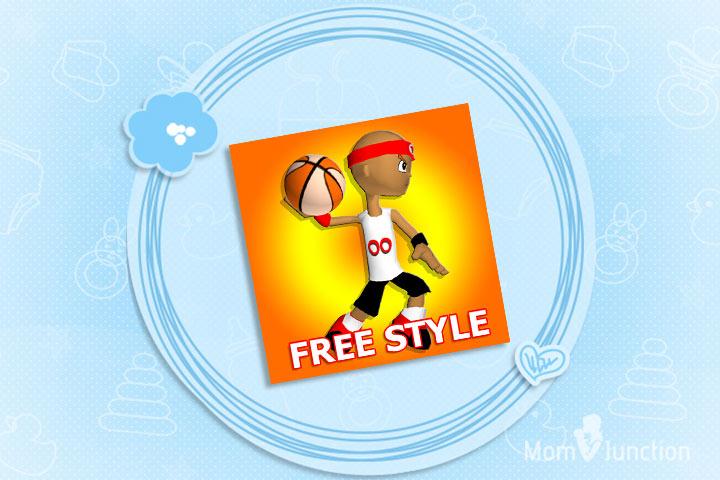 The 3-Point Shooting game of Funky Hoops is a great entertainment for kids. While playing the engaging shooting game, kids will enjoy high flying, fast breaking, shot blocking, super slam dunking, 3D basketball action, and alley-ooping. The fun shooting game is easy to play and easily available online.
Price: Free
Did you encourage your little one to play any of these fun shooting games for kids? Did your kid enjoy playing these games? Share the names of your kids' favorite shooting games here. Leave a comment in the section below. Fellow moms would love to hear from you.
Recommended Articles: