A tattoo has both aesthetic and emotional value. They are an extension of the wearer's mind, their dreams, and self-expression. The design one gets inked so deep in the skin should symbolize and honor the things they love.
As a parent, if you are planning to ink your little angel's importance in your life, check out the MomJunction's list of tattoo ideas. We have several ideas for you.
Kids' Name Tattoos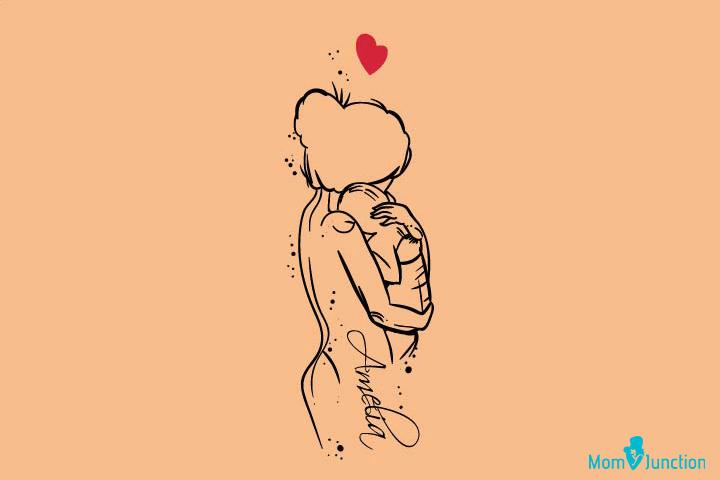 This is a beautiful silhouette tattoo idea for the forearm. It conveys the feeling that a mother not only nourishes her child with joy but also enjoys life and grows with them.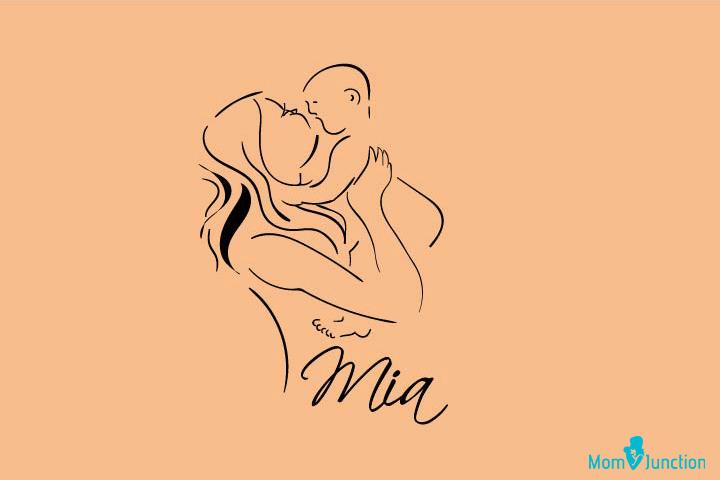 This fantastic tattoo on the neck features a mom kissing her child. It reflects the solace it brings to the soul. Let your child know that you mean to protect them with love, with this skin-deep tattoo.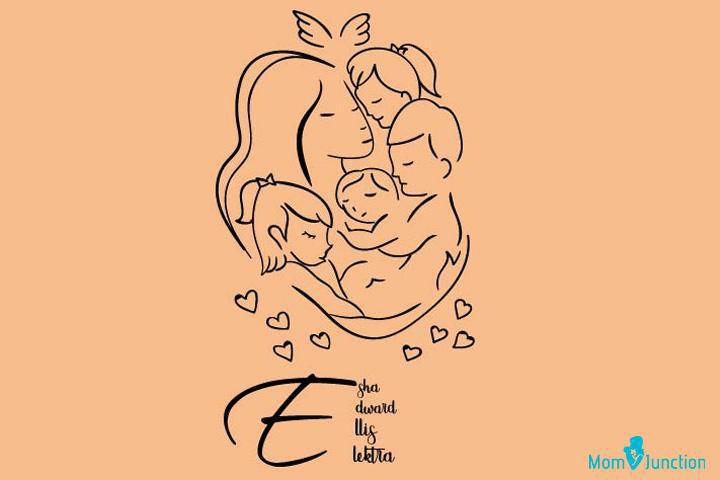 If you have more than two kids, this is a perfect idea to ink their names on your back. This illustrative tattoo shows the mum as the center of life for her three children, whose names she's wearing on her skin.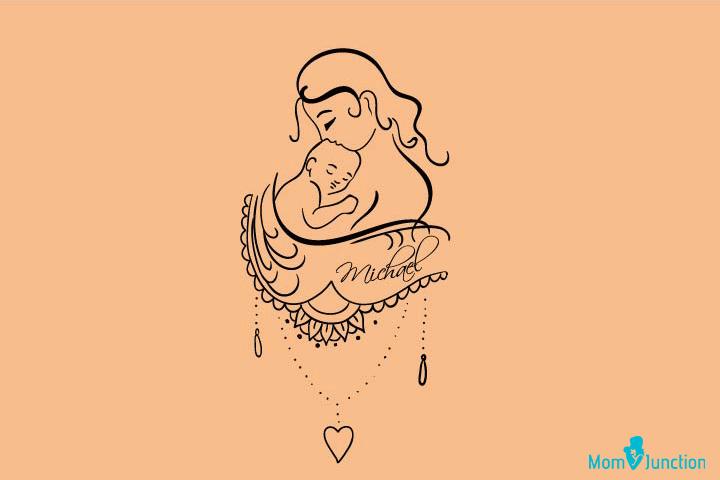 If you relate your motherhood to a fairy tale, here's the perfect tattoo with your baby on your bosom, and their name written below. You can get this tattoo inked on your arm.
[ Read: Tattoo Ideas For Teens ]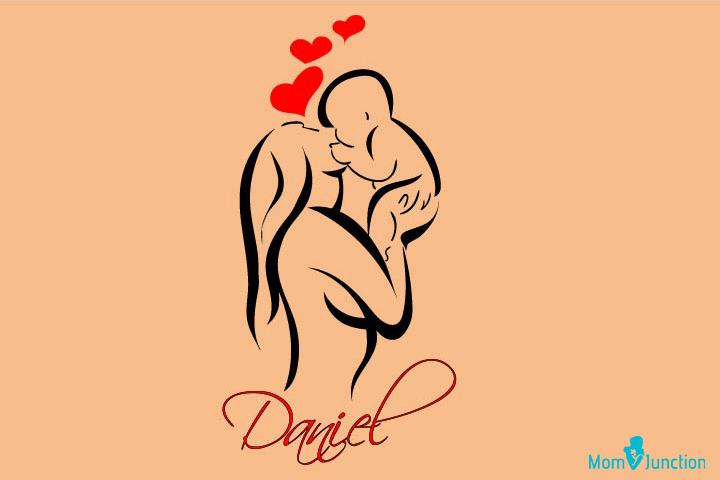 A simple silhouette tattoo curved beautifully on the leg, this tattoo speaks of a mother's loving and reassuring kiss of life.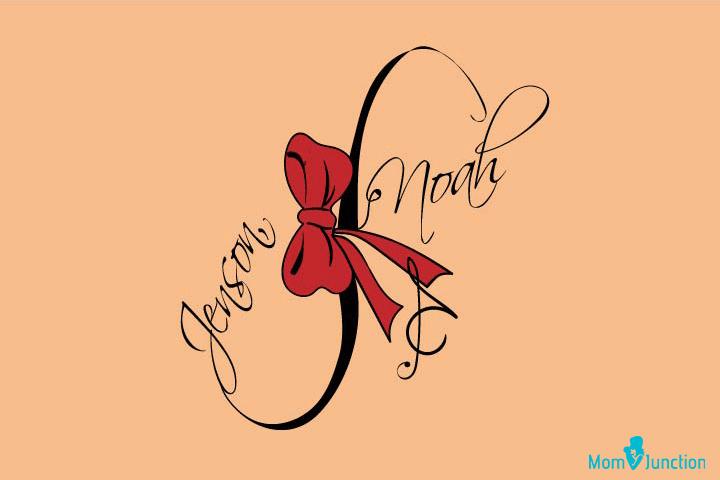 An infinity tattoo with your kids' names on it looks simple yet beautiful. It denotes love that is to last for infinity.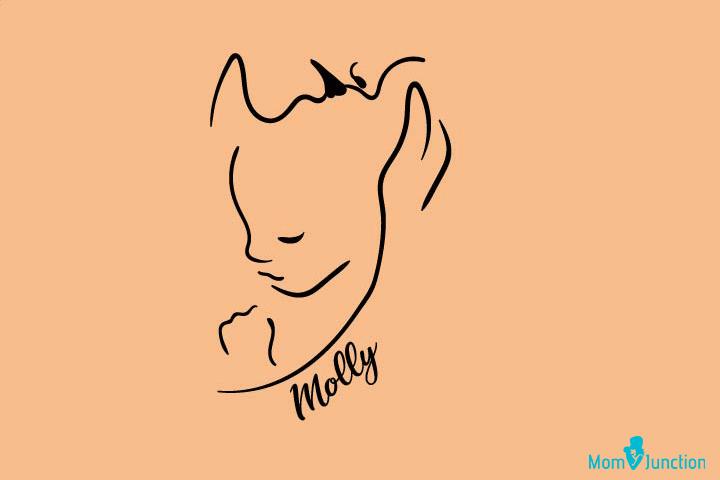 Here's a graceful tattoo idea representing the birth of a child. The kid's name is gently inked on the body, symbolizing the baby.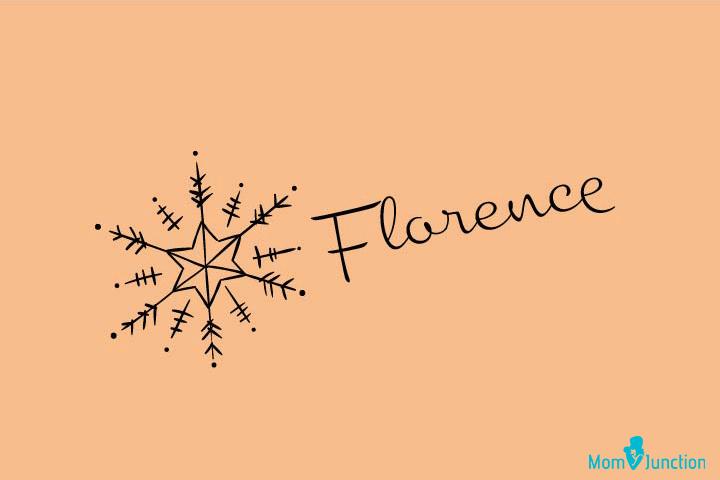 This is a star tattoo, with your baby's name in a beautiful font and a simple design besides. You can get it on the wrist.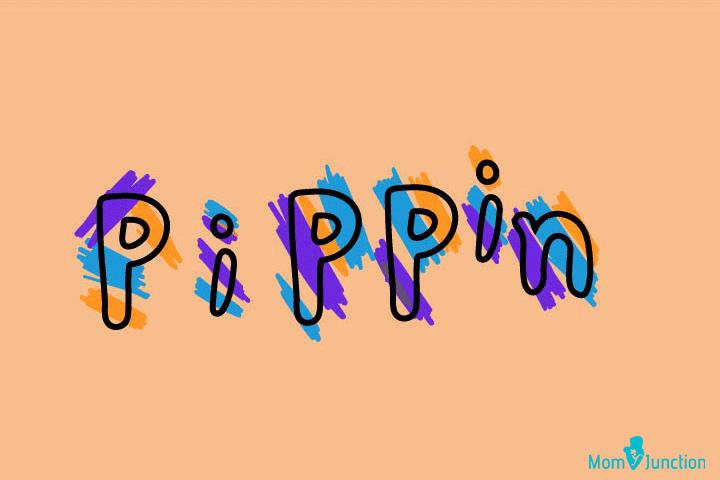 This tattoo is as good as a pen sketch, celebrating the bond and friendship with your little angel's name beautifully carved. You can get it on the wrist or forearm.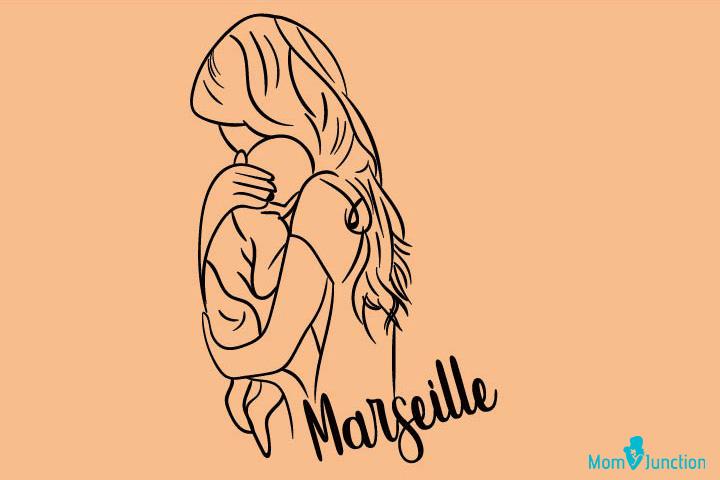 A baby sleeping on their mom's shoulders is one of the most serene things to see. This tattoo earnestly symbolizes peace, comfort, and warmth. This can work as a lovely hand tattoo or foot tattoo.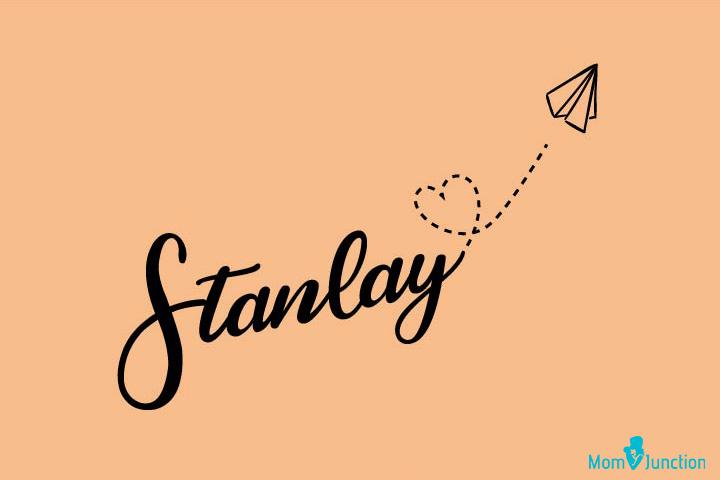 Kids name tattoos are simple yet chic. This is a simple idea where life is flying high like a kite with your little one's presence. It has their name imprinted.
[ Read: How To Make A Face Mask For Kids ]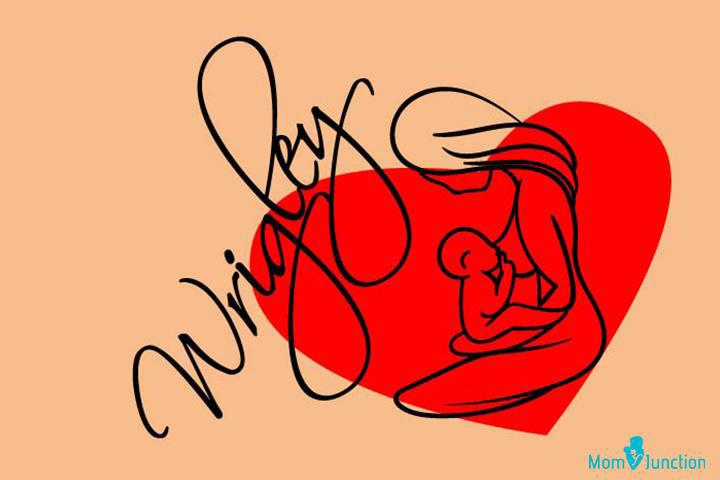 A beautiful and meaningful tattoo with your baby's name, talking about the greatest gift a parent can give to their child- nourishment and unconditional love.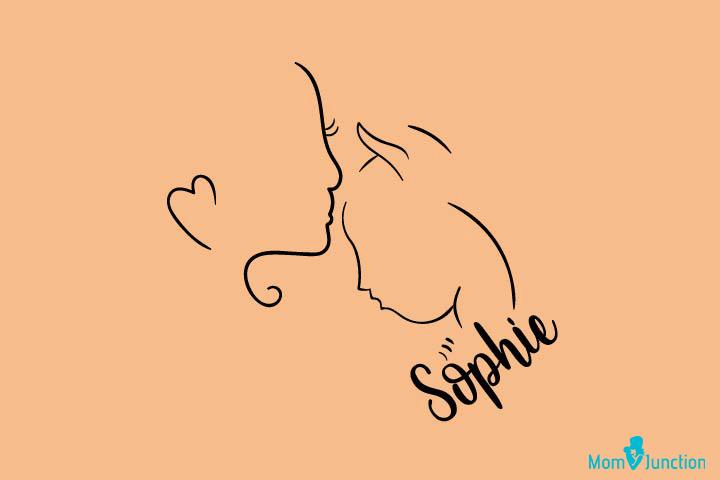 This is a heart tattoo with a mom and daughter silhouette. Simple but strong.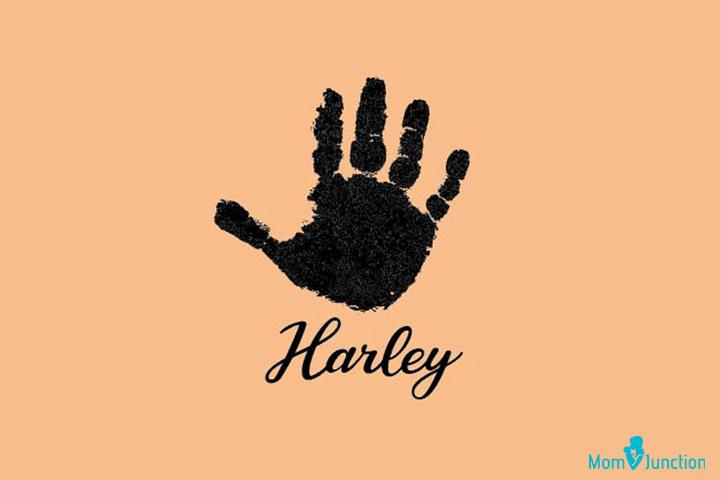 The tattoo of a handprint of your baby, and their name looks wholesome and beautiful.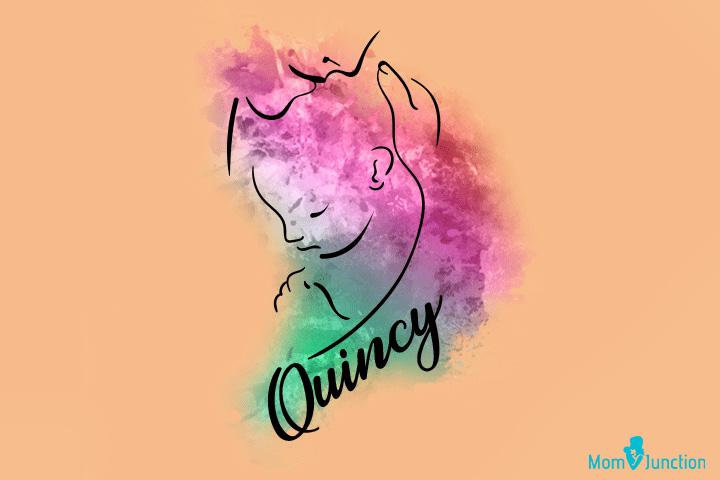 This color tattoo idea symbolizes the purest and strongest relationship in the universe. It's simple yet beautiful to behold.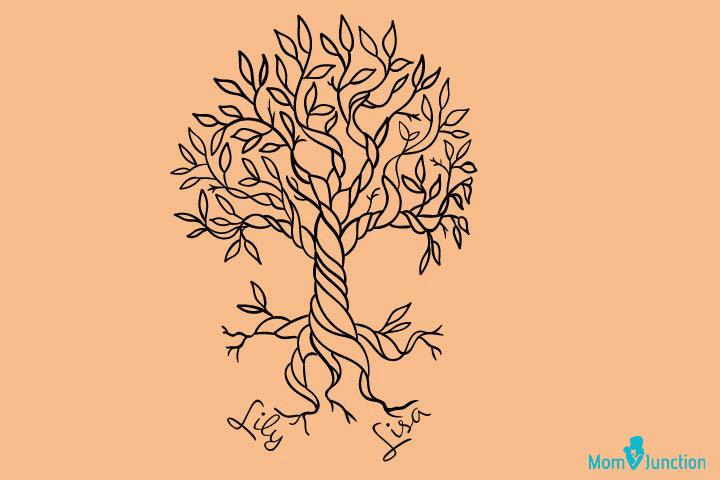 This is one of the best tattoos with children's names. The names are forming the roots. This tree of life tattoo is a gorgeous ink design to imprint deep within the skin.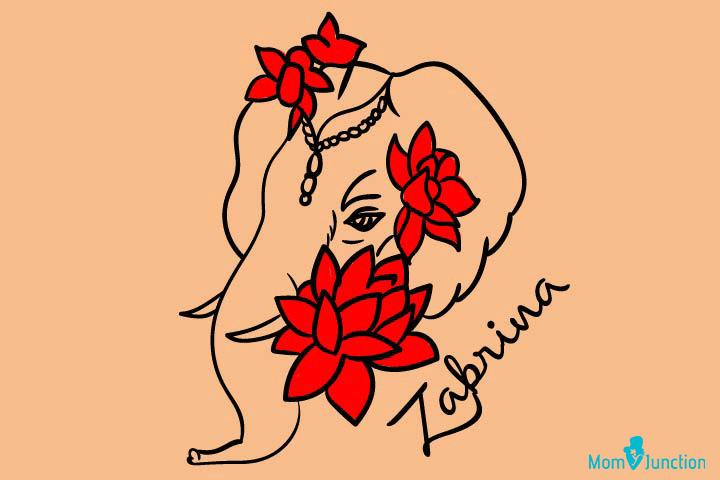 Elephant tattoos signify strength, and no different from the bond you share with your kids.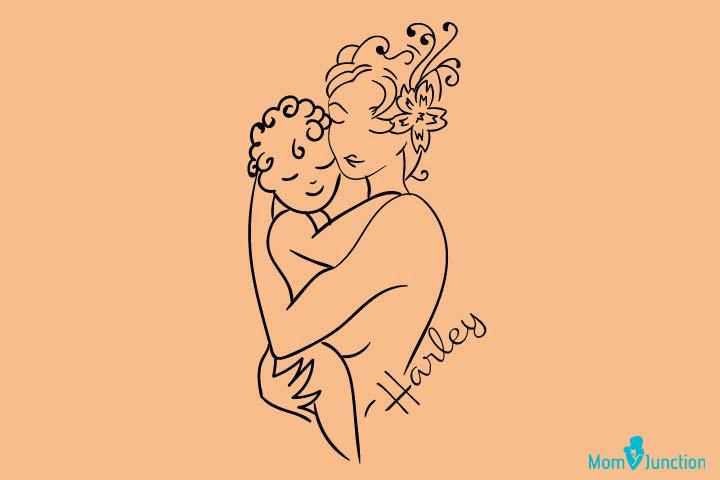 A child never outgrows a mother's love. This tattoo bespeaks the best feeling in the world — a mom's hug.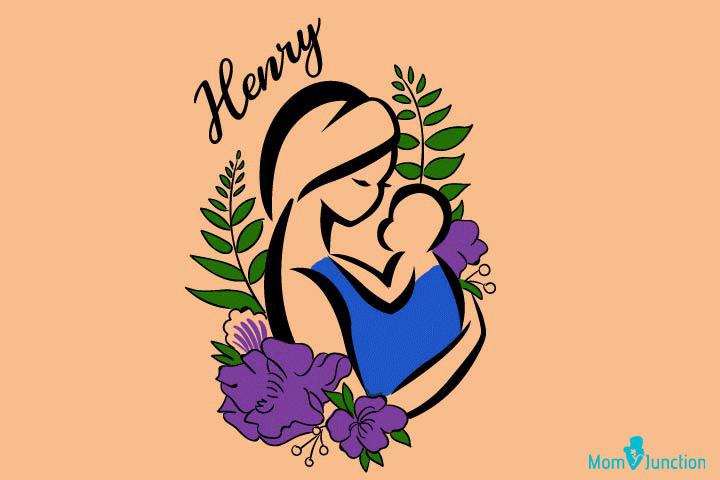 A tattoo with your child's name on the back; a colorful tattoo that celebrates your love and care for the baby.
[ Read: Brain Gym Exercises For Kids ]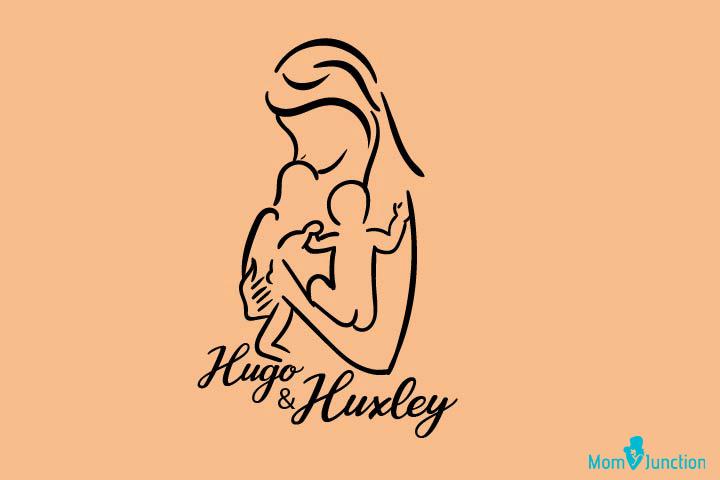 This is a mesmerizing tattoo on the back or waist, honoring your two children who complete your family.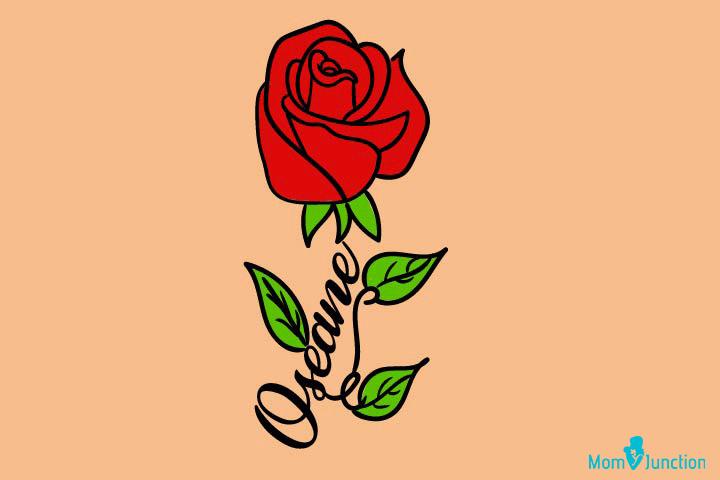 A rose tattoo with kids name delicately carved in the stem is also one of the best symbols to get on the wrist. The rose symbolizes true love that is both sacrificial and gorgeous.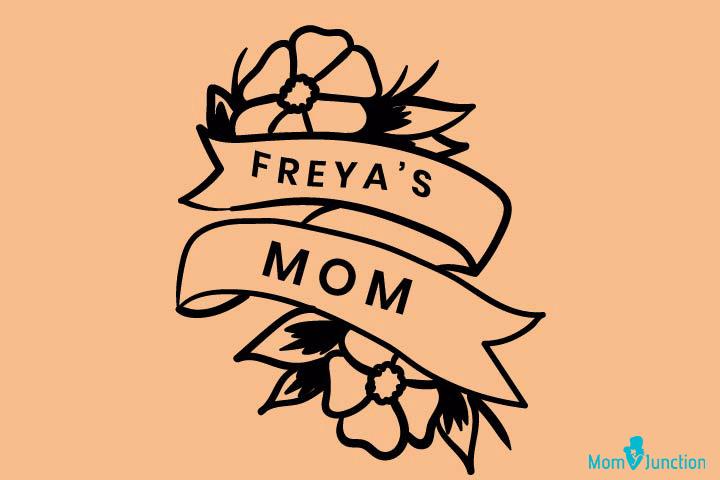 Your kid is your prize, and you want their name to be inked deep on you. Here's a lovely floral, simple kid's name tattoo idea.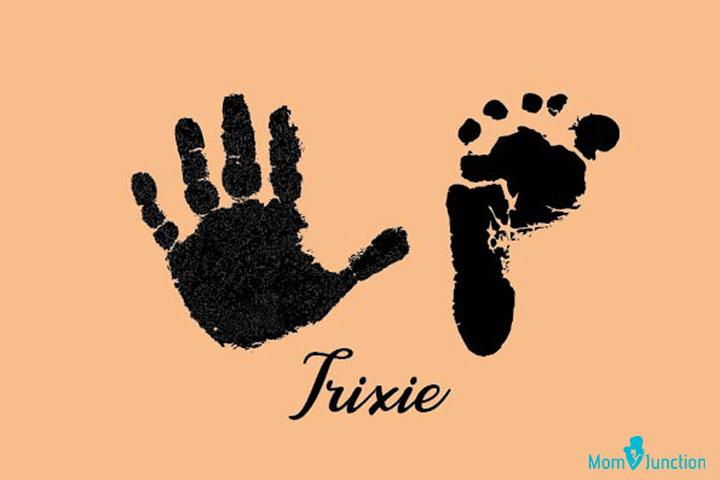 Your little one's name inscribed above their hand and footprint impressions, is a cute way to express your love for them.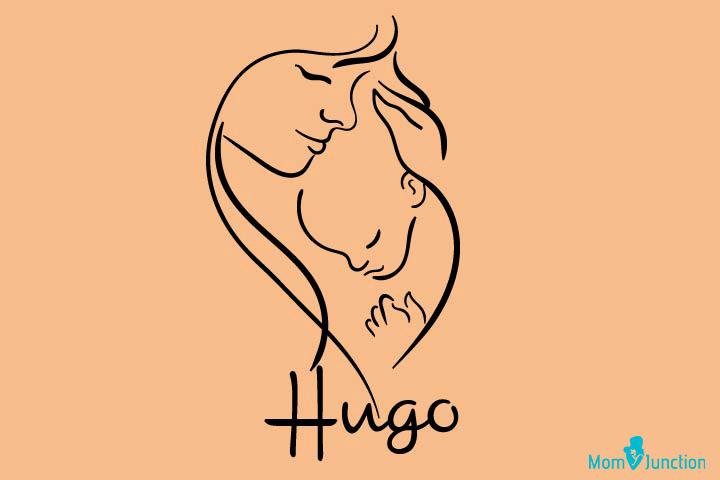 This is a beautiful and incomplex silhouette tattoo of mother and child along with the baby's name. You can get this tattoo inked on your back.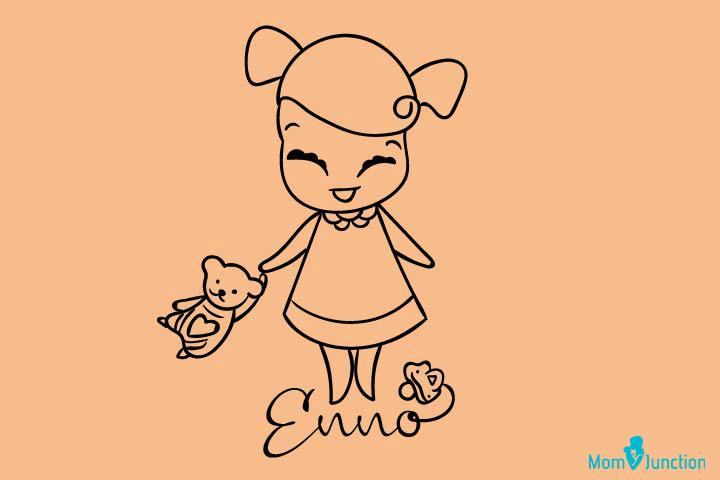 This is a sweet tattoo idea for a proud mum of a happy baby girl. This tattoo will look perfect on the wrist or leg.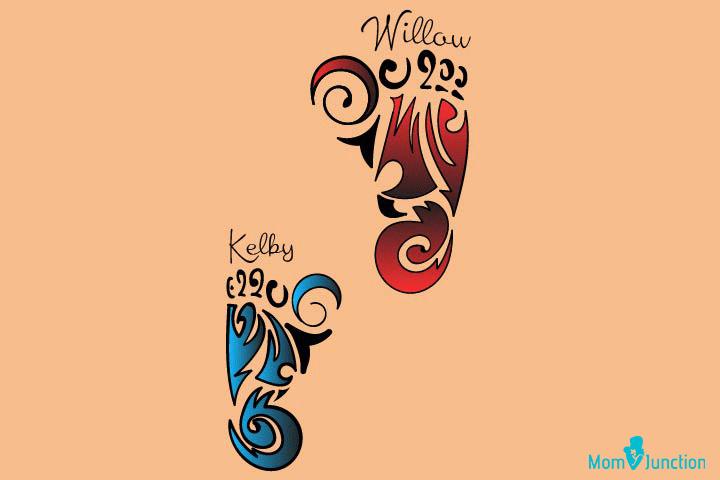 If you have two children, show them your love through two-color tattoos. The colors signify each of your children with their names on it.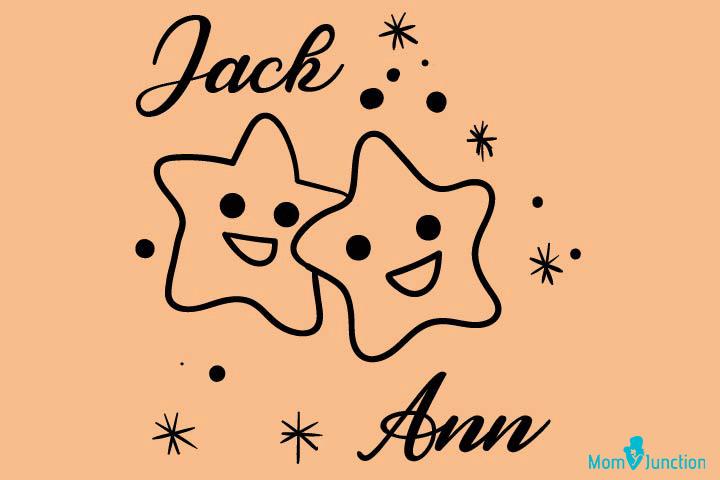 This is a cute star tattoo idea with your kids' names on it. Both of them are stars, and both have different shades of light to shed.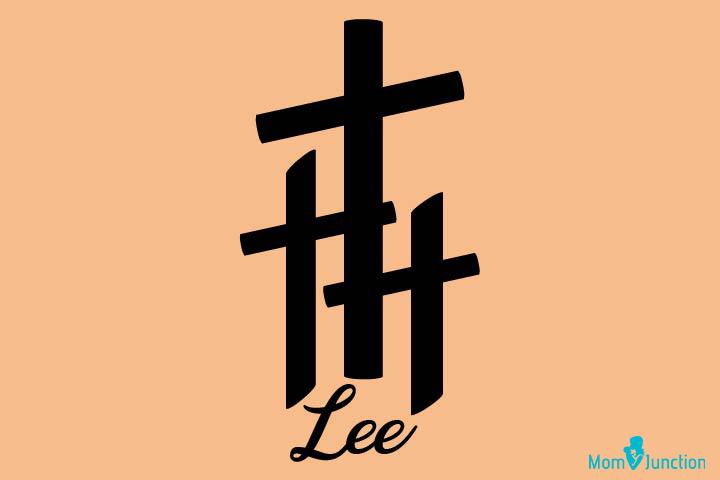 The cross tattoo has your little angel's name and birthday written on your skin. This can be an incredible tattoo for dads.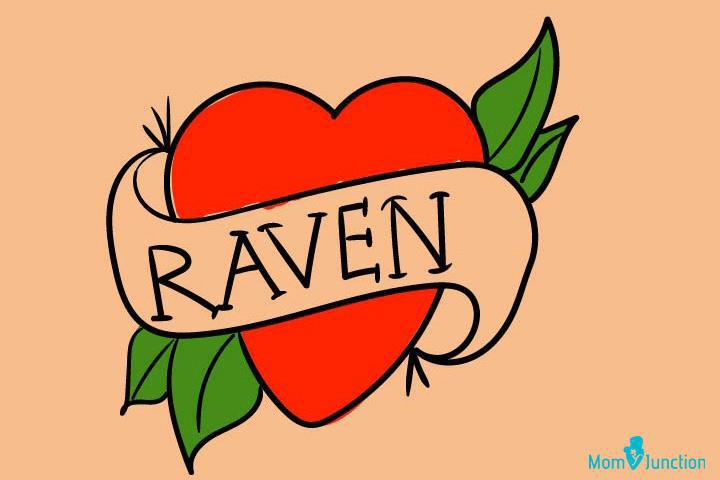 Want a heart tattoo with your children's birthday or name? This is a great tattoo idea to behold. This can be a nice wrist tattoo or, even an ankle-bracelet tattoo. It says that your heart got unlocked with limitless love the day your angel arrived.
[ Read: Hair Loss In Children ]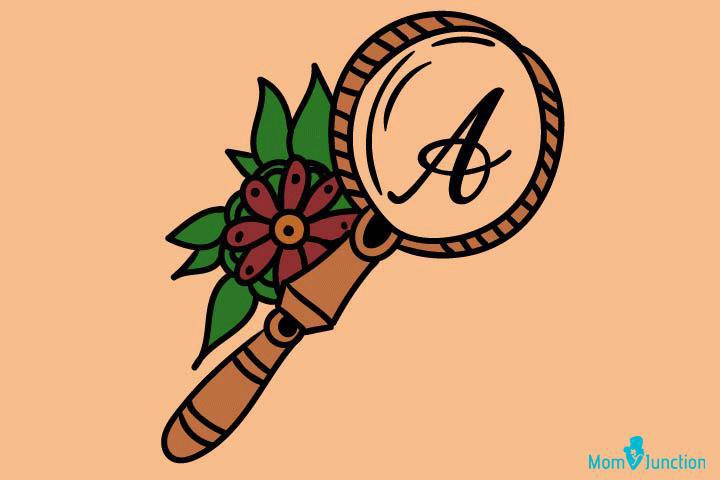 Here's a beautiful and colorful tattoo with your child's initials. It symbolizes that when a mom looks deep within, all she sees is her kid.
These tattoo ideas perfectly represent your love of being a mother for your little ones.
Which one is your favorite and what meaning do you seek from it? Let us know in the comment section below.
Recommended Articles:
The following two tabs change content below.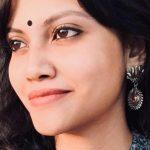 Latest posts by Sudipta Jana (see all)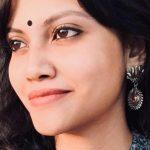 Sudipta Jana
BA, MA Sudipta is an English Major from the University of Hyderabad. Has considerable medical research writing experience, but also enjoys creative writing and the arts. Her writings aim to make highly scientific/ health material easy to understand for a common reader. She is also a National Novel Writing Month awardee. Sudipta loves to hit the roads to find stories and motivation to fill up her canvases and the pages of her diary.