Are you planning to teach some life skills to your child? Do you wish to teach your child all about the benefits of being self-aware and how to use it towards building a positive future? Well, if you can relate to the above situations reading this post is a good idea.
Self-awareness can help your child to nurture his strengths and overcome his weaknesses. If you would like to teach all about self-awareness to your child in a positive and age-appropriate way, read on to know how you can go about teaching self awareness in children.
What Is Self-Awareness?
Self-awareness is a life skill that will help your child learn to understand his feelings and thoughts and optimize his potential. It will also help him to understand what others think of him and his behavior. Developing self-awareness and being able to channelize it in the right way is a very important tool in your child's overall development.
[ Read: Tips To Develop Positive Attitude In Kids ]
How To Teach Self Awareness For Kids:
Being self-aware will help your child tap into his emotional as well as academic intelligence. It will also help your child develop various social relationships through the growing up years and even later in life. Here are some easy and effective ways on developing self awareness in children:
1. Be The Role Model:
To develop self awareness for children, you have first to be aware of it yourself.
Use your everyday behavior to show your child how to manage daily situations in a calm and positive way.
When faced with an unpleasant or frustrating incident, teach your child how to react in a positive way and deal with the situation.
If you do seem to get angry about a particular situation, give yourself a timeout and show your child how you distract your mind for some time to handle the problem at hand better.
[ Read: Steps To Turn Into A Perfect Role Model For Kids ]
2. Accept And Recognize Your Child's Emotions:
Understand your child's emotions and never make fun of them, in front of him or others.
Your child's display of emotions will help him control his feelings and also express himself in a better way.
When your child learns to deal with his emotions, he will learn to accept his behavior and understand how to function better.
3. Empathize With Your Child:
When you empathize with your child, it will make him feel secure and confident about himself.
Empathizing with your child will teach him that his emotions are important and are nothing to be ashamed of or hide.
Your child may have done poorly in something and be feeling bad about it. Empathizing with him will teach him that he does not always have to be perfect, and it is fine.
[ Read: Teaching Children To Be Responsible ]
4. Let Your Child Communicate Freely:
The key to your child's self-awareness and overall growth is a good communication that is honest and open.
Encourage your child to communicate freely with you.
Let him express his thoughts clearly and without worrying about what you will think.
Appreciate the fact that he talks to you about what he feels and tell him that you are happy he discusses things with you.
Even if you do not agree fully with what he says, do not ridicule his opinion. Instead, guide him gently in a positive way.
[ Read: Tips For Building Self Esteem In Children ]
5. Pay Attention, Be A Listener And Teach Effective Problem Solving:
Make sure you give enough attention to your child and are a good listener.
When you shower your attention on your child, it will make him feel loved and wanted, and his sense of worth will also reach a high.
Help your child to understand how to respond to and not react in certain situations. It is fine if your child loses his cool and bursts out in anger or tears of frustration. Accept it as his natural reaction. However, help him find a better way to deal with the same situation next time.
Once he does so, make sure you appreciate him for his courage and help him perceive the difference.
Your child will pick up most of his behavioral and social skill sets from you. Be your child's role model and help him understand his potential best.
Hope now you understood the importance of self awareness in child development. How did you teach self-awareness to your child? Please share your tips and advice with other moms here.

Recommended Articles:
The following two tabs change content below.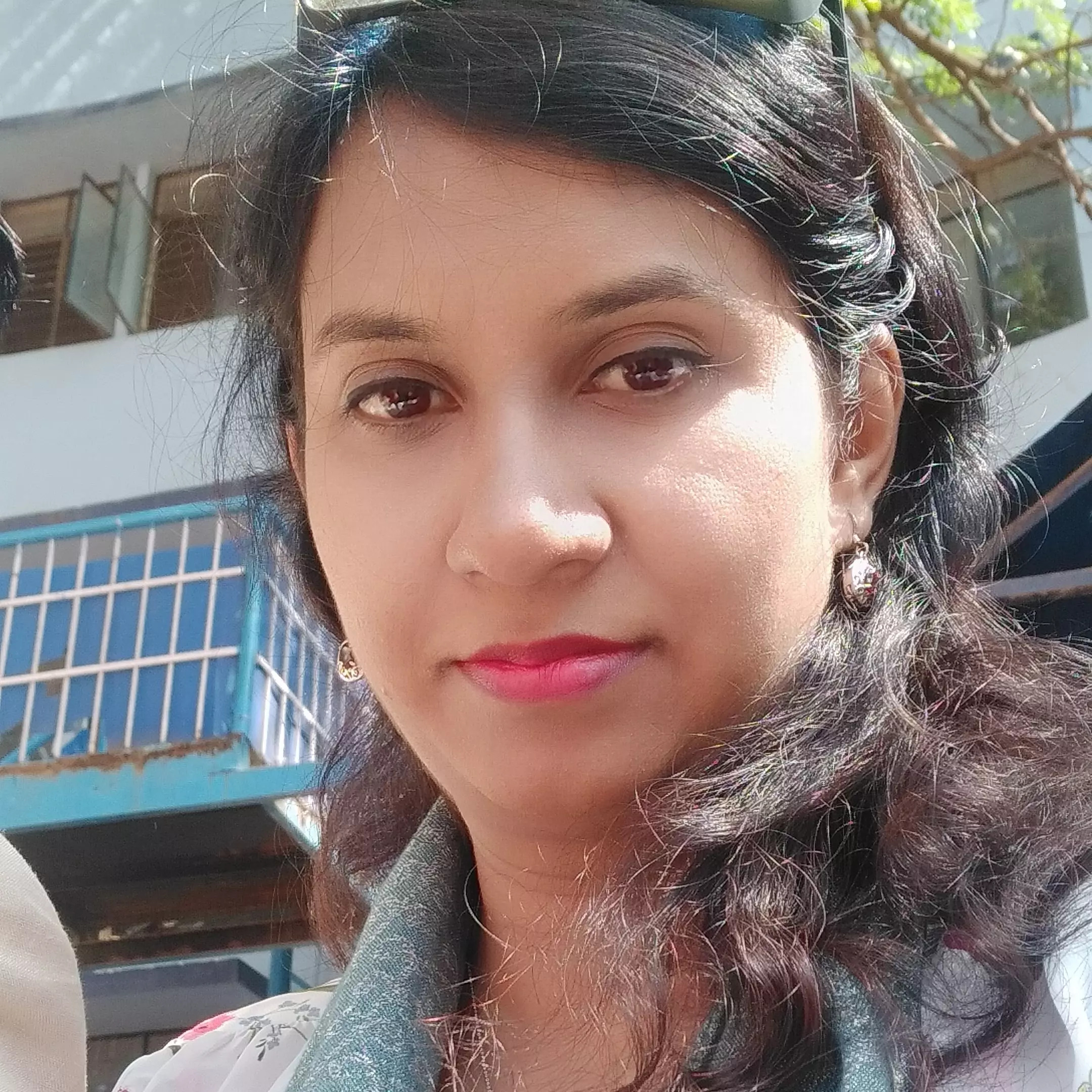 Sadiya Qamar
Sadiya is a writer and editor with a passion for writing about parenthood and children. Her focus areas are health, wellness, and beauty. For MomJunction, she writes on kids' health and nutrition.  Sadiya believes in doing in-depth research and providing accurate information to help parents with concerns on their children's growth and development.