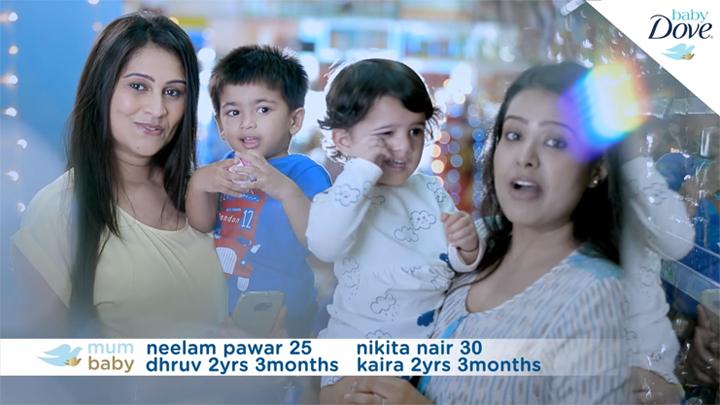 Mommies, @BabyDoveIndia is bringing something really exciting to brighten up your New Year's Eve. For all those moms who shared their baby's names with us, you are one step closer to the grand unveil. For those that didn't, this could be your best chance.
Get set for a preview of what's in store and we promise it's going to be totally worth it! Watch this super cute video now and read on to find out more –
Take a guess as to what these moms are so excited about and you stand a chance to win the same surprise that these moms seem to have loved!
Share this post and spread the holiday joy to all the mommies you know! Don't forget to drop in your baby's name and your thoughts in the comments section below using #RealMoms #BabyDove