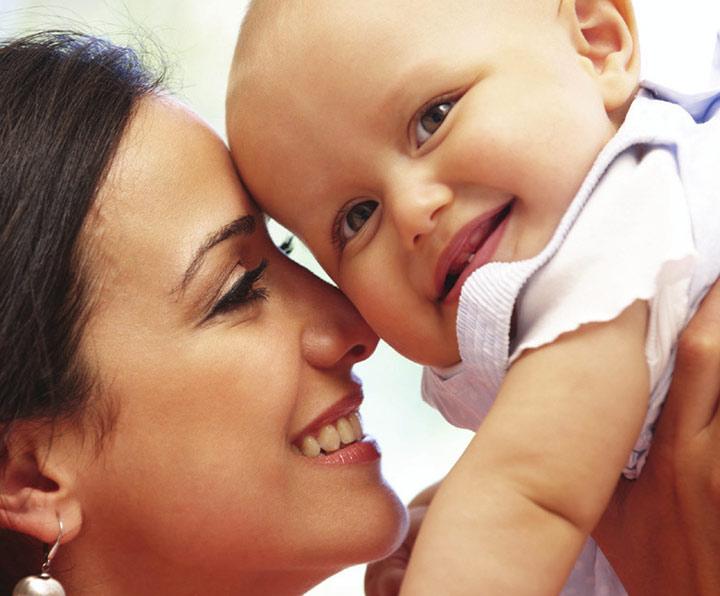 I was prepared for motherhood from the moment the test results were positive. After having read all the books and buying every necessary baby product under the sun, I really thought I didn't need anything else in my baby care arsenal! I was really all set.
But having a baby is a different ballgame altogether! You discover something new every day and realize that the number of baby care products in your house is going to keep increasing. Even if you think you already have it all and don't need anything more!
One such product that I thought that I didn't need but ended up being the most vital part of my baby care collection was the OMVED Baby Compress for Cold/Colic Relief. In my opinion, this one-of-a-kind Baby Bib is a must have for all new moms! Let me tell you why in my review. Let's go!
The OMVED Baby Bib is the best way to provide cold and colic relief to babies
When I became a mother, the most common health issues my little girl faced were cold and colic. My mother told me to try home remedies but their slow action always got me worried that my daughter would become too cranky. Medicines were an option, yes, but which mother is going to be comfy with the idea of giving her little one medicines often? An alternative solution had to exist and I found it in the OMVED Baby Compress!
This unique Baby Bib is a Godsend! I've been using it on my girl for a month a now and it has worked like a charm each time. Featuring soft padding that is filled with the goodness of flaxseeds and Ajwain, OMVED's Baby Compress acts as a compress and helps soothe my little one whenever she's cranky or colicky.
Its hot therapy has been really helpful in relieving chest congestion, cough, and cold in my baby. I was really impressed with the fact that this baby bib works instantly! I just wrap it around my daughter's chest and she immediately starts calming down, her mood changing from cranky sour to a relaxed one in minutes!
Using this baby bib is also a breeze. The material is extremely soft and made of ultra-soft 100% cotton so it doesn't cause any kind of allergies. Plus, its outer covering is washable, which means it can be reused multiple times!
However, it's worth noting here that the OMVED Baby Compress has to be microwaved before use for it to work. Simply take out the soft, herb-filled pockets from the outer covering, put them in a microwave for a minute as per instructions, re-insert the pockets in the bib and use it on your baby. Just be sure not to use it directly on your child's skin.
My favorite thing about this unique baby bib is that it is completely free of side effects. Besides, unlike medicines, it does not compromise my baby's developing immunity in any way but rather promotes it! Its hot compress therapy also provides relief in case of upset stomach, acid reflux, vomiting, and flatulence, making it a truly multipurpose bib. In fact, in my experience, it has been the best remedy for stomach aches, constipation, and indigestion!
At INR 990/- for such a bib, I think this thing is a steal! Not just because it has healing properties but because each time I'm done using it on my baby girl, she sleeps soundly, making it the perfect, 100% natural sleep aid as well.
So, I would wholeheartedly recommend this to all the mothers out there! If you have a cranky little precious sweetling as I do, you're going to love it. And, so will your baby!
The following two tabs change content below.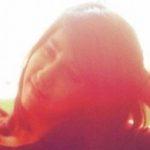 Latest posts by Tanya Arora (see all)