Is your teen fond of playing virtual world games? Do you want to provide a high quality, challenging virtual world experience for your teen? If you nodded along, you should consider reading our post below.
Teens love gaming, and virtual world games are nothing short of amazing. Virtual world games promote interaction and offer enjoyable challenges at the same time. Virtual world games allow teens to choose their avatar and explore massive worlds. So, here is our list of some interesting virtual world games for teens.
7 Outstanding Virtual World Games For Teens:
1. RuneScape: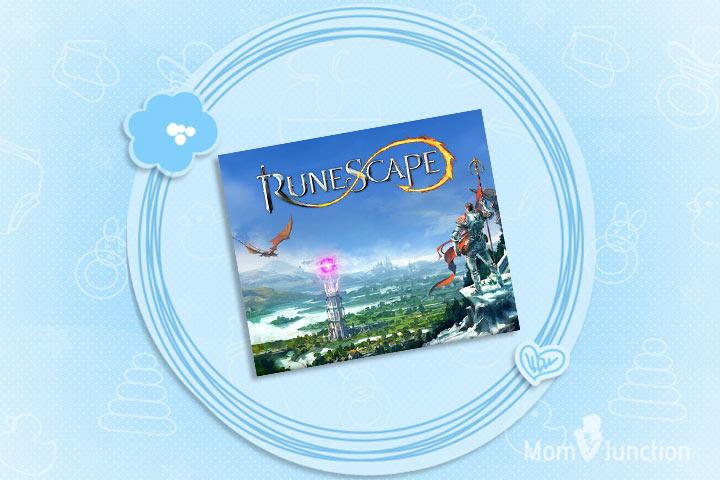 The virtual world game for teens, Runescape is a medieval fantasy realm game; that lets teens travel through multiple cities and kingdoms. The players can create customized avatars, combat monsters, accomplish quests, chat, play fun games, and carry out a trade with others.
Price: Free OR Premium Membership
Available At: Here
2. IMVU: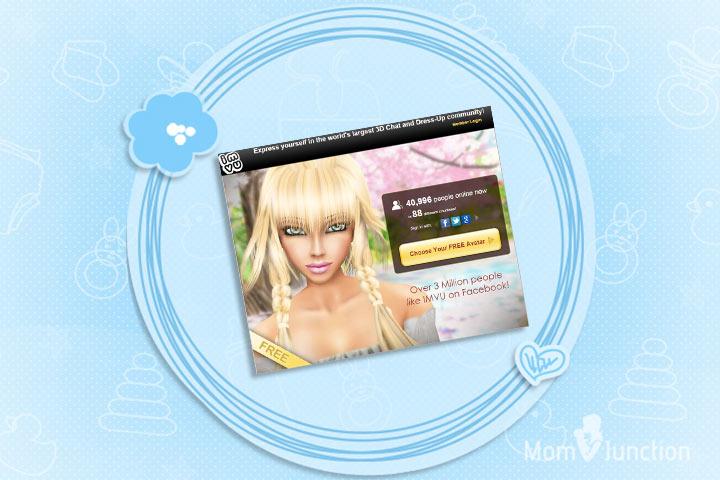 IMVU is a virtual world site, particularly for teens. IMVU boasts greater than 100 million users from 88 different nations. The site offers a virtual goods catalog providing greater than 10 million items to the participants. Players can look for individuals depending on age, location, gender, interests, and other criteria and enjoy fun activities.
Price: Free
Available At: Here
[ Read: Best Educational Games For Teens ]
3. TV Trap: Escape From Virtual Reality: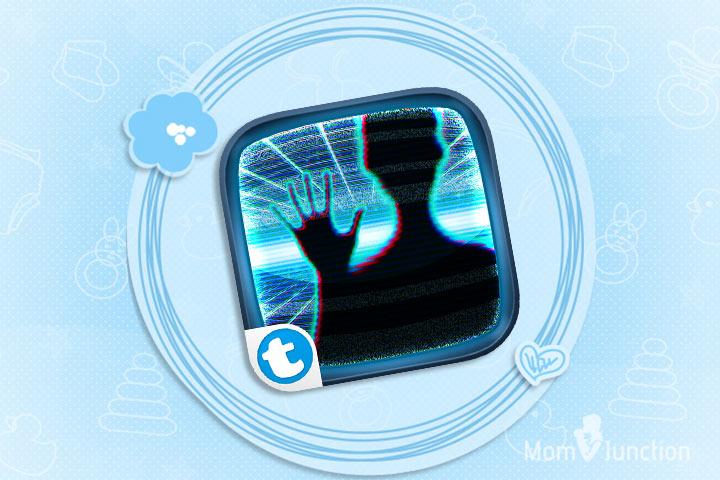 This is another virtual games for teenagers. It is a text quest game for teens. The player's goal is to choose the continuation of the story and become the creator of the story. Teens get an opportunity to develop their story, enjoy multiple game ending, read new stories, and enjoy.
Price: Free
Available At: Here
4. Teenagers Chatting: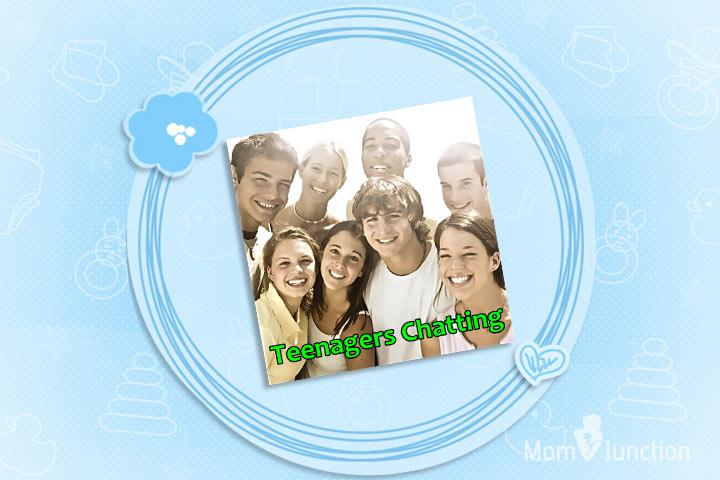 Teenagers Chatting is an entertaining virtual world app for teens where they can enjoy playing fun chatting games. Teens can monitor teen chat rooms, chat, view video, and enjoy gaming. You can easily find the enjoyable app for teen online.
Price: Free
Available At: Here
[ Read: Effects Of Video Games On Teens ]
5. SuperSecret: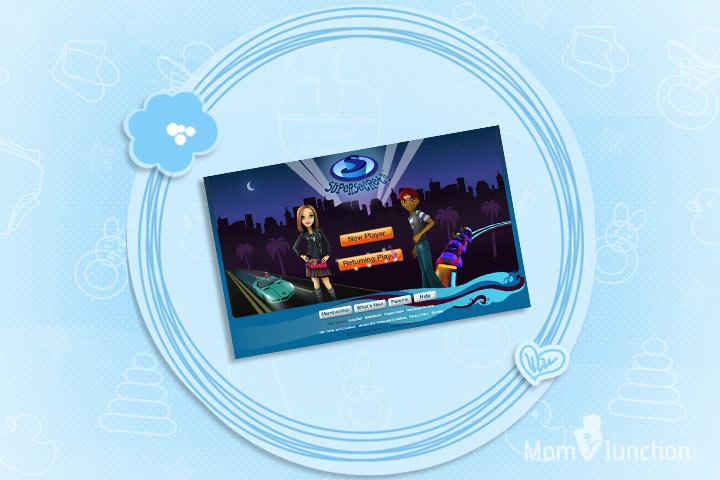 Supersecret is an artistic virtual life games for teenagers to enjoy at their pace. Players of the game start at the age of ten, accomplish a variety of games, and grow up to age 18. Older the player, more the number of privileges he can achieve. Teens at 16 can get the privilege to drive a virtual car and at the age of 18 they can vote.
Price: $30 a year
Available At: Here
6. Virtual World Design And Creation For Teens: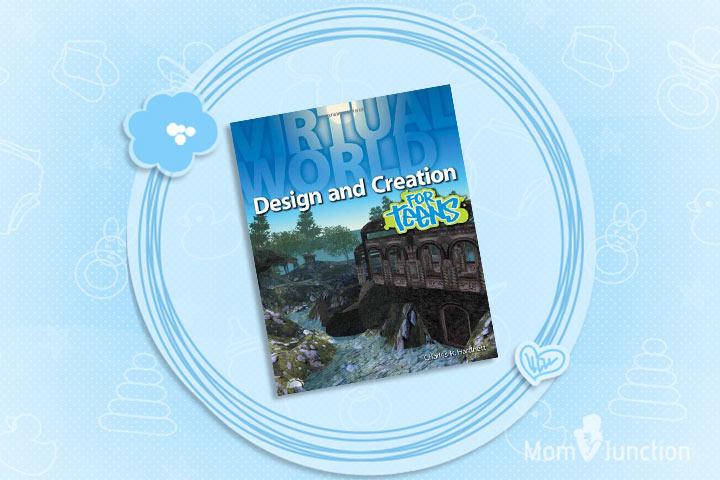 'Virtual World Design and Creation for Teens' teach teens to create virtual 3D worlds with the help of simple, visual programming language. Teens can create animated games, stories, and movies step-by-step. Teens can set up their world, create a story, incorporate sounds, add and animate characters, and share the world with others.
Price: $27.93
Available At: Here
[ Read: Internet Safety Tips For Teens ]
7. Adventure of Spike Ball: Free Cool Addictive Game For Teens: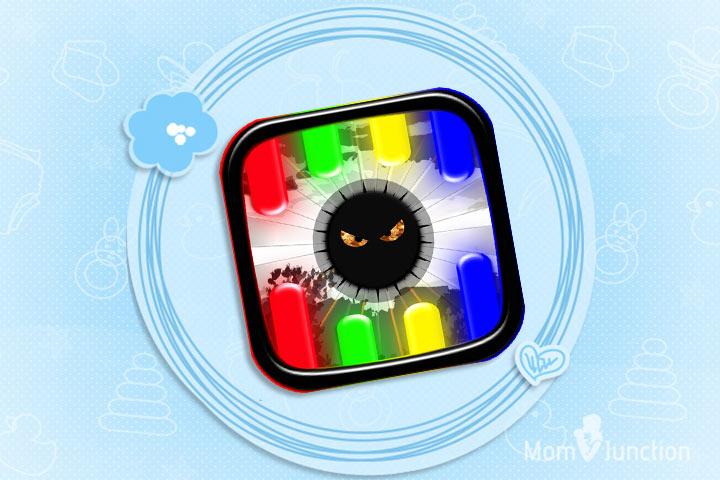 Adventure Of Spike Ball is a fun fun virtual games for teens that is adventurous where they need to rack their brains to crack difficult puzzles. You need to help the little ball to survive in the antagonistic world. Teens will enjoy music, sound effects, and amazing jumping mechanics, and overall game atmosphere. 2D graphics are in amazing and go along with elements of 3D brilliantly. Teens will enjoy the adventure and journey to the fantasy world while playing Adventure of Spike Ball.
Price: Free
Available At: Here
[ Read: Fun Party Games For Teenagers ]
Did you encourage your teenager to play any entertaining virtual teenage games? How did your teen enjoy playing virtual world games? Share the names of brilliant virtual world games with moms of other teens. Leave a comment below. Fellow moms would love to learn about your experiences.
Recommended Articles:
Comments are moderated by MomJunction editorial team to remove any personal, abusive, promotional, provocative or irrelevant observations. We may also remove the hyperlinks within comments.
The following two tabs change content below.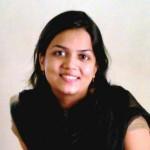 Latest posts by Manjiri Kochrekar (see all)