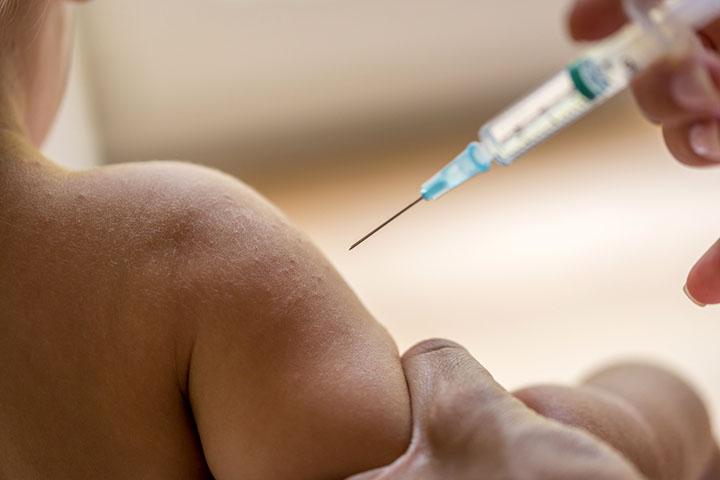 Dengue is a mosquito-borne disease and spreads due to mosquito bites. This has become quite a cause of concern, especially for parents because many cases have emerged where children have contracted this disease during school hours. The introduction of an anti-dengue vaccine called Dengvaxia was meant to come as a relief to all concerned parents. However, many controversies have plagued this vaccine, and some researchers claim that while this vaccine works great with children who have been affected by dengue at least once in their lifetime, it is not the case for children who have never contracted this disease before. In fact, studies have revealed that the administering of this vaccine to those who have never contracted dengue might result in the disease attacking them even more severely (1).
Even though there have been denials about the adverse effect of this vaccine and claims have been made that there have been no reports of "severe" dengue cases post vaccination, this is debatable. In fact, certain health officials have taken to social media posts to criticize this program, calling it reckless and demanding a legal probe into it (2).
Here are a few questions that we've answered to make the facts around this controversy clearer for you.
When Does Dengue Infection Become Severe?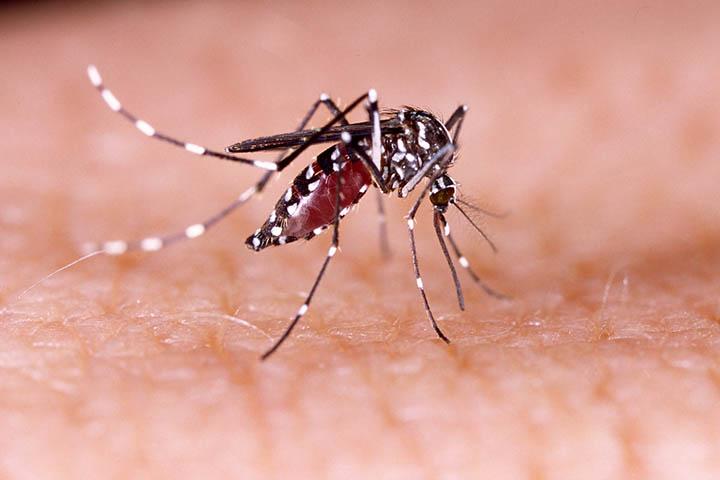 According to current global definitions, dengue is considered severe where there is organ failure reported along with fluid collection in lungs. However, we also need to keep in mind that symptoms like headaches, aches around the eyes, rashes, stomach aches and gum bleeds also need medical attention and hospitalization (3).
Will Vaccination Ensure Resistance To Dengue?
Current studies have revealed that this is not necessarily true. While vaccination reduces the risk of contracting it greatly, it doesn't eliminate it completely (4). However, it eliminates the need for hospitalization and reduces the risk of a severe attack considerably.
Is The Vaccine Considered Less Effective Now?
When the vaccine was first researched, it was found to be very effective in children above 9 years of age. However, further studies by WHO's advisory body revealed it to pose a higher risk to children without the prior presence of the dengue virus in their bloodstream (5).  
Is It Proven That Using This Vaccine Will Result In A Severe Dengue Attack?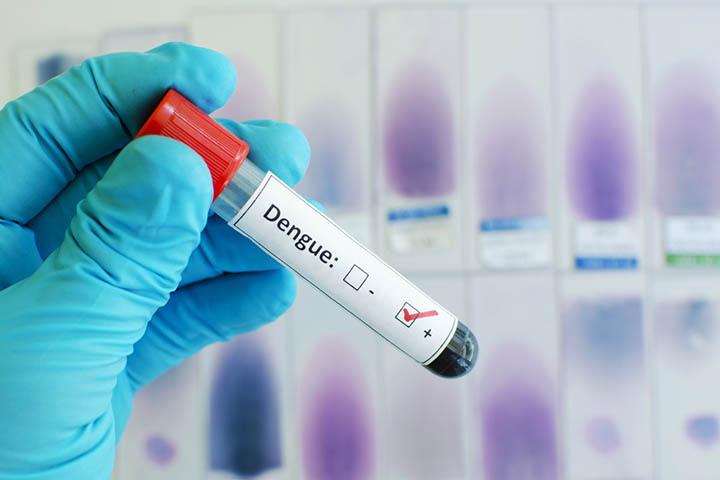 The nature of the dengue virus is such that when it attacks a body for the second time, the severity is usually higher. This is mainly due to the presence of the dengue antibodies which contribute to making the disease more severe in nature. It is surprising to note that higher amount of antibodies protect the body whereas a lower amount of presence contributes to its severity. Thus, it is advisable to use this vaccine with care, especially when administered to someone who has never suffered from this disease before.
What Is Going To Be The Next Plan Of Action?
To begin with, the communication around the Dengvaxia vaccine will change drastically, ensuring that the latest developments are communicated to the medical community in particular and the community in general. All immunization programs have already been put on hold, and any child who has already been vaccinated will be profiled and observed. Any case of hospitalization due to a dengue attack will also be closely monitored and studied.
What Can I Do As A Parent?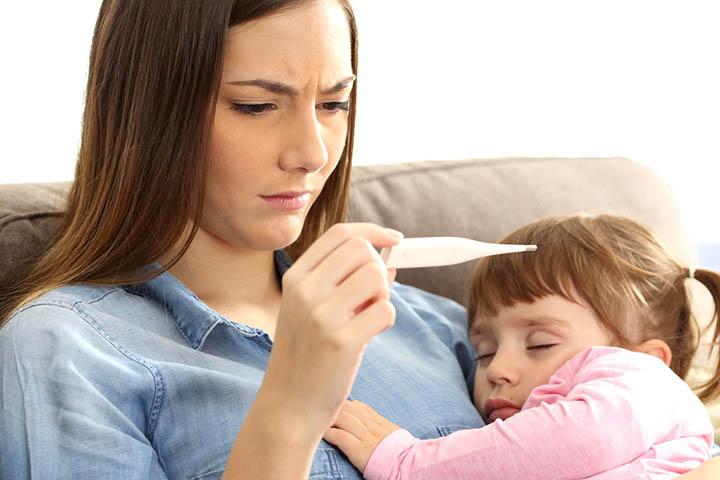 If you are a parent whose child has been vaccinated already, don't worry. Just keep a close eye on your child's health and make sure that any symptoms of dengue are reported to health authorities immediately.
The good news is, DOH or The Department of Health has put on hold the Philippines' dengue immunization program after Sanofi Pasteur, the manufacturers of Dengvaxia vaccine released their latest analysis. Like they say, awareness matters, especially in matters of health. So speak to your doctor before administering any vaccine to your children. Stay aware, stay safe!
The following two tabs change content below.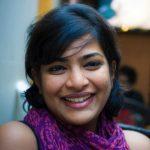 Latest posts by Chandrama Deshmukh (see all)