Be it a new dress, an event, a new place you have discovered, or a selfie that you finally got right – it rightly deserves to become the display picture (DP) of your WhatsApp account. While the DP lets you show off your pretty dress, cute smile, or the beauty of the landscape you have visited, it also keeps your friends and family updated about your whereabouts and activities.
Teenagers, especially, tend to put that extra effort into changing their display picture regularly. In this MomJunction post, we list down a few ideas to create that perfect WhatsApp DP for girls.
43 WhatsApp DP Images For Girls
Choose a WhatsApp DP that reflects your mood and your attitude. Here are a few images that we think girls can use as their display picture. You may also recreate these images by posing a certain way, clicking pictures in specific angles and with certain backdrops, etc.
1.
For those who want to put up a motivating status, this image makes the perfect WhatsApp DP.
2.
This beautiful image screams: "live free life" and is ideal for free-spirited young girls.
3.
If you are in a happy mood, this image makes a great DP.
[ Read: Attitude Status For Girls ]
4.
Feeling relaxed and taking it all easy in life? This image will reflect your mood well.
5.
If love is in the air, then this DP is perfect for announcing it to the world.
6.
This image reflects the loneliness a teen may be experiencing. If you are feeling down in the dumps but don't know how to tell your friends, use this DP, and they may understand.
7.
This image portrays the independence that a girl enjoys. Add a nice quote like "walking away from my troubles/hypocrisy/…" and your profile will be complete.
8.
Your best friend moved away to a new city? Lost a pet or a loved one? This DP says how much you're missing them.
9.
This makes a perfect WhatsApp DP for when you are on a road trip.
10.
If you are party-ready, this image makes a great pick for your DP. You could also try recreating this pic with your best girls and update it as your WhatsApp DP.
11.
Love adventure? Planning a backpacking trip? Announce it to the family and friends with this cool image of a girl sitting on the edge.
12.
This can be a pretty WhatsApp DP for a girl who loves nature.
13.
Are you as carefree and happy as the little child in the image? Put it up as your DP then.
14.
If you are a fashionista, this image is a great pick for the DP.
15.
Why be anything else when you're the queen of your own life! This image depicts that mood perfectly.
16.
Do you believe that the sky's the limit for a girl? Let the world know what you think with this display image.
17.
A pretty picture to show how much you love nature, sunflowers, or photography!
18.
Feeling good, happy, and calm about life? If you think and feel that your life is beautiful, this DP says it all.
19.
Did you get a new tattoo? Show it off in style with a WhatsApp DP like this one.
20.
Feeling playful and light? Show how cheerful you are with this display image.
[ Read: Designer Dress Brands For Girls ]
21.
Did you get a new, bold hairstyle? Show it off with a picture like this.
22.
Have too much time on your hands and nothing to do? Try taking some fun pictures, like this one, for your WhatsApp DP.
23.
A perfect DP for a group of crazy friends.
24.
Getting dressed with your bestie for a party? Click a picture like this and put it up on your WhatsApp.
25.
One for the road – if you are traveling to the mountains or the lakeside and come across a landscape like this, strike a pose!
26.
Another one for the traveler- this pic captures someone enjoying the fresh air of the mountains and the freedom of being one with nature.
27.
Camping with the family or friends? Try clicking a picture like this.
28.
This could sum up your love for adventure, the night sky, stars, and the infinite space beyond us.
29.
If you're going surfing, get your friend to capture a picture of you like this – makes for a really cool DP!
30.
A cool DP for the daredevils, those who love adventure.
31.
A cute DP for a nature lover.
32.
When music is life, this picture becomes the ideal WhatsApp DP.
33.
A charming DP with sweet colors and a faded backdrop.
34.
This image makes a beautiful DP for someone in love.
35.
This reflects freedom and joy – could make the perfect DP at the end of the school year.
36.
The 'pawrfect' picture of you and your best friend smiling.
37.
Highlight your eyes with a pic like this!
38.
This is an excellent pick for the WhatsApp DP when you're in love.
39.
Going to the prom in a pretty dress? Get a picture like this for your WhatsApp DP.
40.
When you are the all-powerful multitasker, this pic could be your WhatsApp DP.
[ Read: Handbags For Girls ]
41.
When it's Christmas, but you still enjoy the rains, the pic is a perfect choice!
42.
You like to dance or work out? Why not get a picture like this?
43.
This is for someone confident about herself.
Your WhatsApp display images are more than just photographs. They are a platform to portray your personality, to let your loved ones know about your moods, interests, attitudes, and values. Take these pictures as they are, or recreate them with you and your loved ones in the frame to make some interesting display pictures for your WhatsApp account.
How do you pick images to go on your WhatsApp DP? Share your ideas in the comments section below.
Recommended Articles:
The following two tabs change content below.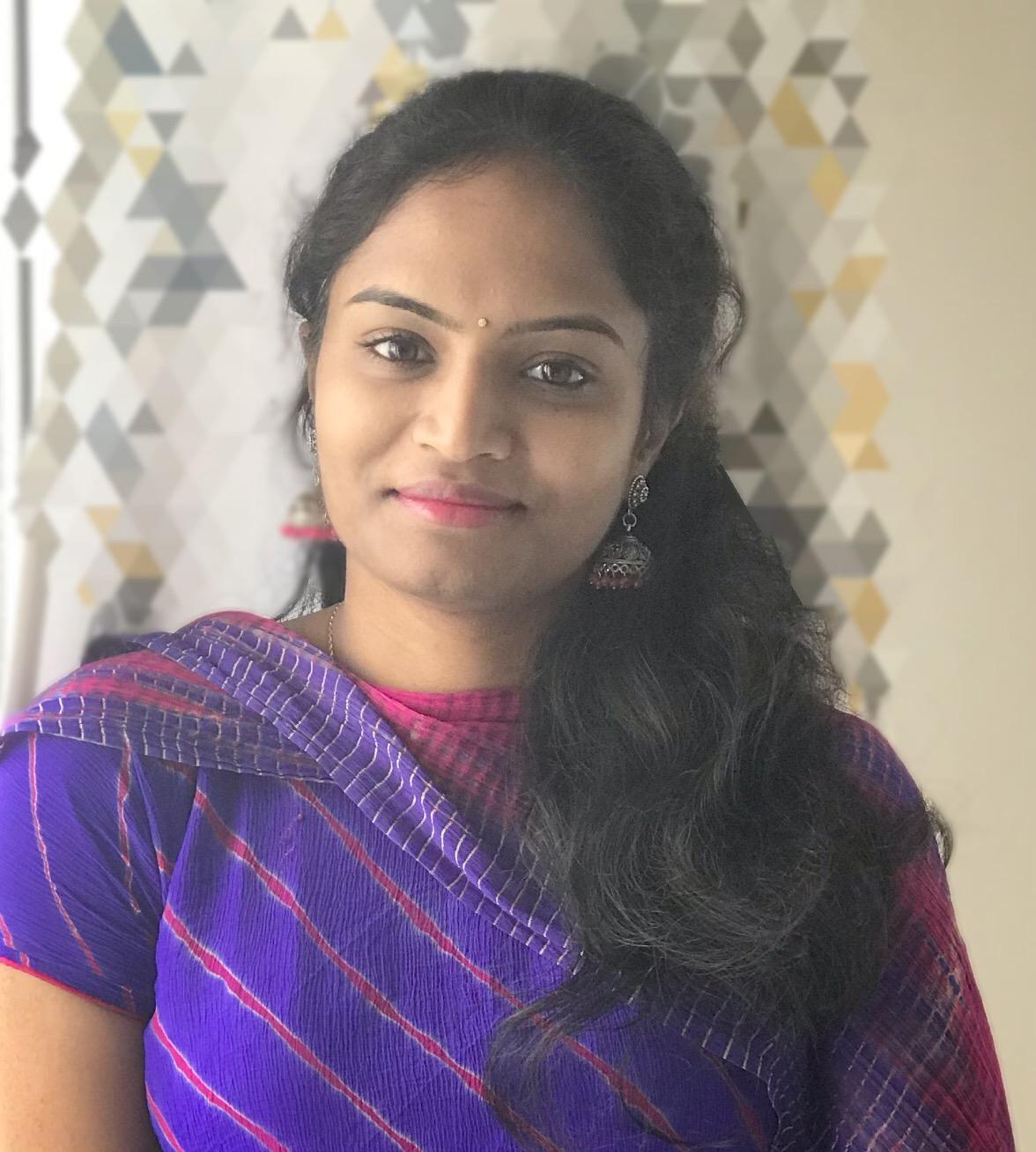 sanjana lagudu
Sanjana did her graduation in Pharmacy and post graduation in management. It was during her first job, she recognized her skills in writing and began working as a freelance writer. Later, she completely moved into content writing and began working as a full-time content writer. Sanjana's articles in MomJunction cover topics related to new parenting and relationships. A fitness enthusiast...
more