Chocolates are lovely treats for kids, be it on a special occasion or any moment. If you and your kid are addicted to chocolate, you both can together try different recipes at home.
According to studies, people eating chocolates regularly are at lower risk of high blood pressure and heart failure. We have collected a bunch of healthy and simple chocolate recipes for kids that will certainly make them feel good!
Top 10 Yummy Chocolate Recipes For Children To Make:
Chocolates and kids seem to share an inseparable bond. Engage your kids free time in helping you prepare the below mentioned yummylicious and simple chocolate recipes for kids. This way they will also learn something about cooking too!
1. Chocolate Cake:

With the word "chocolate" rings "chocolate cake" in anybody's mind. Here is how you and your child can enjoy making this god of all chocolate recipes!
You need:

Flour
Eggs
Milk
Butter
Castor sugar
Method:

Heat the oven at 180 degree centigrade.
Grease and sprinkle flour on a cake tin and keep aside.
Mix 2 eggs, 125ml milk, 80 gm butter, 1 cup castor sugar and 1 cup flour together in a bowl.
Bake for 30 minutes and check the center to see if it is fully baked.
Serve the yummy baked cake with a bar of chocolate beside the plate!
[ Read: Sweet Recipes For Kids ]
2. Chocolate Cupcakes:
Chocolate and cupcakes – couldn't have been a better combo! This is a super speedy recipe that your kid will love to make.
You Need:

Vanilla essence
Sugar
Cream
Butter
Eggs
Baking soda
Cocoa
Flour
Milk
Method:

Heat oven at 180 degree centigrade.
Grease the cupcake tins.
Mix vanilla, sugar, cream and butter in the mixer till it becomes fluffy.
Add eggs to it and mix well.
Add baking soda, cocoa and flour and milk if necessary.
Spoon the mixture to each of the tins and bake for 20 minutes.
You can also help your child decorate the cupcakes with some fun icing.
3. Chocolate Fudge:
There's nothing like warm chocolate fudge on a cool day. Your kid will love you for this tasty treat.
You Need:

Butter
Condensed milk
Chocolate
Method:

Grease a pan and keep aside.
Put butter and condensed milk in a micro safe bowl and heat for 2 minutes.
Then add milk and chocolate and stir till the chocolate melts.
Pour it in a pan and refrigerate for 4 hours.
Cut them into pieces.
Serve with some chocolate crisps sprinkled on top.
[ Read: Simple Cooking Recipes For Kids ]
4. Tim Tam Brownies:
All kids love these and your kids will love helping you make these delicious brownies.
You Need:
Cocoa
Tim Tams
Butter
White sugar
Flour
Eggs
Method:

Put baking paper in a tray and add cocoa, Tim Tams, butter, white sugar, flour and slightly beaten eggs.
Preheat oven at 200 degree centigrade.
Bake for 30 minutes till it is baked lightly. Cut into squares and serve.
To vary the taste, you can always add almonds or walnuts.
5. Choc Chip Cookies:
These are an all-time favorite biscuit in almost all families and very simple to make.
You Need:

Butter
Vanilla essence
Sugar
Eggs
Flour
Salt
Choco chips
Method:

Preheat oven at 180 degree centigrade.
Mix butter, vanilla, and sugar in a bowl.
Add eggs, flour and salt and mix well.
Pour the choco chips.
Make small balls and leave space between each of them to spread in the tray.
Bake for 12 minutes. Let them cool on the tray for some time.
Traditionally cookies are served with a glass of warm milk. Why don't you do the same too!
[ Read: Yogurt Recipes For Kids ]
6. Choc Chip Muffins:

Muffins are not overly chocolaty and are still a treat.
You Need:
Nestle Dark Choc Bits
Sugar
Vanilla extract
Skimmed milk
Margarine
Eggs
Flour
Method:

Heat oven at 180 degree centigrade.
In a bowl mix NESTLÉ Dark Choc Bits and sugar.
Add vanilla extract, skim milk, margarine, slightly beaten egg and flour in the mixture.
Spoon it inside the muffin cases.
Bake for 20 minutes and let them cool.
Serve with a bottle of chocolate sauce on the side.
7. Chocolate Peppermint Slice:

This is a little different from the usual chocolate taste.
You Need:

Cocoa
Flour
Sugar
Peppermint essence
Milk
Copha
Chocolate
Butter
Method:

Preheat the oven at 180 degree centigrade.
Add cocoa, flour and sugar. Bake for 15 minutes and let it cool.
Put icing sugar for the filing and stir the melted Copha, peppermint essence and milk. Put this in the fridge.
For the topping, melt chocolate and butter and stir to make a smooth paste. Spread over the filing.
Keep in room temperature and cut into small squares.
Serve it up as a special treat.
[ Read: Baking Recipes For Kids ]
8. Caramel Slice:

This is yet another favorite.
You Need:

Flour
Coconut
Oats
Brown sugar
Butter
Caramel
Method:

Preheat oven at 180 degree centigrade.
Mix flour, coconut, oats, brown sugar, melted butter in a bowl and bake for 10 minutes.
Reduce the temperature and stir a bowl containing caramel till they turn light brown.
Pour the caramel over cooked base and bake for another 10 minutes.
Let it cool.
Spread melted chocolate over the caramel filling.
Let your child decorate it with added chocolate bits.
[ Read: Cookie Recipes For Kids ]
9. Chocolate Rum Balls:

Your kid will simply adore you for offering the delicious balls:
You Need:

Biscuits
Condensed milk
Coconut
Cocoa
Copha
Method:

Crumble biscuits using a food processor and put in a large mixing bowl.
Add condensed milk, coconut, cocoa and Copha to the crumbled biscuits and mix well.
Make small balls and roll them over the extra coconut.
Why not serve with some chocolate shavings?
10. White Chocolate Cheesecake:

The combination of white chocolate and cheesecake is something you cannot forget. It completely melts in your mouth.
You Need:

Butter
Biscuits
Sugar
Cream cheese
Vanilla extract
Sugar
Thickened cream
Chocolate
Method:

Put butter and biscuits in a food processor to get fine crumbs. Refrigerate.
Put sugar, cream cheese, vanilla extract, sugar, thickened cream and melted chocolate to get a smooth paste.
Pour this over the biscuit base and add chocolate chips on top.
Keep it in the refrigerator for 3 hours and cut into fine slices.
Serve this yummy choco cheesecake with some choco sauce on it or you can ask your child to make a design on the plate with choco sauce upon which you place a slice. Indeed delectable!
From brownies to cookies and cakes, you can make anything at home and involve your kid in the process as well. Chocolate is one of the most preferred flavors that kids love. These easy to make and tempting chocolate making recipes for kids will make celebrations and family teas all the more special.
Moms tell us if you loved these recipes. Share some of your favorite ones too with our readers.
Recommended Articles:
The following two tabs change content below.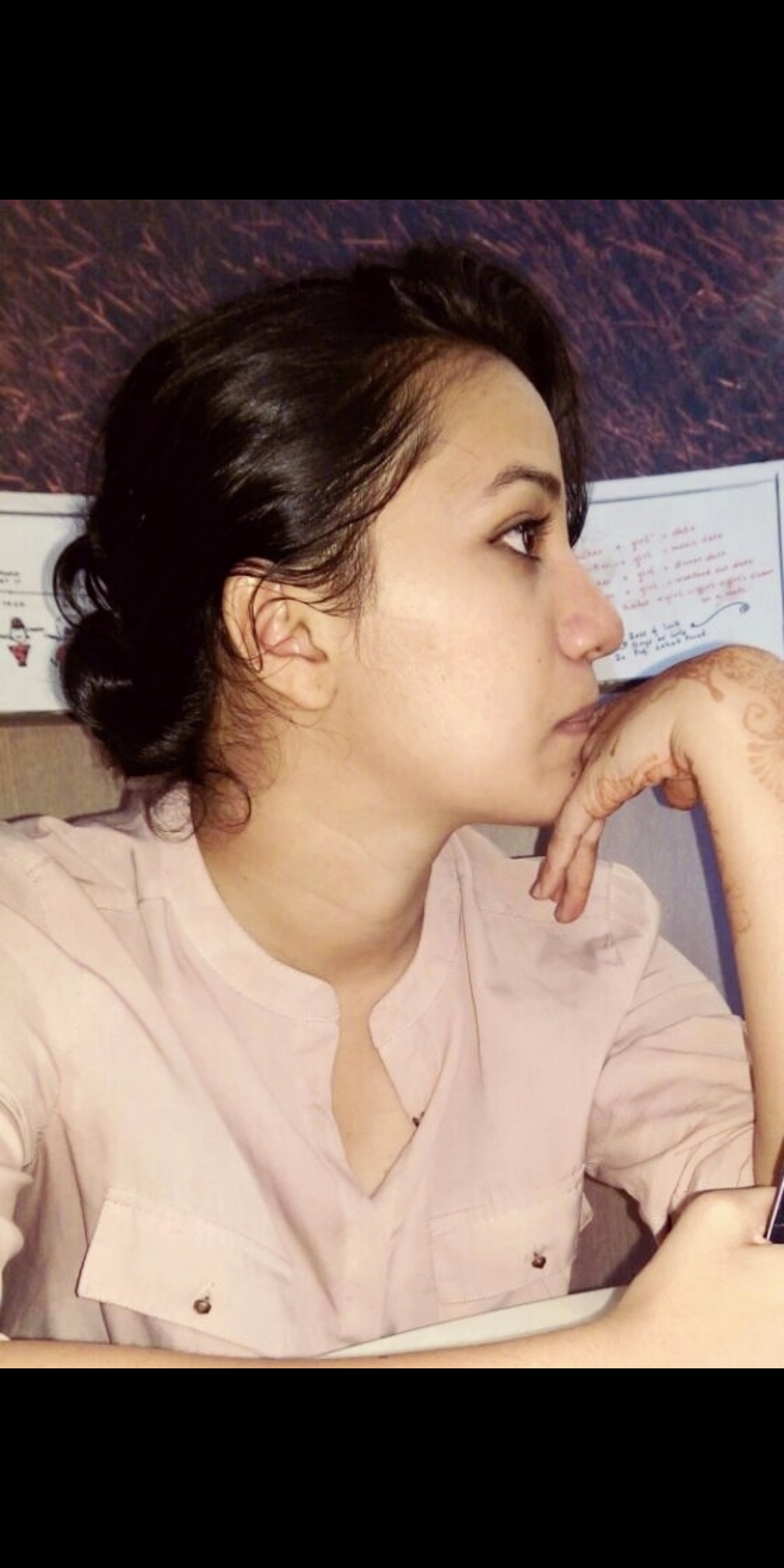 Mitha Shameer
Mitha is passionate about writing on topics related to women and children. She loves to present the brighter side of life to her readers in the form of her articles. She writes on games, stories, arts & craft, celebrations and more for MomJunction. When she isn't glued to online shopping websites, she loves reading books and watching F.R.I.E.N.D.S.