MomJunction Editorial Team
Meet our dedicated writers and editors, who work to provide thoroughly researched and factually correct information. They ensure the articles reflect our readers' requirements and meet their expectations. And for that, the team puts in a lot of hard work.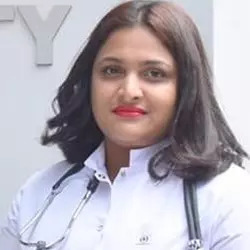 Dr. Bisny T. Joseph
Bisny is a Georgian Board-certified physician. She has completed her professional graduate degree as a medical doctor from Tbilisi State Medical University, Georgia. Her interest in digital medical education and patient education made her pursue a career in medical writing.
Read more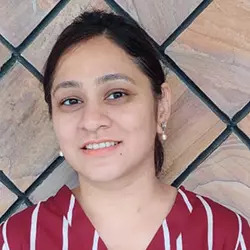 Swati Patwal
Swati is a clinical nutritionist and toddler mom with over eight years of experience in diverse fields of nutrition. She worked as a nutrition faculty and clinical nutrition coach in different organizations. At MomJunction, she writes research-backed health, wellness, and nutrition-related articles.
Read more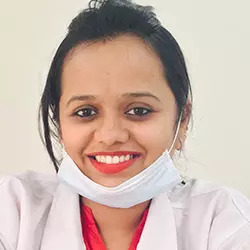 Dr. Ritika Shah
Ritika is a dental surgeon with more than seven years of clinical experience. She writes well-researched articles on women's health and childcare. Topics on health and behaviorial issues of babies are of special interest to this new mom.
Read more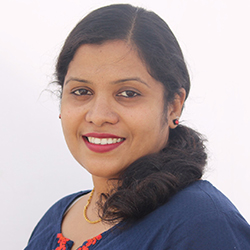 Rebecca Malachi
Rebecca is a pregnancy writer and editor with a passion for delivering research-based and engaging content. She has been into health and wellness writing since 2010. She received her graduate degree in Biotechnology and Genetics and did a certification in 'Nutrition and Lifestyle in Pregnancy'.
Read more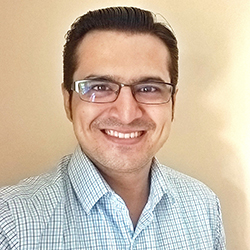 Rohit Garoo
Rohit is a zoologist-botanist turned writer with over eight years of experience in content writing, content marketing, and copywriting. He has also done an MBA in marketing and human resources and worked in the domains of market research and e-commerce. His role at MomJunction began in 2016 as a health writer.
Read more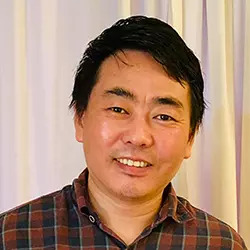 Wedetso Chirhah
Wedetso holds a masters degree in English Literature. He had written content for more than 15 B2B websites and edited school books before joining MomJunction. As a writer and editor, Wedetso ensures the articles meet the highest editorial standards.
Read more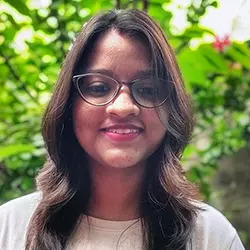 Shikha Thakur
Shikha is a writer-turned-associate editor at MomJunction. Her core interest lies in writing articles that guide couples through their pregnancy to parenthood. Being a postgraduate in Human Resources, she understands people and their relationships, which reflects in her relationship articles, where she deals with both the rosy and the grey side of things.
Read more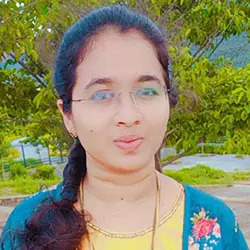 Lidiya Kodathala
As a content operations executive, Lidiya plays a key coordination role between the freelance contributors and the in-house team. She ensures smooth communication among all the stakeholders and is responsible for on-time submissions. Her inherent love to interact with people makes her the best fit for this role. She did B.Tech in Electronics and Communication Engineering and previously worked as a content writer. In her pastime, she loves listening to music.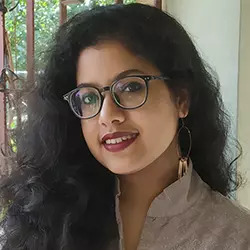 Poulami Nag
Poulami is a writer and editor at MomJunction. She did her MA in English from Miranda House, University of Delhi and has qualified UGC-NET. Her journey as a content writer began in 2017. Her knowledge of literature and language has given her an eye for detail and an analytical perspective that she brings to her articles.
Read more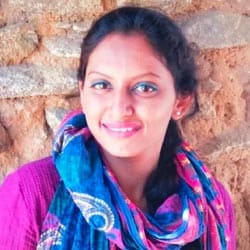 Jessica Albert
Jessica is a passionate writer who seeks to connect with her readers through wit and charm. Her work aims to invoke curiosity and keep the readers engaged through and through. She has prior experience working with magazines and e-commerce establishments as a content marketer and editor. Being a techie herself, she puts all her knowledge into creating content for products.
Read more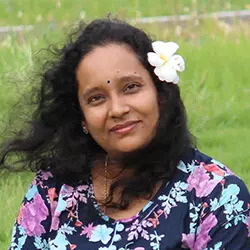 Bhavana Navuluri
Bhavana has nearly 20 years of experience in content writing and editing. She was a print media journalist before moving to online. As the Chief Editor of MomJunction, Bhavana guides her team in writing the most authentic content with no compromise on quality or editorial values.
Read more