Read This If Playtime With Your Baby Is The Best Part Of Your Day!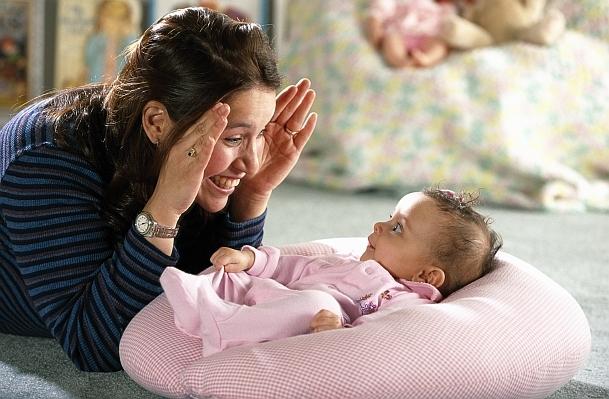 Hi,
I'm Sharon, 32, mother of three amazing young boys, ages 7, 5 and my youngest will be 10 months at the end of this week. Yes, It has been an incredible ride.
They say...the third time around you may get used to it but that's only...partly true.
The chores of managing a baby get somewhat easier..
But those amazing little joys of coming home to your baby and watching him laugh, nibble at just about anything, grab your fingers with his tiny little fists...
It's just all worth the chaos that precedes and follows.
Playtime Builds Parent-Baby Bonding- Invest, Experience, Grow Together!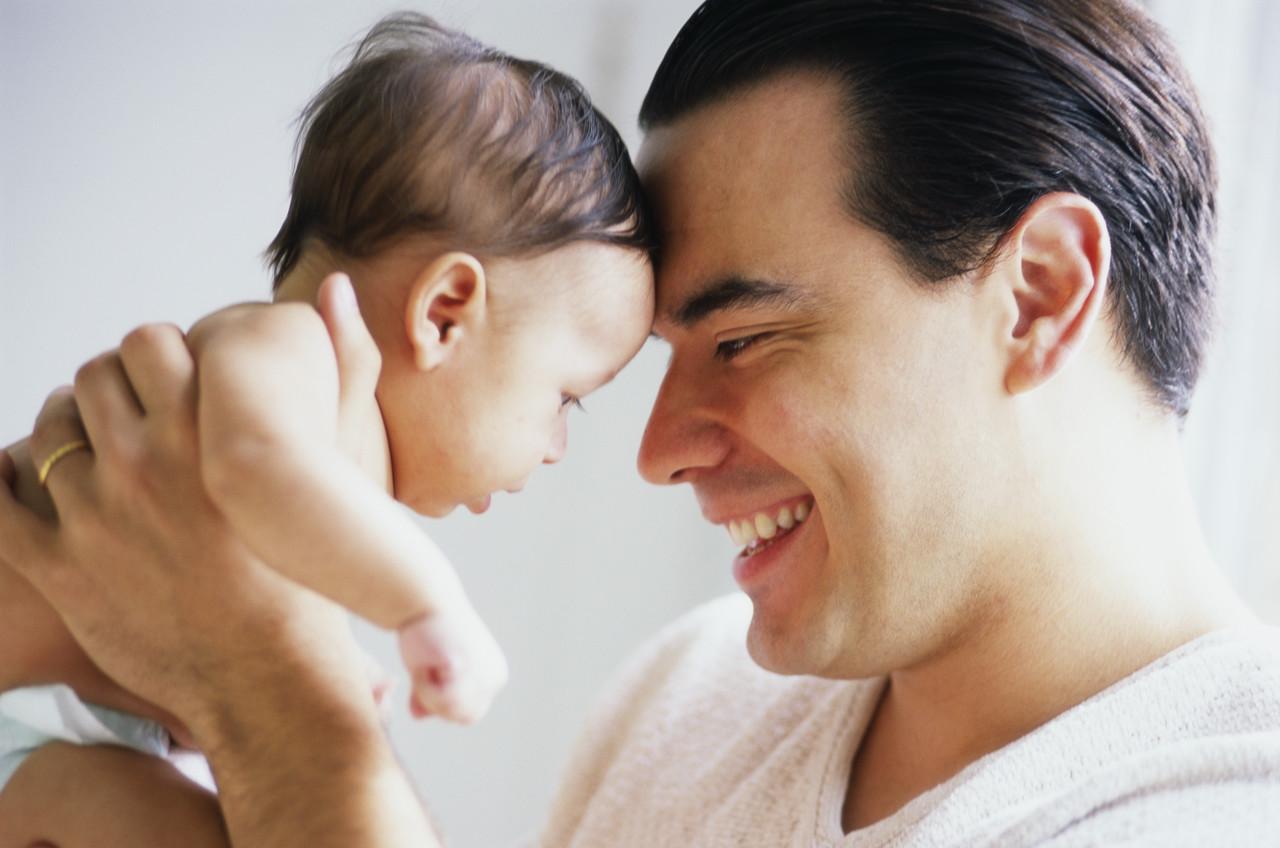 Recently, I started paying more attention to our playtime activities and the toys we used.
After all, playtime is essentially setting the stage for future social interactions. It acts as a catalyst for physical, emotional, and mental growth.
Yes, its not just all smiles and laughter. (Although I'd love even just that!)
When your baby actively kicks around, reacts to rattles, music...etc, he is taking small steps developing some important skills.
(I'll talk more about those in a bit. )
So yeah, that brings us to a very important part of your child's life - his Toys!

Choosing The Right Toys For Your Baby's Growth - Parenting Experts Approve!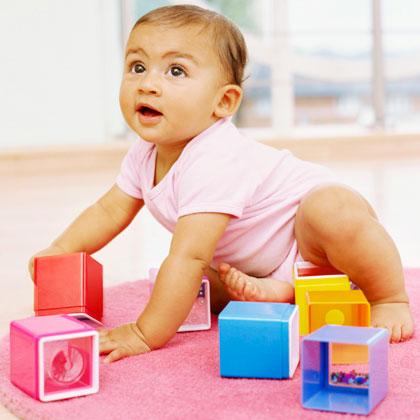 Last week I was planning on buying some new toys for the youngest one. Googled it.
I did it because Toys have evolved from being mere playthings. While they are meant to be fun, they must also be:
Age Appropriate
Stimulating and
Safe
---
Play is so important in the social, mental, physical, and emotional development of children. Toys should be thought of as developmental learning tools.
- Vicki Panaccione, PhD, a child psychologist and founder of the Better Parenting Institute.
---
Very true indeed.
So after browsing on Fisher Price for a bit, I found a product that would really be a great addition to our playtime!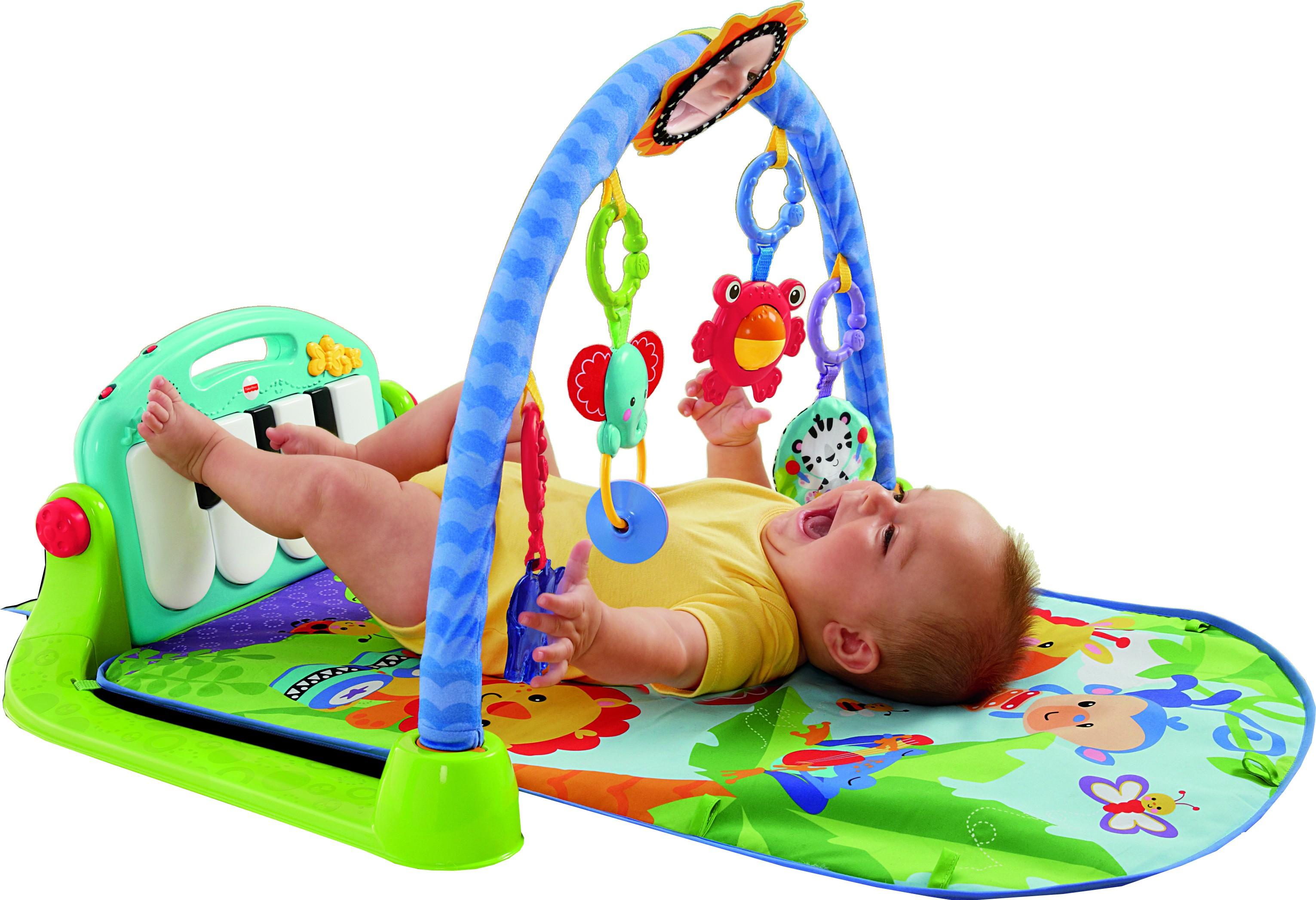 Four ways to play

Lay & play
Tummy time
Sit & play
Take-along Piano

Music plays as the baby kicks the piano keys
5 busy activity toys & a large mirror
Hippo teether, Elephant cacklers, Rollerball frog & more!
Short or long-play music—up to 15 minutes Soft, comfy mat
Power/volume control
Requires 3 AA batteries

Why The Kick And Play Piano Gym Works Great For Your Newborn!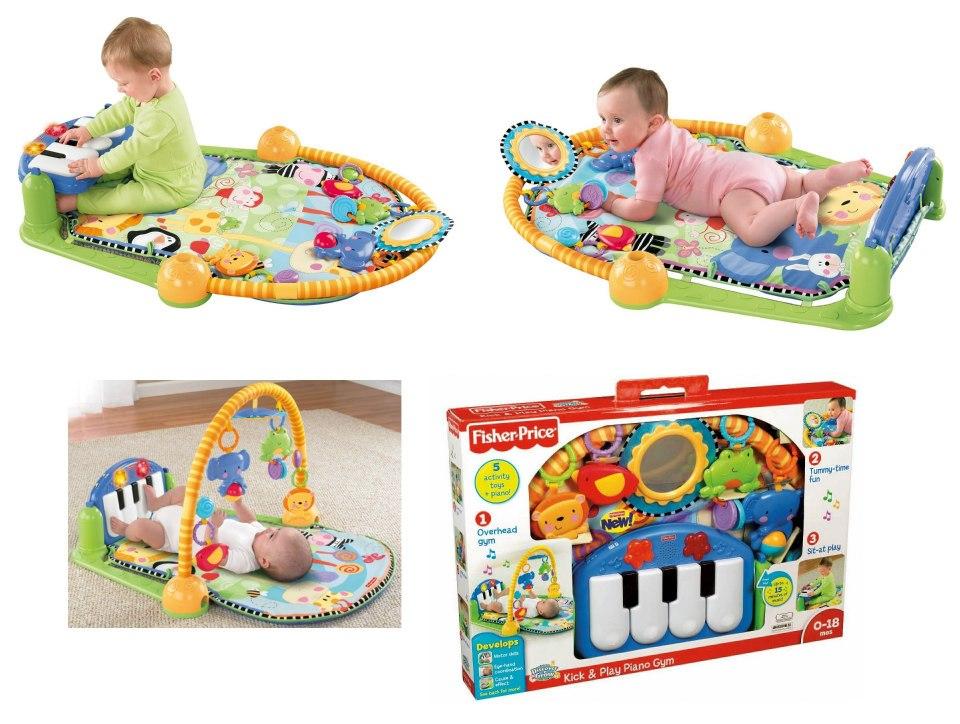 There are certain skills that you can expect your child to learn by Age 1. These seemingly simple skills can be broadly categorized under:
Getting into a sitting-up position on his own, crawling, pulling himself up to stand using your hands or furniture, walking (or "toddling") by holding on to furniture, possibly standing on her own and possibly taking a few steps without holding onto you or another support.
Feeding himself finger foods, scribbling with a crayon, covering and uncovering jars or boxes, tearing up paper, putting items into containers and taking them out again, turning rotating handles (like on a jack-in-the-box toy), and banging items together.
Manipulating items to get a response (shaking a rattler, dropping his cup, etc.), looking towards an item when it's named, copying gestures or movements you make, and understanding the proper use for things like a hairbrush, spoon, cup, remote control, etc., even if he or she doesn't know exactly how to work it. You get the idea.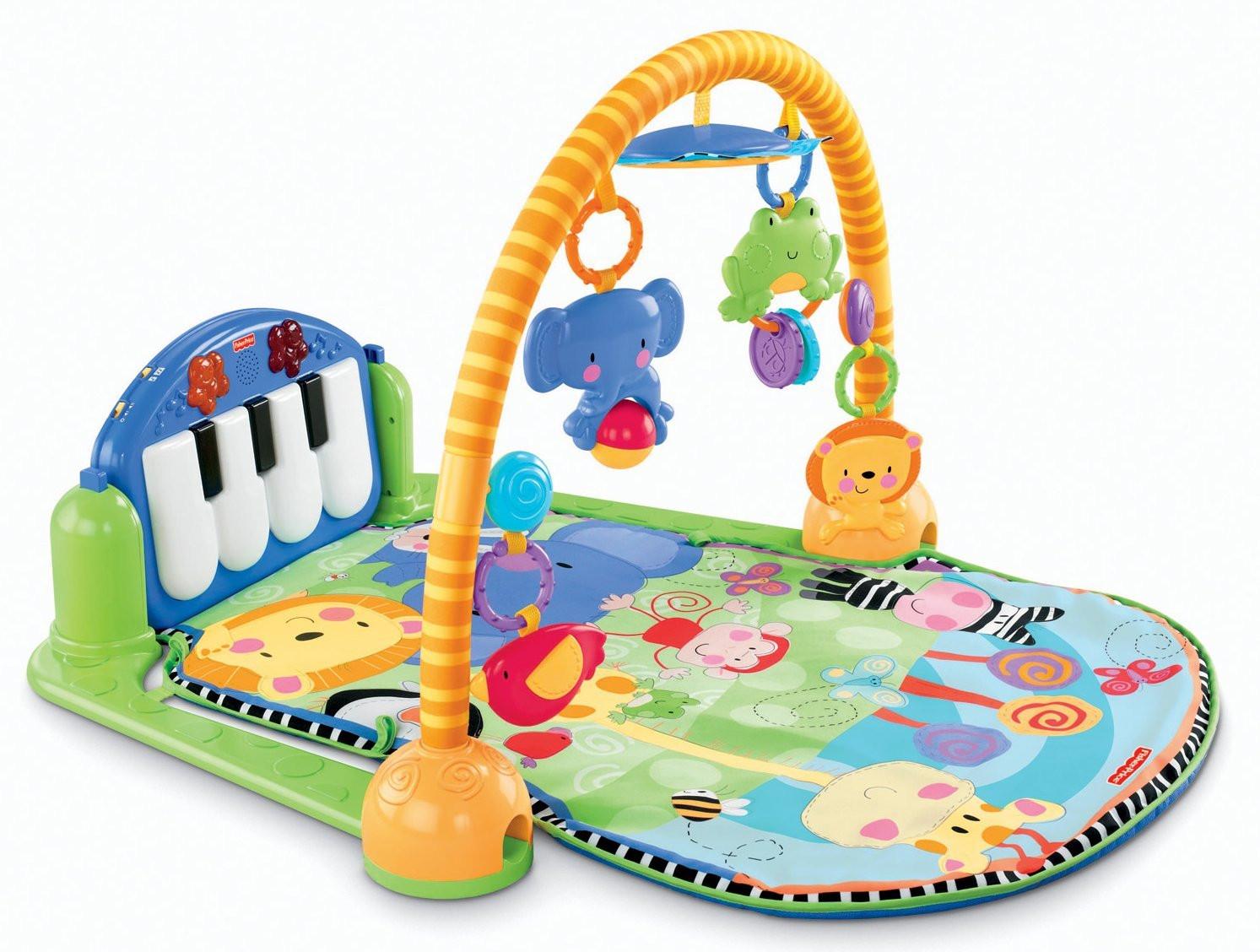 The Piano Gym assists timely development of all of these skills.
Ideally, it is a perfect option with a play pen like environment where the child is required to act physically and cognitively!
Trust me, this is not one of those toys that lies in a corner after the first few days of use!
I take it with me even when I travel..it's so easy to pack and carry along.
Like I said, the Kick and Play Piano Gym is a worthy investment.
Get a Kick and Play Piano Gym at 23% Off- Order before 31st March!
When I ordered mine, I paid Rs.3999 for the Piano Gym, a very budget friendly product, I'd say.
It sells on Amazon at a 23% discount, and the price has come down to Rs.3095!
A better bargain and totally worth the money..
UPDATE: The offer only runs until 31st March, so order it at the earliest.