If you are a mom, then you're probably familiar with some of the typical milestones in your precious one's life. From their first chuckle to the first eye contact, it doesn't take much for a mom's heart to skip a beat. These are moments that are truly cherished by mothers. And the first year of your baby's life is all about them. For this post, 8 moms share their favorite baby milestone, and we bet you'll be able to relate to all of them.
The First Eye Contact
"The first few weeks, I was taking care of this little lump with tiny hands and feet. Though I adored the tiny features of my little one, my emotions weren't being reciprocated in any way. I have to admit, I felt a bit disappointed. "Is it me? Am I not what he was expecting?" Crazy thoughts were running through my mind. But one afternoon around the second month, after I had given a sponge bath and was applying lotion, he looked at me and gave a faint smile. I can't be too sure whether he smiled, but he gave me a look that said he was happy to have me by his side. That day made a huge difference. Sure, motherhood was tough in a lot of ways, but some things just got easier." – Cindy
The Fall Of The Stump
"The umbilical cord stump was a pain in the a** as it meant I had to be extra cautious. I was afraid to hug my baby girl to my heart's content as the thought of accidentally pulling the stump haunted me. When I look back, I guess I was being slightly paranoid. But I guess that's how mothers are. So, when my baby girl's stump fell around the third week, it was a triumphant day for both of us." – Renuka
Reacting To Her Farts
"If I had to choose a favorite memory, I would go with my baby reacting to her own farts over any other milestone. I had laid her on my lap after nursing and she just let one rip with a completely horrified expression on her face, which soon turned into laughter. I was glad she's got my sense of humor." – Mariya
Holding His Bottle
"Being a mom of twins, I was glad when my babies achieved this milestone. Sure, the sight of my little ones sucking on a bottle was delightful, but I was also glad that it made feeding a lot less arduous. It was a hallelujah moment for me." – Claire
"Mama"
"I enjoyed doing the baby talk more than I would like to admit. I used to hate mums who constantly engaged in baby talk, but now I know why it's so much fun. The response I got from my little one was overwhelming, and I loved how she would try to come up with some new sounds and words. One day when I was changing her nappy, she uttered the word "mama". I'm not sure if she was actually referring to me or just randomly blurted it out, but when she said it again later that day, it filled my heart with joy. It's one of my truly cherished memories." – Jessie
When They Sleep Through The Night
"I know some might consider me a bit selfish if I choose sleeping through the night over other milestones such as their first steps or first smile. But surviving through the sleepless nights were hard and watching my friend talk about how her 6-month-old slept through the night certainly didn't make things easier for me. After feeling like a zombie for almost a year, I started feeling a lot better when my baby slept through the night. I had more energy to spend quality time with my little munchkin and it helped me be a better mum." – Ria
All The Firsts
"It's hard to choose just one. For me, it has to be all the firsts—the first smile, the first stare, the first time he looked confused and happy at the same time, the first time he rolled over, the first time he had solid foods. I'm that annoying mom friend who gets excited when her baby does anything new for the first time and calls up all her friends and family to let them know of her baby's achievements. So, when it comes to me, there is not just one favorite baby milestone but hundreds of them. The one thing I miss most though is the newborn smell. I wish I could go back in time and soak in that baby smell one last time." – Naina
Starting Solids
"My baby was around 6 months old when I started introducing solid foods in her diet. She was still being breast-fed, but she loved munching on new foods. Her favorite food was avocados and she would eat it any time of the day. She was a foodie just like her mommy and I could see how happy she was eating her favorite food." – Emma
Baby milestones are a cherished memory in every mother's life. It could be a bittersweet one such as the first time your baby started walking or something that helped you in your journey of parenting such as when they slept through the night. What's your favorite baby milestone? Share with us in the comments section below.
The following two tabs change content below.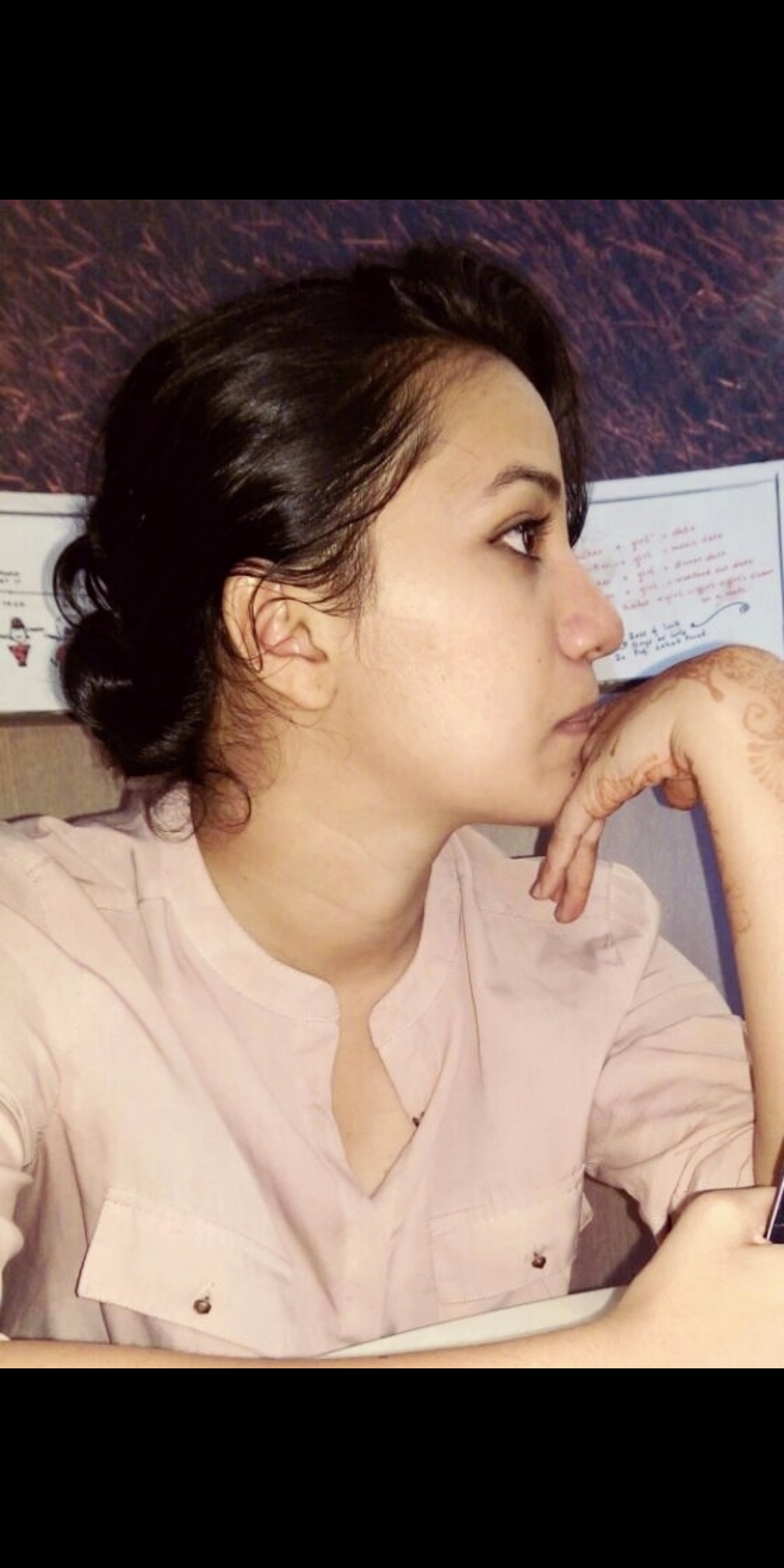 Mitha Shameer
Mitha is passionate about writing on topics related to women and children. She loves to present the brighter side of life to her readers in the form of her articles. She writes on games, stories, arts & craft, celebrations and more for MomJunction. When she isn't glued to online shopping websites, she loves reading books and watching F.R.I.E.N.D.S.