Moisturize Your Baby For Healthy Skin
The skin of your newborn is very delicate and sensitive so it is really important to choose a product which is absolutely safe for your baby's skin and shows no side effects. A daily lotion is used by every mother daily for their baby to keep his skin moisturised and healthy.
The lotion is absorbed by your baby's body so it is really necessary to choose something which is chemical free, causes no harm to the baby and is effective at the same time. And your search for such a lotion will surely end at our Mamaearth Moisturising Daily Lotion For Babies.
Mamaearth Moisturising Daily Lotion For Babies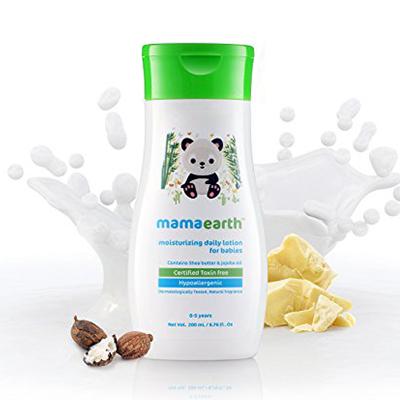 Mamaearth Moisturising Daily Lotion is made of 100% natural ingredients and is absolutely safe for your baby. It will cause no harm on your baby's gentle skin and it is a product which you will never regret buying. Not only this, but it is the only brand which is Made Safe certified and assures quality for your child.
The MadeSafe Certificate
MadeSafe is America's first comprehensive human health-focused certification for nontoxic products. It certifies baby products, personal care products, household products etcetera. Their goal being, the elimination of use of toxic chemicals in the making of these products.
MadeSafe screens ingredients against their exhaustive Toxicant Database of known harmful chemicals. It scientifically examines all ingredients for bioaccumulation, persistence and aquatic toxicity.

All these examinations make sure that your MadeSafe certified Mama Earth products are completely toxin free and safe for use. And not only this, Mama Earth is the only MadeSafe certified brand in the whole of Asia! Yes, you read that right.
Ingredients Straight From The Nature's Lap
Absent: Parabens, Sulfates, Phthalates, Mineral Oil, Petroleum, Synthetic Fragrances Or Dyes.
Present: Shea Butter, Aloe Vera, Calendula Extract, Almond & Jojoba Oil.
Shea Butter is a well known moisturising agent. It contains antibacterial, anti inflammatory and healing compounds which can heal rashes and give your baby smooth, supple skin.
Aloe Vera gel is incredibly gentle and bursting with vitamin E – making it a great soother for your baby's dry and itchy skin.
Calendula Extract is gentle and hydrating, so it's great for dry and sensitive skin. It helps soothe dry, and occasional red patches on the baby's skin.
Almond and Jojoba Oil help in nourishing and soothing the skin and make it smooth and supple.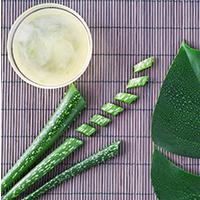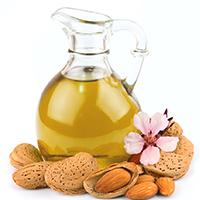 Value For Money
Non-toxic Guaranteed
Directions To Use
Massage into baby's skin as often as needed, especially after bathing.
Young Moms Like You Share Their Happy Mama Earth Stories…
---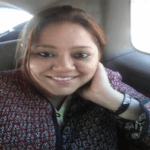 "This stuff, I don't know why or how, but it's magic. My daughter has a had a horrible red rash on her bum since she wears diaper all the time. Nothing would help her poor sensitive skin. We tried everything that typically works, Vaseline, Himalaya diaper cream, steroid ointment, etc. Nothing helped her, and I was seriously starting to lose sleep over it. A friend of mine recommended this, and I finally was like why not? Considering I had literally tried EVERYTHING else for the rash on her bum, within ONE application the stubborn rash on her bum was gone OVERNIGHT."
- Rashmi Pandey
---
"This lotion is amazing. It came in a good sized bottle with enough to last quite a while. I received a small sample in a welcome baby gift bag and I loved the lotion so much I bought it. What I really like about it is that it smells really good without being overpowering. It is not greasy feeling and it has made my baby's dry skin feel so soft. I love that it is made with safe ingredients so I feel comfortable putting it on my baby knowing that she isn't getting a bunch of nasty harmful chemicals on her precious body. Will definitely buy again"
- Anshu Das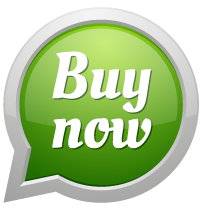 x