Get your pack of Mamaearth right now!
Close
Dark Circles And Puffy Eyes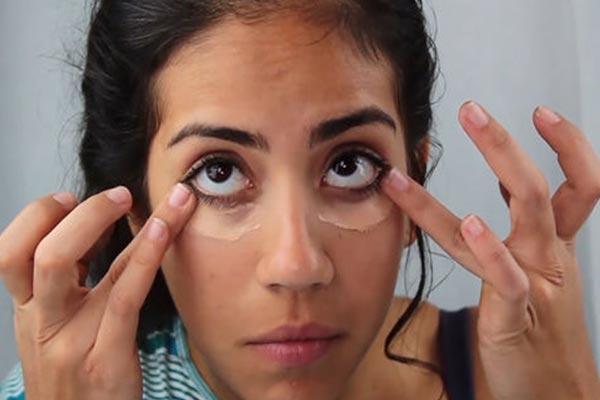 The development of dark circles is not something any woman would want. The existence of those dark circles is a big no!
Another main reason for the development of these circles is the fact that mothers often tend to miss out on healthy eating through all this and end up not having the required amount of vitamins, minerals and enzymes essential for the skin.
What if we tell you that a fully non-toxic cream can solve all your issues related to dark circles and puffiness?
Mamaearth Under Eye Cream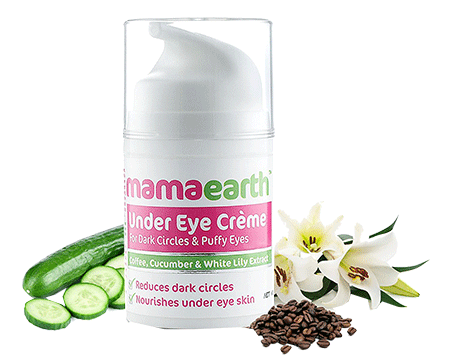 Mamaearth's Under Eye Creme solves all eye related issues like puffiness, dark circles, bags and wrinkles.
The cream is made of fully organic and natural ingredients and is MadeSafe certified too.
The MadeSafe Certificate
MadeSafe is America's first comprehensive human health-focused certification for nontoxic products. It certifies baby products, personal care products, household products etcetera. Their goal being, the elimination of use of toxic chemicals in the making of these products.
MadeSafe screens ingredients against their exhaustive Toxicant Database of known harmful chemicals. It scientifically examines all ingredients for bioaccumulation, persistence and aquatic toxicity.
All these examinations make sure that your MadeSafe certified Mama Earth products are completely toxin free and safe for use. And not only this, Mama Earth is the only MadeSafe certified brand in the whole of Asia! Yes, you read that right.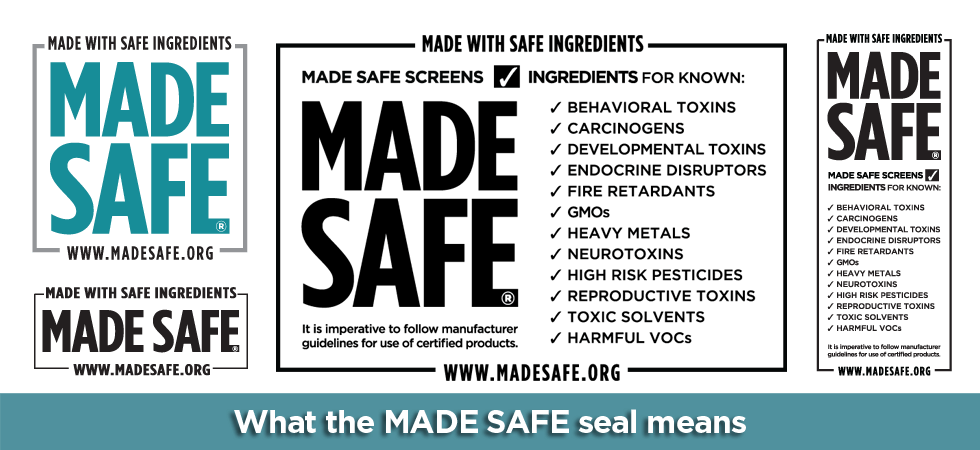 Ingredients From Mother Nature
Absent: Parabens, Phthalates, SLES, Mineral Oil, Dyes & Fragrances
Present: Caffeine, Collagen, Shea Butter, Cucumber extract, Almond oil, Calendula Extract, Mulberry extract & Rockweed extract.
All these ingredients help to soothe, tighten and nourish the delicate under eye skin and rejuvenate it.
Shea butter has amazing healing properties. It has been used since ages for the treatment of scars, skin discolorations, chapped lips, stretchmarks and dark spots
Caffeine is supposed to depuff the eyes by restricting the blood flow, which reduces swelling. It's also a diuretic, causing it to draw water away from puffy cells.
Almond oil is also a natural bleaching agent and helps to reduce the pigmentation under the eyes.
ATTENTION: Due to recent high demand we can no longer guarantee supply. So, place your order now for uninterrupted delivery.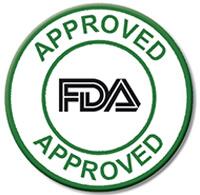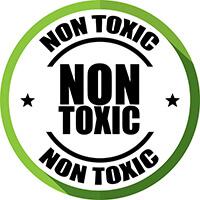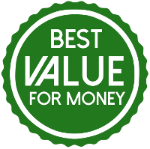 Value For Money
Directions for use
Dab gently around the eyes, forehead and cheek area. It can also be used as an all over face treatment. Use two times daily (morning and night) for 3 weeks for best results.
Our Customers Review
---
---
x