Get your pack of Mamaearth right now!
Close
Is Your Pregnancy Leaving You Restless? Try Mama Earth Feel Better Tea For Moms And Moms-To-Be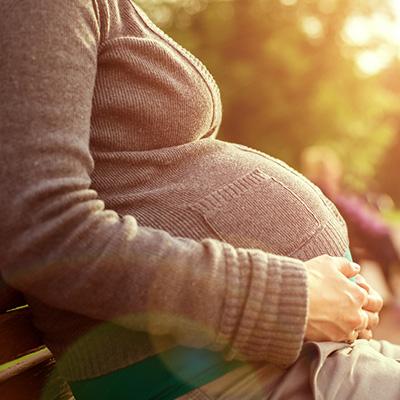 Carrying a baby inside your womb for 9 months and then giving birth to it is no joke. There are a lot of physical, mental and lifestyle changes which come along with pregnancy and it is not really easy to put up with them.
With pregnancy come a number of health issues which you have to deal with almost everyday and hardly are there days when you feel absolutely fine and normal. Most of the days you wake up to morning sickness and mostly have unwanted stomach issues which just rip your peace apart.
What if we told you that just sitting and sipping on a cup of tea filled with natural goodness will definitely solve some of your pregnancy and post pregnancy woes? Yes, you read that right. Mamaearth Feel Better Tea for moms and moms-to-be is a tea filled with ingredients which aim to resolve your pregnancy issues and make you feel better instantly.
Mamaearth Feel Better Tea
Mamaearth Feel Better Tea has the goodness of various natural ingredients which have been used since ancient times to aid in increasing the immunity and set your day for a happy sailing. This tea provides a soothing and calming effect which will make sure that you feel relaxed. The tea is free of any type of chemicals which may harm you.
Mamaearth Feel Better Tea is one tea filled with the goodness of herbs which will for sure not leave you disappointed. It is a handcrafted blend of nettle leaf, ginger, mint and other soothing herbs to help you get rid of unwanted stomach issues while making you strong inside.
Goodness Of Exotic Natural Ingredients
It's Awesome Ingredients
Mamaearth Feel Better Tea has the goodness of many natural ingredients which help provide relief from various digestion and gut issues.
Nettle Leaf
Nettle leaf (also known as stinging nettles) is an antioxidant, that purifies blood and cures upset stomach. It also helps with skin's issues like acne and eczema. It's a fabulous source of vitamins and minerals, including iron, vitamins A, C and K, and potassium.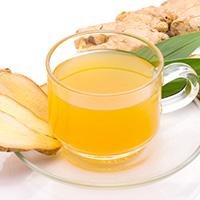 Ginger
Ginger is a common folk treatment for upset stomach and nausea. Studies found that taking ginger could reduce nausea and vomiting in some pregnant women. It also aids in digestion, helps manage imbalances in the gut and builds immunity.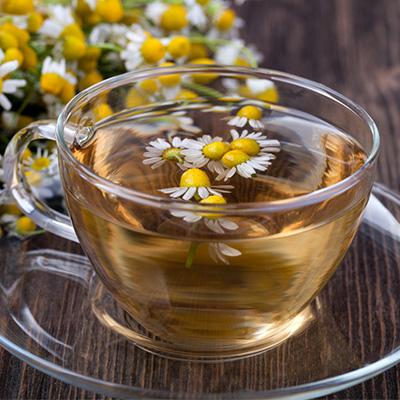 Chamomile
Chamomile is a herb, a flowering plant whose flowers are commonly used to prepare tea. To improve digestion, sleeping disorders and relieve stomach cramps due to indigestion, a well- known remedy involves intake of chamomile tea.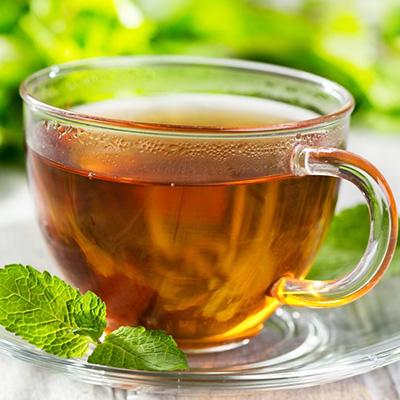 Mint
Mint is effective in fighting sinus problems and bringing relief from common cold and flu symptoms. Mint is an antispasmodic, and helps reduce the chances of headache, motion sickness, vomiting and nausea. It also helps in increasing focus and concentration, and eases headaches and migraines.
Absolutely Safe For You And Your Baby
Caffeine Free - It is absolutely caffeine free so you don't have to worry about the side effects of caffeine on your body and not for your kid either.
Non-GMO- This tea does not contain anything which is genetically modified or can cause allergies or nutritional problems.
FSSAI Approved- Mamaearth Feel Better Tea is approved by the Food Safety and Standards Authority Of India making it absolutely safe for consumption.
100% Natural- It is made of all natural ingredients and free of any kind of chemicals which can prove to be fatal for the body.
Sourced from the Himalayas- The ingredients are hand-picked and sourced from the himalayas to ensure their purity.
Value For Money
Non-toxic Guaranteed