Get your pack of Mamaearth right now!
Close
What Makes Mamaearth Nourishing Baby Hair Oil So Unique?
Mamaearth Nourishing Baby Hair Oil is the only baby hair oil in the market which is 100% natural and Made Safe certified.
This oil is made of all natural ingredients and causes no harm to your baby's delicate scalp. It is toxin free and absolutely effective too. There are other baby hair oils in the market but none are as natural and effective as this.
Using this oil will make sure that your baby's cradle cap is treated with utmost care and nourishment. It will help loosen the flakes on the scalp and give your baby smooth silky hair.
Now, you may ask how to really believe all these claims? The answer is the Made Safe certificate! Mamaearth is the only brand in Asia to be Made Safe certified!
Still don't believe us? Here are some testimonials from mothers like you who have used this oil: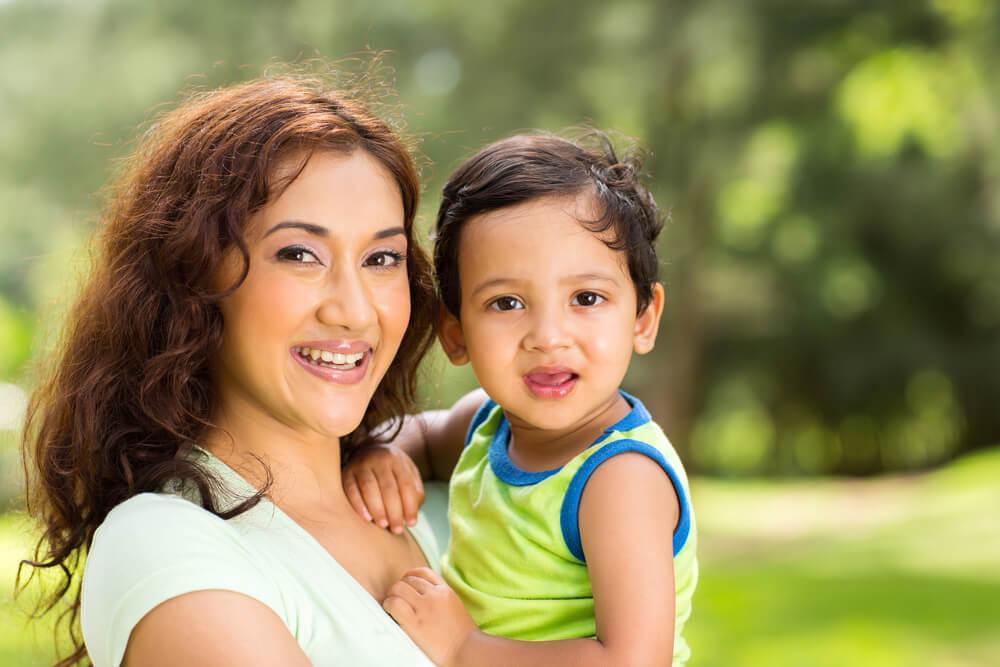 " I have been a regular user of Mamaearth products since a long time. I love how these products are organic and effective at the same time. My 6 month old has cradle cap and I used to use coconut oil to loosen it. When I came across Mamaearth Baby Hair Oil, I went for it without wasting another minute. And trust me, it works like magic. My baby's scalp was no longer dry and the cradle cap reduced a lot. My baby now has strong and shiny hair too "
- Ayesha Malik
---
"My baby has really dry and flaky skin and winters just make it worse. I have to slather a lot of cream and oil to keep his skin and scalp hydrated and moisturized. One of my freinds suggested Mamaearth Baby Hair Oil to me and I have not gone back since that day. This oil keeps my baby's scalp absolutely moisturized and reduces the occurrence of cradle cap too. I would suggest it to any mommy who wants silky, smooth hair for their kids!"
- Nisha Parekh
ATTENTION: Due to recent high demand we can no longer guarantee supply. So, place your order now for uninterrupted delivery.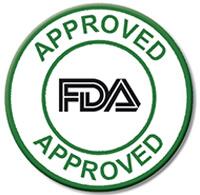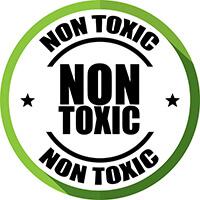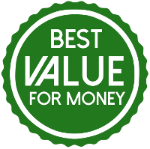 The MadeSafe Certificate
MadeSafe is America's first comprehensive human health-focused certification for non-toxic products. It certifies baby products, personal care products, household products etcetera. Their goal being, the elimination of use of toxic chemicals in the making of these products.
MadeSafe screens ingredients against their exhaustive Toxicant Database of known harmful chemicals. It scientifically examines all ingredients for bioaccumulation, persistence and aquatic toxicity.
All these examinations make sure that your MadeSafe certified Mama Earth products are completely toxin free and safe for use. And not only this, Mama Earth is the only MadeSafe certified brand in the whole of Asia! Yes, you read that right.

Ingredients Straight From The Nature's Lap
Absent: Paraffin Wax, Mineral Oil, Silicones, Dyes, Petrolatum, Artificial Fragrance and SLS
Present: Coconut Oil, Almond Oil, Jojoba Oil, Avocado Oil, Sesame Oil
Coconut oil: is a natural treatment for cradle cap. The coconut oil acts as a moisturiser and loosens the cradle cap flakes while nourishing the scalp. It gives moisturized, glossy hair to your baby and prevents any scalp infections from occurring.
Almond oil: has high content of vitamin D. It provides nutrition to the hair root promoting thick, healthy and shiny hair. It helps in relieving dryness from the scalp and keeps the scalp nourished.
Jojoba oil: aids in the growth of new hair cells. It makes hair soft and shiny. It is rich in vitamins and minerals that nourish hair, including vitamin C, B vitamins, vitamin E, copper, and zinc.
Avocado oil: stimulates blood flow to hair follicles and promotes healthy hair growth. It contains nutrients, vitamins A, B, D, and E, amino acids, essential fatty acids. It acts as a good conditioner and improves blood circulation
Value For Money
Non-toxic Guaranteed
Directions To Use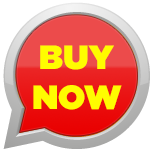 x