Get your pack of Mamaearth right now!
Close
Is Parenting Stressing You Out? Try Mama Earth's Stress Relief Tea For Young Mothers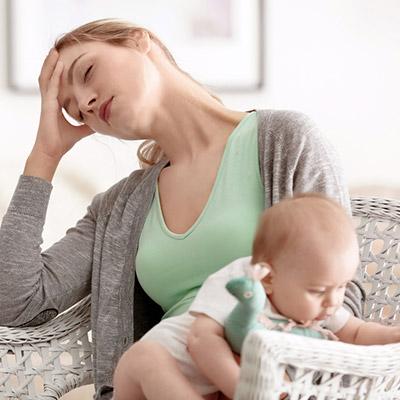 Being a parent is an amazing feeling but parenting comes with its own challenges. Not everything is happy and relaxing about being a parent. You can be stressed a lot of times and feel drained out due to parental pressure and stress.
Parental stress is something which is persistent from the moment your child comes to the world. You as a parent want to make sure that your child does not have any problems and it can be exhausting at times. We do understand your concern for your child but it is necessary to take some time out for caring about your own self too.
So, why not take just 5 minutes out of your busy schedule for yourself and have a cup of tea which will relieve your stress and calm you down. Mamaearth Stress Relief Tea is a cup of calm filled with natural goodness.
Mamaearth Stress Relief Tea
Mamaearth Stress Relief Tea has the goodness of various natural ingredients which have been used since ancient times to aid in the stress relief process. This tea provides a soothing and calming effect which will make sure that you feel relaxed. The tea is free of any type of chemicals which may harm you.
Mamaearth Stress Relief Tea is one tea filled with the goodness of herbs which will for sure not leave you disappointed. It has ingredients like Sarsaparilla Root and Cinnamon Bark which help relieve mental and physical fatigue and also help improve your immunity.
Goodness Of Exotic Natural Ingredients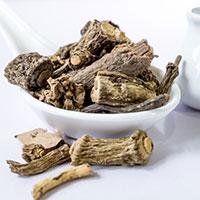 India Sarsaparilla Root
Sarsaparilla root is a super herb with multiple benefits. With its Saponins, Sterols and antioxidants it has been known to ease mental and physical fatigue and improve immunity. Its anti ageing properties have been conventional wisdom for centuries.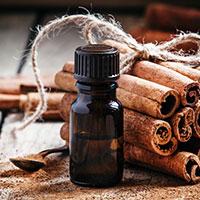 Cinnamon Bark Extract
Cinnamon bark is one of the most powerful natural antioxidants and has been known for its amazing health benefits. Apart from relieving stress, it is also one of the most beneficial spices on earth. It is anti-inflammatory, anti-diabetic, anti-microbial, immunity-boosting,cancer and heart disease-protecting abilities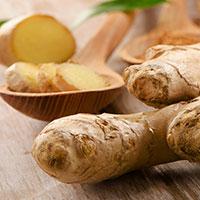 Ginger Root
Ginger contains a potent antioxidant – gingerol that helps cleanse the harmful chemicals our bodies produce when we are worried. It can help relieve psychological stress too.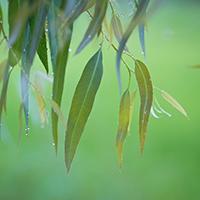 Eucalyptus leaf
Eucalyptus oil is great for relieving stress, but that's not all, it can also increase energy,brainwave activity (by reducing mental fatigue) as well as relieve muscle and joint pain
Why You Should Pick Only Mamaearth's Stress Relief Tea
Not just the ingredients but there is a lot more because of which you should pick only Mamaearth's Stress Relief Tea.
Non-GMO- This tea does not contain anything which is genetically modified or can cause allergies or nutritional problems.
FSSAI Approved- Mamaearth's Stress Relief Tea is approved by the Food Safety and Standards Authority Of India making it absolutely safe for consumption.
100% Natural- It is made of all natural ingredients and free of any kind of chemicals which can prove to be fatal for the body.
Sourced from the Himalayas- The ingredients are hand-picked and sourced from the himalayas to ensure their purity.
Value For Money
Non-toxic Guaranteed