Get your pack of Mamaearth right now!
Close
What Makes Mama Earth Lactation Tea So Unique?
Mamaearth Lactation Tea for mothers is the only lactation tea in the market which is 100% natural and Made Safe certified.
This tea is made of all natural ingredients and causes no harm to your body. It is toxin free and absolutely effective too. There are other lactation teas available in the market but none are as natural and effective as this.
Consuming this natural tea will make sure that there is an increase in the production of your breast milk. This in turn will give you the satisfaction of providing you baby enough milk rich in nutrients that are essential for its growth.
Now, you may ask how to really believe all these claims? The answer is the Made Safe certificate! Mamaearth is the only brand in Asia to be Made Safe certified!
Still don't believe us? Here are some testimonials from mothers like you who have consumed this tea:
---
ATTENTION: Due to recent high demand we can no longer guarantee supply. So, place your order now for uninterrupted delivery.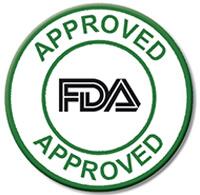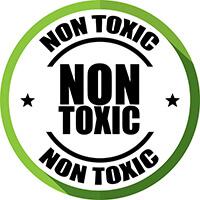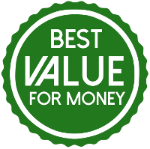 Time-Tested Ingredients
Fennel- Fennel seeds contain an essential oil that is known to ease uncomfortable feelings of fullness, bloating or gassiness. It is an all-around promoter of healthy digestion. Fennel contains Phytoestrogens mimic the properties of the hormone estrogen, which is normally involved in the growth of the mammary glands and increased secretion of milk in women.
Fenugreek- Fenugreek seeds have been used to increase milk production amongst women since biblical times. The herb contains phytoestrogens, which are plant chemicals similar to the female sex hormone estrogen. A key compound, diosgenin, has been shown experimentally to increase milk flow. It helps fight sinus issues and infections naturally and safely.
Marshmallow Root- Topical marshmallow preparations have been advocated for treating sore,cracked-nipples and breast pain. Orally, marshmallow is a purported galactogogue, and is included in some proprietary mixtures promoted to increase milk supply. It being combined with Fenugreek just makes it more effective.
Alfalfa- This plant has been known for its numerous uses since ages. They are extremely rich in iron and calcium as well as Vitamin C, Vitamin A, Vitamin E, Vitamin K and many trace minerals & micronutrients. It helps in cleaning the blood and eases out morning sickness. It has been used since quite a few years by nursing mothers to increase the production of breast milk.
Absolutely Safe For You And Your Baby
Not just the ingredients but there is a lot more because of which you should pick only Mama Earth's Lactation Tea For Mothers.
Caffeine Free - It is absolutely caffeine free so you don't have to worry about the side effects of caffeine on your body and not for your kid either.
Non-GMO- This tea does not contain anything which is genetically modified or can cause allergies or nutritional problems.
FSSAI Approved- Mama Earth's Lactation Tea For Mothers is approved by the Food Safety and Standards Authority Of India making it absolutely safe for consumption.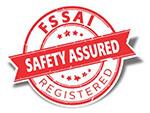 100% Natural- It is made of all natural ingredients and free of any kind of chemicals which can prove to be fatal for the body.
Sourced from the Himalayas- The ingredients are hand-picked and sourced from the himalayas to ensure their purity.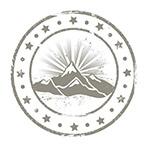 Value For Money
Directions For Use
For maximum benefit, herb tea must be properly prepared. Pour 200ml. freshly boiled water over a tea bag in a ceramic cup. Cover cup and let it stay for 10-15 minutes. Water temperature, covering your cup and steeping time greatly influence the yield of beneficial components that will end up in your cup. Gently squeeze the tea bag to release the remaining extract. Drink two cups daily between meals.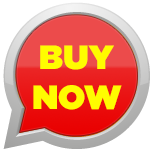 x