Everyone loves babies!
Every couple plans to have a baby sooner or later. A baby helps to strengthen the marriage bonds and offers your life a meaningful purpose. A child brings unsurmountable joy into your life and gives you something more to live for.
Today many couples tend to delay family planning while careers take precedence. As the biological clock ticks it decreases the prospect of getting pregnant. The fertility of both partners reduces as the years go by.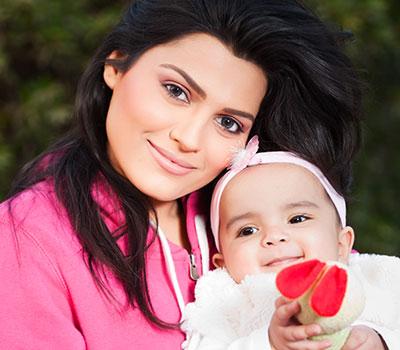 Getting pregnant is becoming increasingly difficult as one in every 5 couples find that they are not able to conceive. Infertility is a condition that not only affects women, but many men find that they are not able to make their wives pregnant.
While age is one factor, lifestyle choices are another major cause for infertility. It is important to get professional medical council by visiting a good fertility clinic like Medicover. Medicover uses the latest fertility techniques and medical infrastructure under the professional guidance of fertility specialist. They have brought a lot of happiness into the lives of many infertile couples by enabling them to have a child.
Assisted reproductive technology is now common sought after by couples who are not able to have a baby. It is, however, imperative that couples seek fertility guidance at a reputed fertility clinic to avoid being misled.
Walk into Medicover Fertility Centre for a free consultation by the leading experts in the IVF field. Medicover offers you a cost effective professional service with advanced technology and high success rate.
The first consultation at Medicover Fertility Centre is absolutely FREE.