Get your pack of Moms Co Foot Cream right now!

Close
Get Silky Smooth Feet Naturally Using This Foot Cream!

100% Natural And Safe For You
Filled With The Goodness Of Peppermint Oil, Shea Butter, Argan Oil And Olive Oil
Provides Instant Relief To Dry And Cracked Feet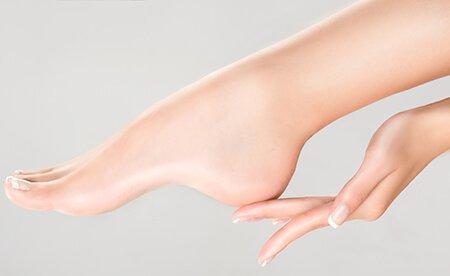 Pregnancy + Winters = Dry And Cracked Feet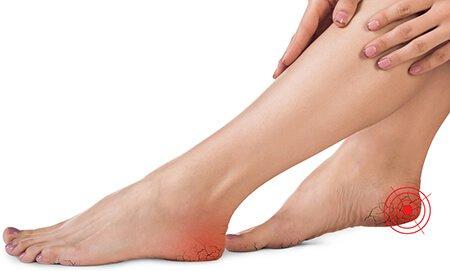 Whether you like it or not, pregnancy comes with its own baggage and weight gain is one of the main ones. Your increased weight affects your whole body including your feet. Due to the increase in weight there is a lot of pressure that can go on to the feet. Due to this pressure, your feet can become really swollen and cracked.
Along with the rest of your body, your feet need special attention too. And with winters going on the feet tend to get drier than usual. The best remedy for these feet which undergo such stress is to keep them absolutely moisturized and soft.
The Moms Co Foot Cream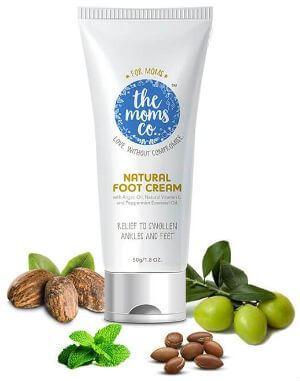 The Moms Co brings to you an all natural foot cream which takes care of all your foot woes. It hydrates the feet and keeps them fully nourished. It has ingredients which are all safe and is absolutely toxin free.
This cream provides instant relief to your swollen and tired feet and cools it down. It helps in maintaining proper blood circulation and keeps your feet from any kind of damage. Not only all this but this cream is certified toxin free by Safe Cosmetics Australia and is also dermatologically tested.

Safe Cosmetics Australia Certification
Safe Cosmetics Australia's certification seal's make it easy for consumers and retailers to select products that aren't known to cause harm to human health, animals or the environment. SCA screens all product ingredients against toxicant database of known harmful chemicals.
SCA looks for potential contamination risks, requesting more information from brands where any doubt is suspected to be an ingredient of concern. Products that meet SCA's certification criteria are awarded SCA's Toxic-Free seal, Non-Toxic seal and/or Australian Allergy Certified™ seal.

The products from Moms Co go through all the required tests and are certified to be absolutely safe and toxin free for use.

100% Safe And Natural Ingredients
What's In: Peppermint Essential Oil, Shea Butter, Argan Oil, Wheatgerm Oil, Sweet Almond Oil, Olive Oil.
What's Out: Made without Mineral Oil, Sulfates (SLS, SLES), Parabens, DEA/TEA, Phenoxyethanol, Synthetic Fragrances, PEGs and many other potentially harmful chemicals.
Peppermint Essential Oil: contains menthol which can help provide relief to the inflammation which is commonly seen during pregnancy. It can also help in providing relief to the swollen feet and reduce the swelling.
Shea Butter: is a well known moisturising agent. It contains antibacterial, anti inflammatory and healing compounds which can heal you feet and help give you smooth moisturized feet.
Argan Oil: is an excellent treatment to repair dry, cracked or damaged skin on your feet, giving immediate soothing sensation. Softening properties of Argan Oil will reduce toughness of your skin leaving your feet feeling incredibly light and relaxed.
Olive Oil: is an excellent moisturizer which nourishes and smoothens your feet. Using olive oil regularly on feet is known to help cracked and dry heels. Olive oil along with all the other ingredients in this cream is the best thing that can happen to your feet.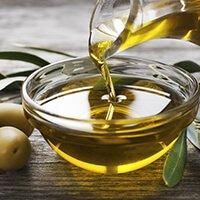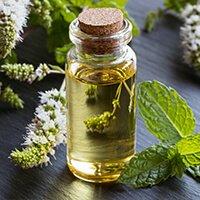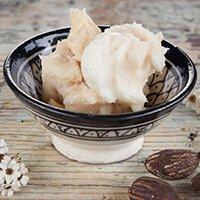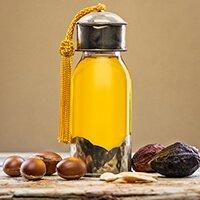 Value For Money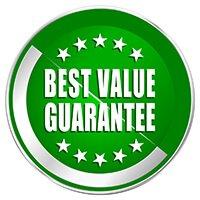 A 50g pack of this foot cream comes to you at just Rs.249/-
Non-toxic Guaranteed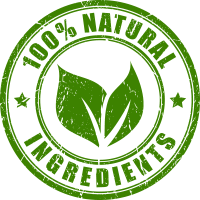 The Moms Co Foot Cream has gone through all required tests and is certified to be toxin free.
How To Use
Massage the foot cream in circular motions onto your ankles and feet before heading to bed or as needed
For an extra cooling sensation, store the cream in your fridge

Testimonials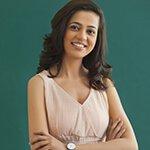 "During my pregnancy I was extra careful to use all natural products so that nothing affects my baby or me adversely. The Foot Cream by Moms Co seemed like the perfect option for me. This cream worked really well on my dry and cracked feet. With regular usage this cream gave me amazingly soft and smooth feet throughout my pregnancy and I continue to use it even now!"
-Niyathi Shetty
---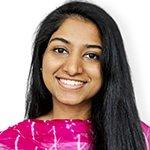 " Cracked feet has always been an issue for me and pregnancy just made it worse. My increasing weight and winters just worsened my feet and the cracks caused a lot of pain. Then I came across this foot cream and I absolutely fell in love with it. It's been around a month that I started using it and it not only treats my cracked feet but also reduces the swelling. Would definitely recommend it to other mothers"
-Raksha Garg