iVeda Nivr Intensive Hair Growth Oil - Ayurvedic Solution To Increase Hair Growth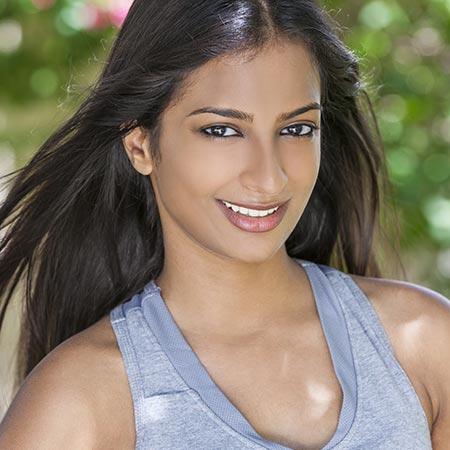 Pregnancy can be one hell of a journey and life after that can be a total roller coaster. There is nothing which remains the same pre and post pregnancy. Your body undergoes a lot of changes and not all of them are pleasant ones.
During and post pregnancy you end up gaining some weight, your so called pregnancy glow just vanishes, your hair fall becomes double and you end up having absolutely no time for yourself as your world now revolves fully around your baby.
For a woman, her hair is one of the most precious things in the world. Every woman takes care of her hair the most and makes sure she does everything possible to get the perfect and strong hair that she desires.
Experiencing hair fall is one of the most common phenomenons which everyone stresses about. No one likes to see their hair everywhere round the house and new mothers are also one of them.
As a new mother you would not want to use anything which can harm you or your child. So, why use products laden with chemicals? And if you have been looking for the best hair oil during pregnancy, an ayurvedic concoction will be your best bet. iVeda Nivr Intensive Hair Growth Oil is an absolutely safe Herbal oil for hair thickness
During pregnancy, your hair usually looks thick and long but post pregnancy due to the fall in the levels of estrogen your hair starts breaking and falling twice than it was before. After the arrival of your baby you might end up not having enough time for yourself. Nivr is effective ayurvedic hair oil during pregnancy which will work its magic on your hair and scalp to give you strong and healthy hair.
Nivr will not only make your hair strong and long but will also help reduce stress and calm you down. It helps release the heat trapped in the body to help you feel rejuvenated and fresh.