The IncNut Leadership Team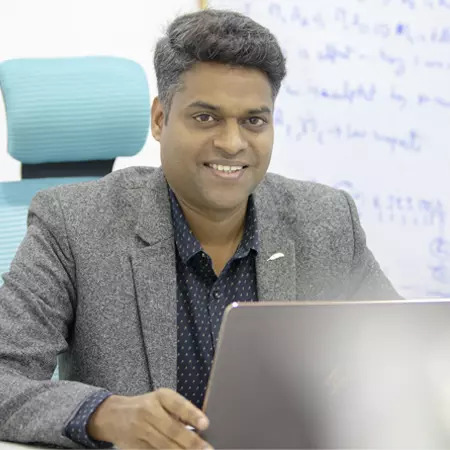 Chaitanya Nallan
Co-founder & CEO
Chaitanya is a startup specialist with over 21 years of experience, including 12+ years of executive experience. He has a proven track record in Consulting, Sales, and Strategic Alliance Development.
Before establishing IncNut Digital, he was the founder and CEO of Gingersoft Media, India's first permission-driven opt-in mobile advertising platform.
Chaitanya holds an MBA from ISB, Hyderabad, India, and a Bachelor's Degree in Instrumentation Engineering from IIT, Kharagpur, India.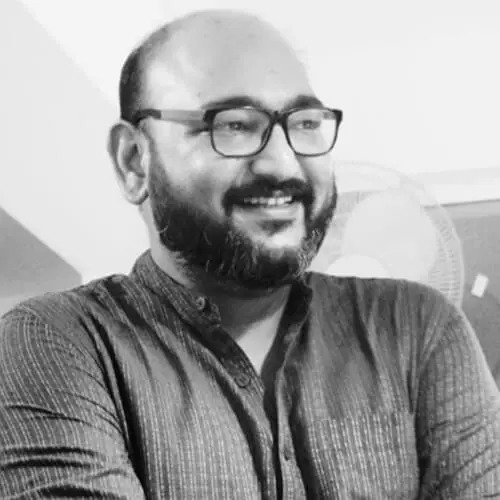 Veerendra Shivhare
Co-founder & CTO
Veer is a visionary technology entrepreneur with nearly two decades of experience in tech startups, mobile technology, strategy, innovation, building, and growing high-performance startups.
He is passionate about mobile technology and applications and serves as an advisory member for tech and mobile startups. He successfully founded, grew, and divested several tech startups.
Veer holds an Engineering degree in Electronics & Communication from the National Institute of Technology (NIT), Bhopal. He has won awards and honors for outstanding performance throughout his educational and professional career.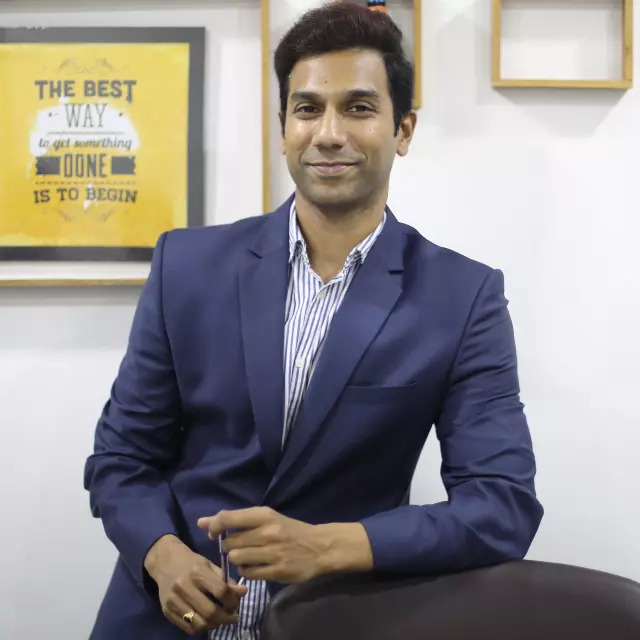 Sangram Simha
Co-founder & CMO
With over 13 years of experience, Sangram has a track record in Sales, Marketing, Advertising, Branding, Business Development, and Corporate Alliances.
He earlier worked as the head of Marketing at Caratlane Trading Pvt. Ltd., where he was instrumental in boosting sales and revenue, leading to market expansion and subsequent funding of the firm.
Sangram holds an MBA from the Institute of Management Technology, Ghaziabad, India.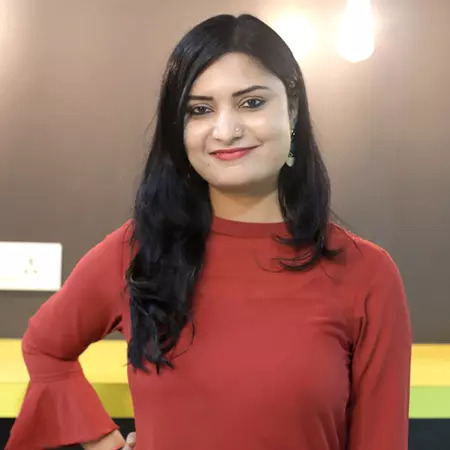 Pooja Misra
Head-HR
Pooja has over 15 years of experience managing and leading a gamut of HR functions for dynamic startups and brands, including Google and GE Capital. She focuses on identifying, building, and developing talent and teams in unison to achieve organizational goals and fulfill employee needs.
Pooja is a graduate in Psychology and a postgraduate in Human Resource Management.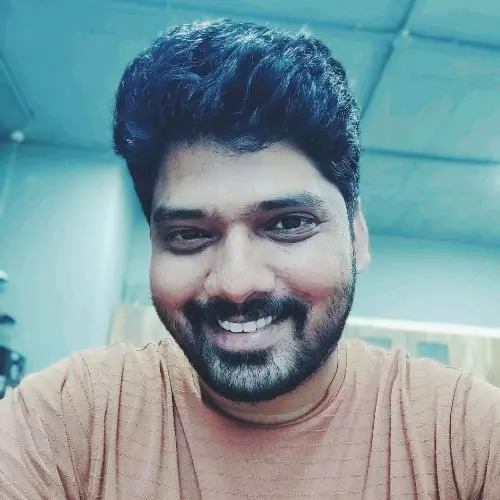 Chaitanya Verma
Controller - Finance
Chaitanya Verma is a Chartered Accountant with over ten years of experience in financial reporting, accounting, and taxation, covering various industries. His strengths lie in building processes and team management. He was heading a firm of chartered accountants before joining IncNut.