Know Our Team
Every article that we bring out has multiple teams working on it. Writers, editors, designers, SEO analysts, publishers, and techies, among others, come together to contribute to the content that we produce on MomJunction. Driving these teams in the right direction are their heads. Meet the managers of the teams that are behind our content creation.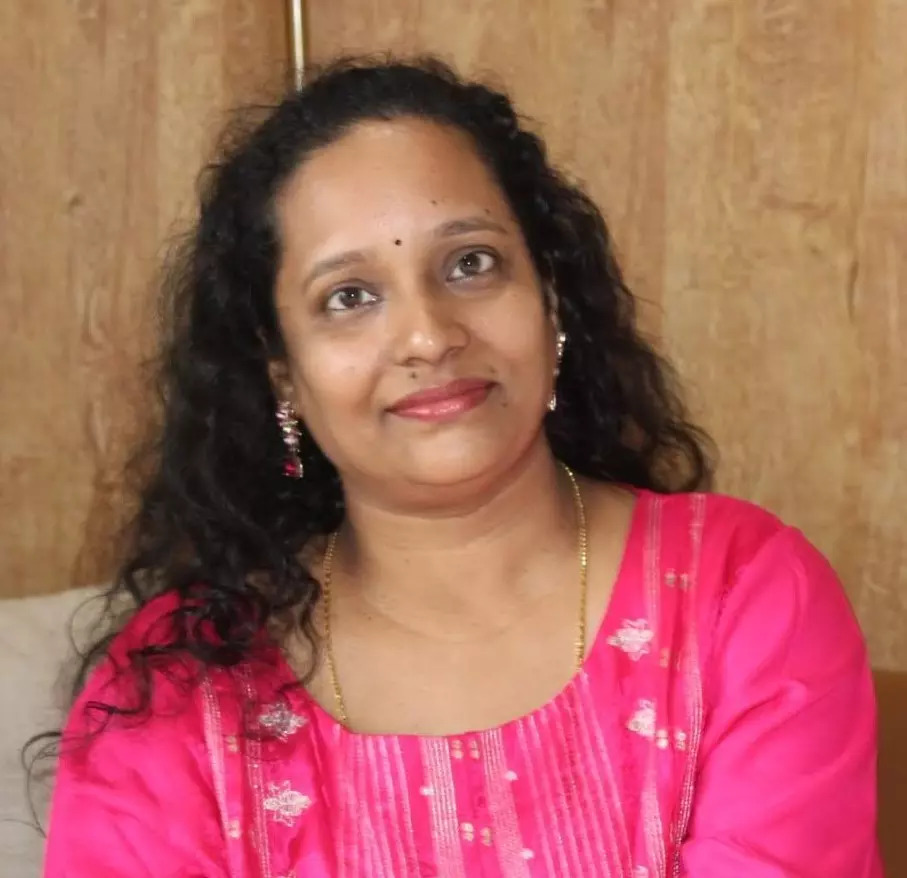 Bhavana Navuluri
Chief Editor
Bhavana manages a team of writers and editors. She has over 20 years of experience in content creation, with more than ten years in leading and guiding teams. She previously worked in the editorial desks of The New Indian Express and The Times of India. Bhavana believes in responsible reporting and is against sensationalism; this reflects in the way her team presents the articles. In addition, she loves to cross-utilize her experiences as a mother and the editor of a parenting site.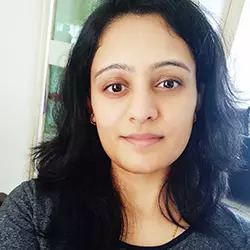 Aashiya Goyal
Digital Marketing Strategist
Aashiya has over a decade of experience in all things related to digital marketing. She is passionate about crafting strategies that improve inbound traffic and sales. Being a mother herself, she brings firsthand experience into ideating content that parents would want to read. Aashiya's team delves into subjects on parenting, strategizes the presentation, and works closely with the editorial team to bring out the best pieces of content that our readers appreciate.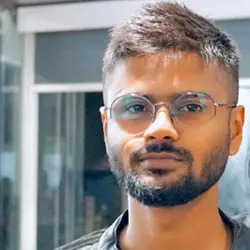 Kevin Crasta
Design and Publishing Head (Media)
Kevin leads the design and publishing team of MomJunction and Stylecraze. With an experience of over eight years, his focus has been on brand strategy, brand identity, and communication design. His team publishes thousands of articles every month and designs informative and aesthetic creatives that add value to our articles. Using a minimalistic approach, Kevin brings forth the essentials without compromising on aesthetics or originality. He enjoys cooking, sci-fi movies, comics, street photography, skateboarding, and surfing.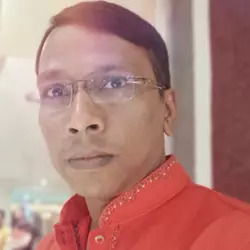 Dinesh Sharma
Technical Lead (Media)
Dinesh heads the tech team that is behind the development and management of MomJunction and its sister sites. By core, he is a PHP programmer and has 15 years of experience in open source technologies in web development. His team continuously works on implementing new features and upgrades on the sites to give the best user experience to our readers. Dinesh likes to read technology blogs to keep himself updated and watch movies in his spare time.