Does shopping for baby products leave you confused?
While most brands "claim" to be natural and safe, they often contain artificial ingredients, chemicals and synthetic fragrances which can harm your baby in the long run.
A lot of baby care products commonly use ingredients such as Sulphates, Mineral Oil and Artificial fragrances which can irritate your baby's skin and make it dry, rough and itchy.
The Moms Co.'s natural baby care products are made with the safest natural ingredients. Every ingredient that is used in their products is screened against 5 international toxicity databases and they go to great lengths to ensure they create nothing but the safest, most effective products for your baby.
All baby care products by The Moms Co. are hypoallergenic, dermatologically tested, Australia-certified toxin-free and certified Made Safe by Safe Cosmetics Australia so that you have one less thing to worry about.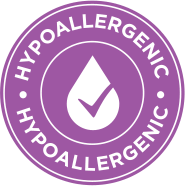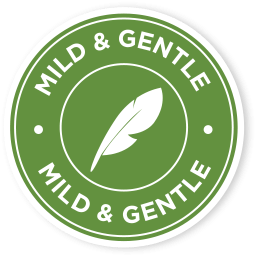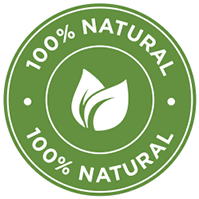 Choose Natural, Hypoallergenic, Australia-Certified Toxin-Free products for your baby with The Moms Co.
The Moms Co. Natural Baby Face Cream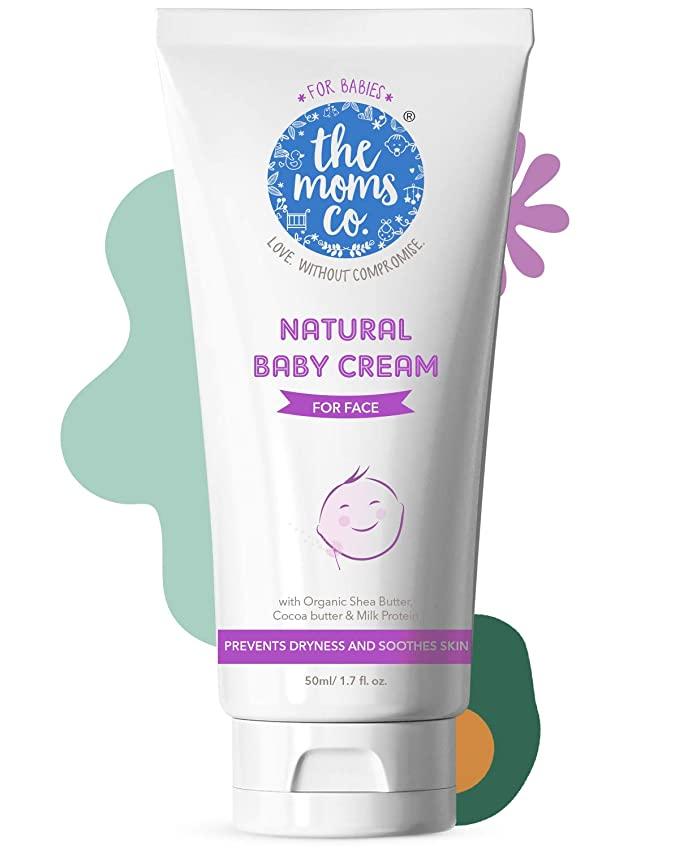 Baby creams often have Mineral Oil in them which can clog pores and make the skin dry and rough.
#RethinkNatural - Switch to The Moms Co.'s Natural Baby Cream for Face
Is 100% Natural & is made without Mineral Oil and artificial fragrances.
Deeply nourishes and prevents skin dryness with Organic Avocado Oil and Organic Shea Butter.
Moisturizes the skin with Milk Protein and Cocoa Butter.
Restores skin's pH levels with Organic Jojoba Oil

BENEFITS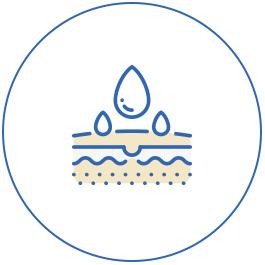 Deeply Nourishes the skin
Organic Rice Bran Oil is a rich source of Vitamins and Tocopherols which protect and hydrate the skin.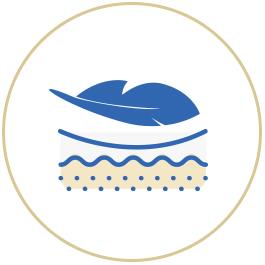 Prevents skin dryness
Organic Shea Butter and Cocoa Butter are a rich source of essential fatty acids, Vitamins A, E and F that deeply moisturize the skin.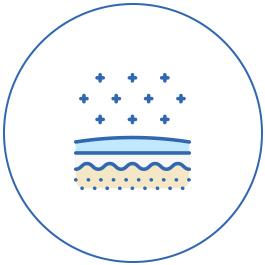 Restores skin's pH balance
Organic Jojoba Oil balances skin's pH levels, making your baby's skin healthy, soft and nourished.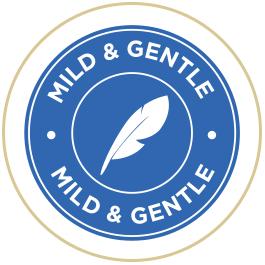 Hypoallergenic
The Moms Co.'s range of baby care products are clinically-tested to be hypoallergenic, mild and gentle on your baby's sensitive skin.

Testimonials
AMAZING RESULTS
"It is soft and smooth and absorbs really well into my baby's skin. I could visibly make out the difference. I am so happy with the results!"
Reviewed By- Keya
WORTH BUY
"I love this body wash its makes my baby feel fresh and his skin breathes after bathing with it."
Reviewed By- Janvi
BEST CREAM FOR BABIES
"I am using this product daily for my baby. It suits to his skin completely. Definitely the best purchase ever."
Reviewed By- Richa