Being a mother can be one of the most beautiful phases in a woman's life, but it also calls for being prepared all the time. You never know when or where you might run into an emergency. And your worst nightmare could be not having the right essentials in your handbag to keep your little munchkin safe and sound when you are on the go. We love babies for the adorable cute little persons that they are, but they are also known to make quite a mess. Babies are blessed with supersoft skin and it is our responsibility to keep baby's skin that way. So, here's a list of 5 must-haves in every new mother's handbag, for her baby, during summer:
Baby Diapers

This is a no-brainer. No mom can do without diapers. Every mom knows how important it is to have diapers with her all the time when she is on the road. You cannot leave a diaper on your baby for long, especially during summer, as it can lead to infections and rashes. The diaper needs to be changed every 2 hours on an average. So, make sure to always pack enough diapers depending on how long you are going to be out. And of course, it's always better to carry a few extras just to be on the safe side. If you don't have a favorite yet, Himalaya Baby Diapers are the one to go for; it is specially designed for your baby's comfort and offers a protective anti-rash shield.
Baby Wipes

Just like diapers, wipes are essential to keep your baby's bottom clean at all times. Babies are bound to make a mess and when you are on the go, wipes act as a savior during a diaper change. Wipes are used for more than just that. They are handy when your little one spits up food/milk or has a runny nose. You can also use it to wipe your face during summer to have a cooling effect on your skin. We recommend Himalaya Soothing Baby Wipes that help soothe and calm your baby's skin. It is infused with the goodness of Almond Oil, Five-Leaved Chaste Tree, Indian Aloe, Lavender, and Indian Madder, all of which have a soothing effect on your baby's delicate skin.
Diaper Rash Cream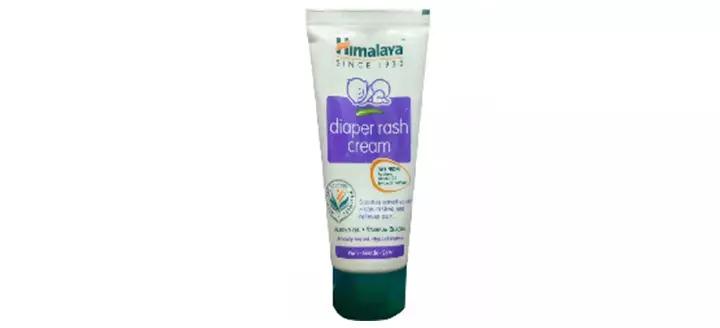 It doesn't matter how cautious you are, diaper rashes are a common problem in babies. Letting your baby wear diapers all day long or letting baby in wet/soiled diapers for long can lead to diaper rash. But not to worry. All you have to do is apply a generous amount of diaper rash cream on your baby's skin to help treat and prevent diaper rashes. It works by forming a protective barrier on your baby's skin and helps soothe skin. You can use Himalaya Diaper Rash Cream, which is enriched with the goodness of Aloe, Zinc Calx, and Almond Oil, to keep your baby's skin soft and rash-free.
Diaper Disposal Bags
Where do we put the soiled diapers? That's where the diaper disposable bags come into play. Babies are quite messy, and you don't want to add to that mess by forgetting to carry a diaper disposal bag when you are on the go. In case your baby has an accident, you can even use these bags to put the dirty clothes of your little ones.
Prickly Heat Baby Powder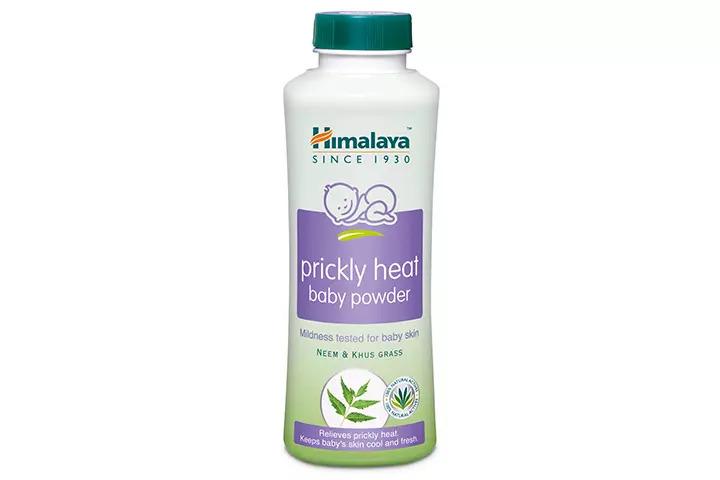 The hot summer sun can make your baby sweat profusely, which can lead to skin rashes and irritation. Using a prickly heat powder during the hot summer months can help provide relief to your baby and prevent skin infections and rashes. You can go for Himalaya Prickly Heat Baby Powder, which is infused with the goodness of Khus Grass, Zinc Calx, and Neem, to relieve prickly heat and keep your baby's skin cool and fresh.
As long as you have these essentials in your bag, you are good to go. Always make sure to carry a few extras as it's better to be safe than sorry. Now that you know all that you need, what are you waiting for? Head out and have a great time with your little one!
Comments are moderated by MomJunction editorial team to remove any personal, abusive, promotional, provocative or irrelevant observations. We may also remove the hyperlinks within comments.