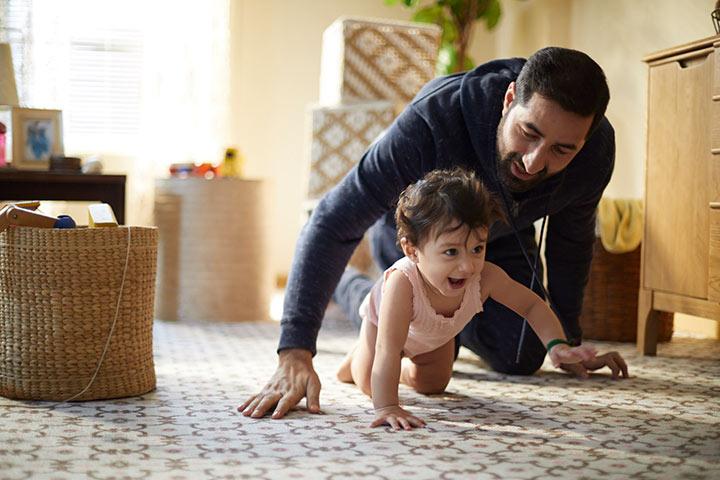 Baby products. That's today's topic! A baby's skin is so soft, no? As a mother, you always want to preserve that softness. Or at least make it last as long as it can! I wanted the same. And, to do that, using the right baby care products is essential.
Now, I'm a very skeptical person. No matter how expensive or famous the baby product is, I like to raise my eyebrow and inspect it to see if it's capable of living up to its bold claims. One such range of baby care products that came under my scrutinizing eye was the Johnson's Baby Care range. Although Johnson's has been in this industry for over a 100 years now, they recently launched a revamped version of their range, which caught my eye.
My experience with the new Johnson's Baby Care range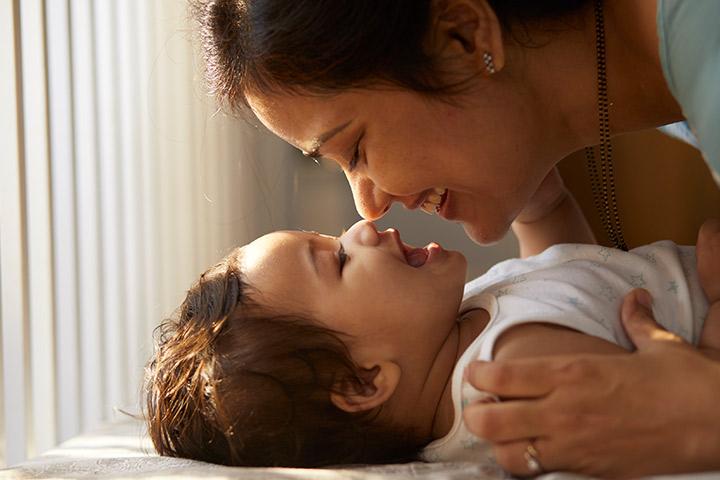 My little boy is about 4 months old right now, which means I need every baby care product under the sun! Soaps, shampoos, diapers, lotions, oils – you name it, I need it. So I went ahead and got myself their entire range, curious to see if it's any good.
Like I said before, I'm a skeptic. And this time too, I wasn't any less skeptical. The baby care brand I was using previously didn't do any harm per se but it wasn't good either. Especially the moisturizer of that range, which was quite sticky.
Anyway, after I got stocking up the cabinet with all my new purchases, I slowly started trying out one product after another. I started off with the Milk + Rice lotion since it was nap time and also I have a bone to pick with lotions. And, let me tell you, it was quite good! It was incredibly moisturizing without being sticky and heavy. Plus, the mild fragrance was a total win!
Next day, I tried the Top-to-Toe wash and the Shiny Drops shampoo, and both of them were extremely good. The wash created a nice, smooth lather while the shampoo kept my baby's tresses extremely soft. Oh, and the 'no tears' formula actually worked, so that was a very pleasant surprise!
After the usual diaper change, I tried their Diaper Rash Powder. This became a quick favorite of mine! I have been forever looking for an effective cure for diaper rash and I found one that I'll always stick to till my baby grows.
One of the things that the skeptic in me found really impressive was the commitment Johnson's has shown this time around to make their products safest and the gentlest in the market. Their products are clinically proven to be safe now, having gone through 8000 tests to get there. Plus, they have cleared the stringent tests of local and global regulatory standards set by the bodies at EU and US.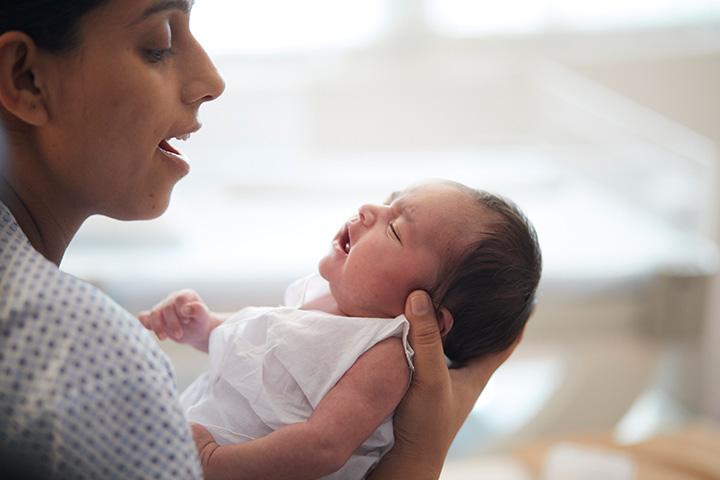 What's more, the clear bottles allow me to see what's inside so I can witness the purity of the ingredients myself. Johnson's uses only 2% of this list of approved ingredients, which prove their commitment to crafting the gentlest products for babies. The ever-so-familiar fragrance of Johnson's baby products has also been certified by the IFRA or the International Fragrance Association, proving they're free of allergens.
I never thought I would say this, but I think Johnson's has become the new gold standard of gentle care in the world of baby products! They've managed to wow skeptics like me with their strict adherence to high-quality standards. To all the parents reading this, I don't think you can make a better choice than Johnson's new range of baby care products for your baby!
Comments are moderated by MomJunction editorial team to remove any personal, abusive, promotional, provocative or irrelevant observations. We may also remove the hyperlinks within comments.