We are sure you were proud of your shiny luscious locks during your pregnancy. But we all knew that it's not going to last forever. A few months down the lane, you will be hit with postpartum hair loss following your delivery. And it's not a pleasant discovery.
Following your birth, you will find clumps of hair in your shower drain or the bristles of your comb. Yes, it's a nightmare. But don't panic. It might seem like you cannot escape postpartum hair loss, but you can still do some damage control. Here, we bring you a few helpful tips to deal with postpartum hair loss.
1. Eat Right
Following a well-balanced diet is crucial for the overall health and wellbeing of a person. And the same applies to your hair as well. Plan a healthy, nutritious diet that includes fruits, veggies, whole grains, leafy greens, and nuts that will provide you with enough vitamins and minerals. There are high chances that you will compromise on your diet once you take on the new mommy duties. But prioritize and plan your day in a way that allows you to have healthy meals while taking care of your baby. And make sure you stay hydrated by drinking plenty of water.
2. Take Your Vitamins
Your doctor might suggest you to continue taking your prenatal vitamins. Amidst your new mommy role, you might forget to look after yourself. But make a mental note to continue taking your prenatal vitamins and other supplements as long as your doctor suggests. You can put a sticky note on your refrigerator as an everyday reminder.
3. Don't Stress
Have you ever noticed that you are losing more hair when you are overstressed? Have you been stressing yourself lately? Try to reduce stress by meditating or doing gentle exercises. If you are feeling overworked or overwhelmed, seek help from your husband or close ones. You can also speak to your doctor about how you feel. Find at least 20 minutes to do something that you love. You can simply step out into the sun and feel the grass with your bare feet if it'll help you feel better.
4. Go Gentle On Your Hair
Avoid blow-drying, curling or using flat irons during the shedding season. Hold off on your appointments on highlights, straightening or any other chemical treatment until everything returns to normal. If you are tying your hair, use scrunchies instead of rubber bands as it can pull and tangle your hair. Use a wide-toothed comb if you are not using one already. Also, avoid tying your hair into tight ponytails.
5. Consider Getting A New Haircut
Let's be honest, taking care of a baby is a lot of work. And if you have medium or long hair, it may be hard to manage your hair during this time. So why not go for a haircut that looks stylish and is easy to manage. You can go for a lob, bob, or pixie cut that are totally trendy. And it will also help disguise thinning and add more volume to your look.
6. Pamper Your Hair
Yes, we know how hard it is to find time for yourself. Go for a simple hair pack that you can do with just one or two ingredients at the comfort of your home. You can do a hair mask with egg whites or yogurt every once a week which wouldn't take up a lot of your time. Also, make sure you invest in a good shampoo and conditioner.
Losing hair can be a startling and distressing experience for many women. Try not to stress over it and accept it as a normal part of your postpartum journey. Remember that it's just a phase and this too shall pass.
The following two tabs change content below.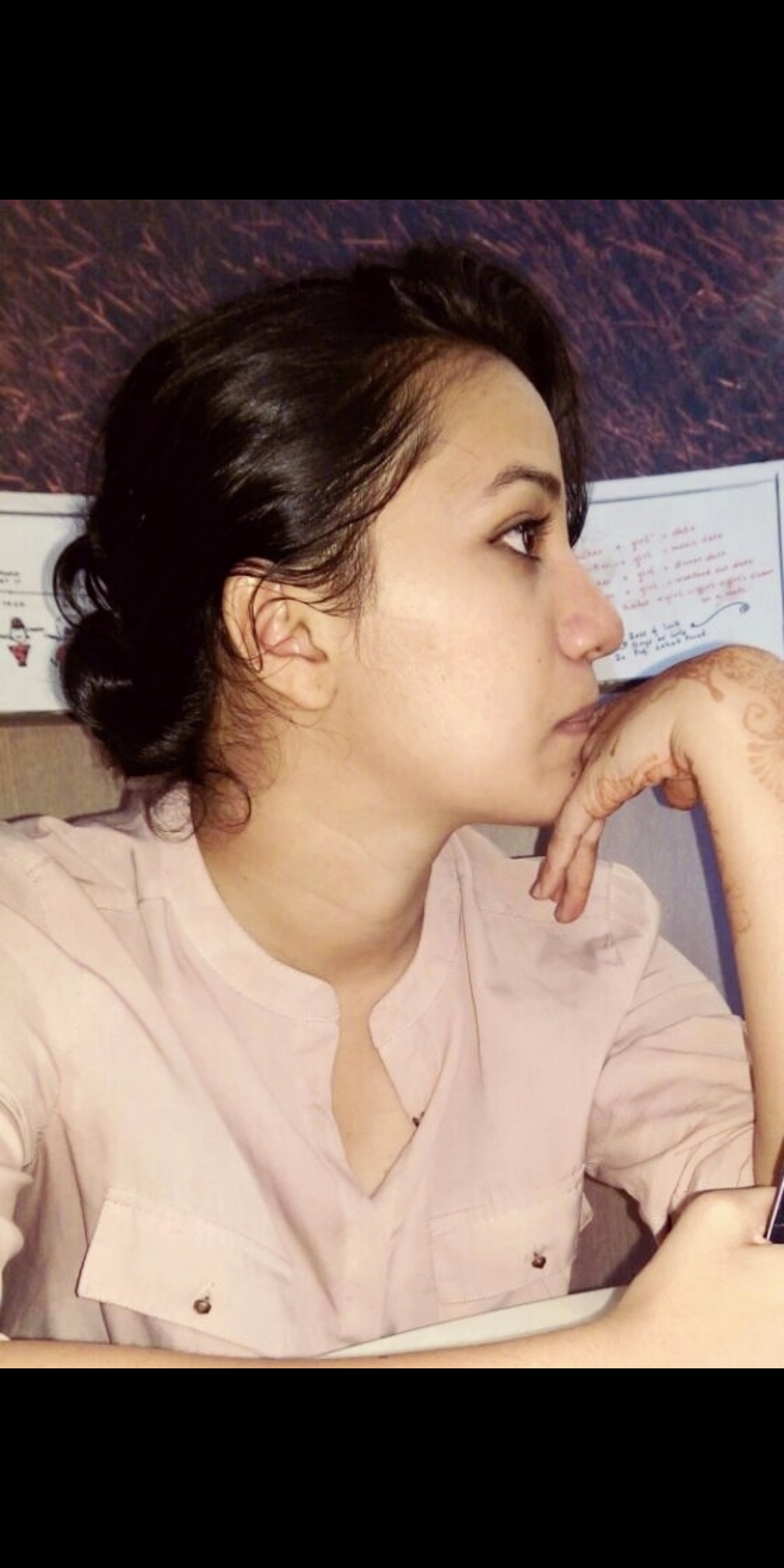 Mitha Shameer
Mitha is passionate about writing on topics related to women and children. She loves to present the brighter side of life to her readers in the form of her articles. She writes on games, stories, arts & craft, celebrations and more for MomJunction. When she isn't glued to online shopping websites, she loves reading books and watching F.R.I.E.N.D.S.