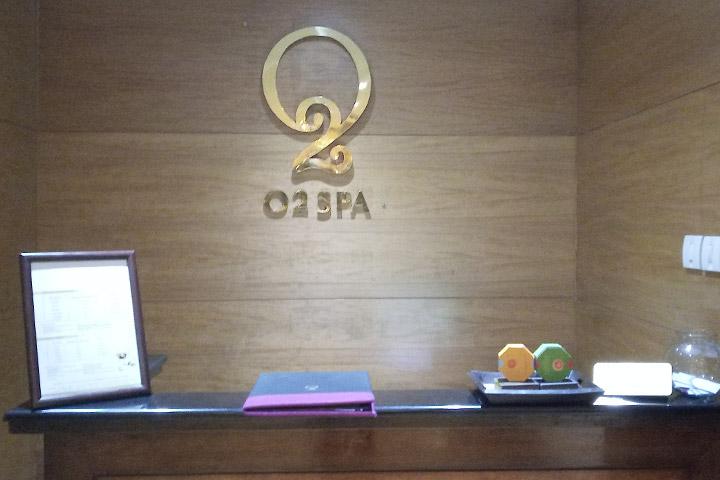 Imagine a hard day of work! Now multiply that with five or six days. That is how tired we get at the end of one working week. No doubt, our bodies need rest. But is rest all that our bodies need?
That is where the magic of massage comes in. How do massages actually help our bodies? They help relax the tired muscles by increasing the blood flow due to the light pressure that is applied to them. More blood flow means more oxygen which means more relaxation.
I had one such experience too – the feeling of my muscles relaxing, and my body feeling fresh.
The O2 spa at Taj Vivanta, Begumpet, promises so much more than that. It is a quaint place, making good use of the little space to suit so many needs. But don't be caught up by the small space. It has at least two rooms for a full body massage and two rooms for foot massages.

After a warm welcome at the reception desk, I had to choose the kind of massage. I chose something that would go on for an hour and help me unwind for the week ahead. After being obviously spoilt for choice, I chose the Swedish massage.
I was then guided to a room where I could change and get ready for the lovely hour ahead. A proper cabinet to lay your clothes and belonging was already set in the room. The room had a lovely dim light setting and beautiful music playing. The ambience was perfect for a soothing experience.
Once I had changed into the massage robes and was ready for my massage, my masseuse Soyawon brought in the aromatic oil and hot towels to start the massage.
If you are worried about cleanliness, then O2 spa gets brownie points as the first thing your masseuse is going to do is clean your feet and legs with a hot towel. Once hygiene was taken care of, she placed two hot towels under my feet, while I lay on my stomach.
One of the most interesting parts about the spa was the lovely flowers that met my eyes while I lay relaxed. O2 ensured that every place my eyes go to, I see something that soothes them and is pleasant to look at.
Just before the massage was done, my masseuse switched on the shower. This meant that soon after my massage I could step in and enjoy a warm shower and help my muscles de-stress.
After the shower, I was greeted with a warm cup of tea, which was further relieving, taking away all the stress that was ever there.
My nerves and muscles didn't feel like a bundle anymore. They felt alive, and I was pepped up for my week ahead. I was definitely in awe of O2 for their ambience, service, and overall gesture. They make you feel at home, only that this was a home where you could completely de-stress and repose. And all this came at a reasonable price, something that did pleasantly surprise me!
O2 spa also had a lot of merchandise that you could take home with you and pamper yourself. They also give you loyalty points, which means your next visit would be at a discounted price. Isn't that a plus?
If you have been having a hard week or just a week where you have been forever busy, then go to O2 spa, and you will be relieved of your physical and mental tensions!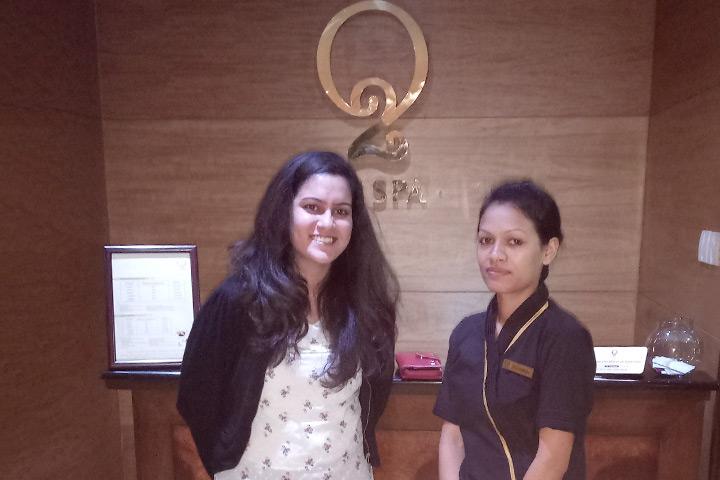 Ambience: 4/5
Service: 5/5
Price: 4.5/5