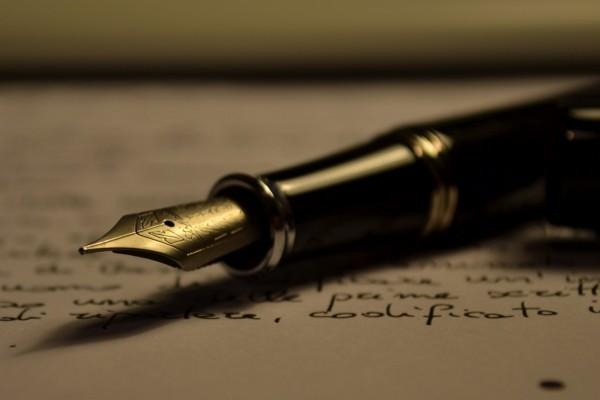 Have you always dreamt of getting your work published? MomJunction is your perfect place to fulfil that goal. You can directly address the concerns and queries of parents and general readers through your write-ups. Your 'voice' will resonate in the global parenting community. MomJunction aims to be the Largest Parenting Community in the world. Join us and be a part of the phenomenon right now!
Read further to find out what awaits you:
Being a popular parenting website, we can assure you that anyone in the world of parenting stops by our site and making a name here can give you the Recognition you deserve.
Here you will meet the parents (new and old alike) from across the globe. So here you have direct access to the right set of readers. No hassles.
We will guide you to create content that is not only searchable but make it authoritative. The reader will not feel the need to look for similar content elsewhere. Just following a certain set of guidelines will dramatically improve your writing skills and increase engagement with your Audience.
Whoever said, writing can't be a career option. If you can hold the interest of the Audience, we will handsomely compensate you for your Efforts.
So, if you are interested, send us a mail at service@momjunction.com to get you started.