The moment parents start planning childcare for their little ones, the first question that comes to their mind is whether they should hire a nanny or a babysitter. In most cases, families don't even take it as babysitter vs nanny as they tend to mistake both as the same. However, having a nanny to take care of your baby is different from hiring a babysitter.
A babysitter takes care of children temporarily when the parents or guardians are not at home. They supervise children of all ages on behalf of the parents. On the other hand, a nanny is hired when a family needs someone to take care of the children all the time. While a babysitter works for a few hours a day or a week, a nanny works for a few weeks or months as per the family's requirements. Continue reading the post to know more about babysitter vs nanny.
13 Differences Between A Nanny And A Babysitter
Here are some major differences between the role, pay structure, and other aspects of a nanny and a babysitter.
1. Basic duties and responsibilities
A nanny's duties include everything related to childcare, including feeding on time, helping the children with their homework, and picking and dropping them at their school or extra classes. The babysitter is responsible for taking the basic care of children such as their food and safety till their parents are home.
2. Overall development
Other than taking care of the children's physical well-being, a nanny also focuses on their emotional and mental development. They plan activities for the overall growth and development of the child. On the other hand, a babysitter is responsible for taking care of the children only for a few hours, and they are not accountable for the child's overall development.
3. Time period
While babysitting is a part-time job, wherein they have to look after the children for a few hours, a nanny's services are full-time. The babysitter charges every hour, and the nanny's salary is fixed—it can be weekly or monthly as per their discussion with the parents. In addition, a babysitter can work for two or more families in a week or a month. However, a nanny is supposed to work for only one family till the scheduled time frame.
4. Professional business
A nanny's service has professional goals, for instance, they aim to progress in the childcare industry. After consistently working as a nanny for a few years, they can move ahead to family assisting service. On the other hand, babysitting is not a profession and is done for extra income.
5. Professional training
A nanny is professionally trained in childcare skills. They are trained to work with children with special needs, different parenting styles, and children of all age groups. Some hold a degree in early childhood education and some may have a teaching certificate. But no such training and skills are expected from a babysitter. However, they should have the basic idea about childcare for the safety of children in the absence of the parents.
6. Payment
A babysitter and parents decide an amount per hour (feasible for both), which is usually paid in cash. On the other hand, the nanny's service is professional, and they are paid either weekly or monthly or on a contractual basis, and it is done through check.
7. Leaves and allowances
A family who hires a nanny should give them vacation time, sick leaves, and holiday pay. In some cases, they should pay for their medical insurance. A babysitter doesn't get such privileges as they work on a part-time basis.
8. Taxes
A nanny and the family hiring a nanny are taxpayers. The legal requirements vary from state to state, so the family should check with the state law before moving ahead with the hiring process. On the contrary, a babysitter is not bound to pay taxes.
9. Professional fee
The hourly rates of a nanny depend on various factors such as the area, overtime laws by state, nannies' education and background, and their experience. For example, nannies in metropolitan cities such as New York City and Los Angeles charge higher than the smaller cities. It could be anywhere between $25 and $40 per hour. Sometimes, the fee could increase based on the tasks as well. However, a babysitter's fee depends on the negotiation between them and the parents.
10. Additional work
A nanny is supposed to do everything that comes under the umbrella of childcare daily without charging extra. But a babysitter has the freedom to do additional work, and they can charge for it.
11. Live-in with family
A family can hire a live-in nanny who can stay with them day and night to take care of the children. However, this is only possible if the family can provide them with a separate room for the nanny. That does not apply to a babysitter as they work only when the need arises.
12. Household services
A nanny's job is to take care of children all day and night. However, if parents want someone who can provide childcare and manage their homes as well, they can hire nanny-household caretakers. They take care of children and do other services such as cleaning, grocery shopping, and home errands. Babysitters don't perform such duties.
13. Nanny share
The concept of nanny-share has been designed by keeping those parents in mind want professional childcare services on a low budget. A partially shared nanny can work with two families at a time. They can spend the first half of the day with one family and attend another family in the second half. Though this concept looks slightly similar to babysitting, the shared nannies work with the fixed families while babysitters provide their services to several families in a week.
If you need a caregiver for your child, consider your requirements before contacting the agencies. However, keep a check on the person during the initial days until you trust them. After all, you are leaving your child with them for a few or more hours of a day.
The following two tabs change content below.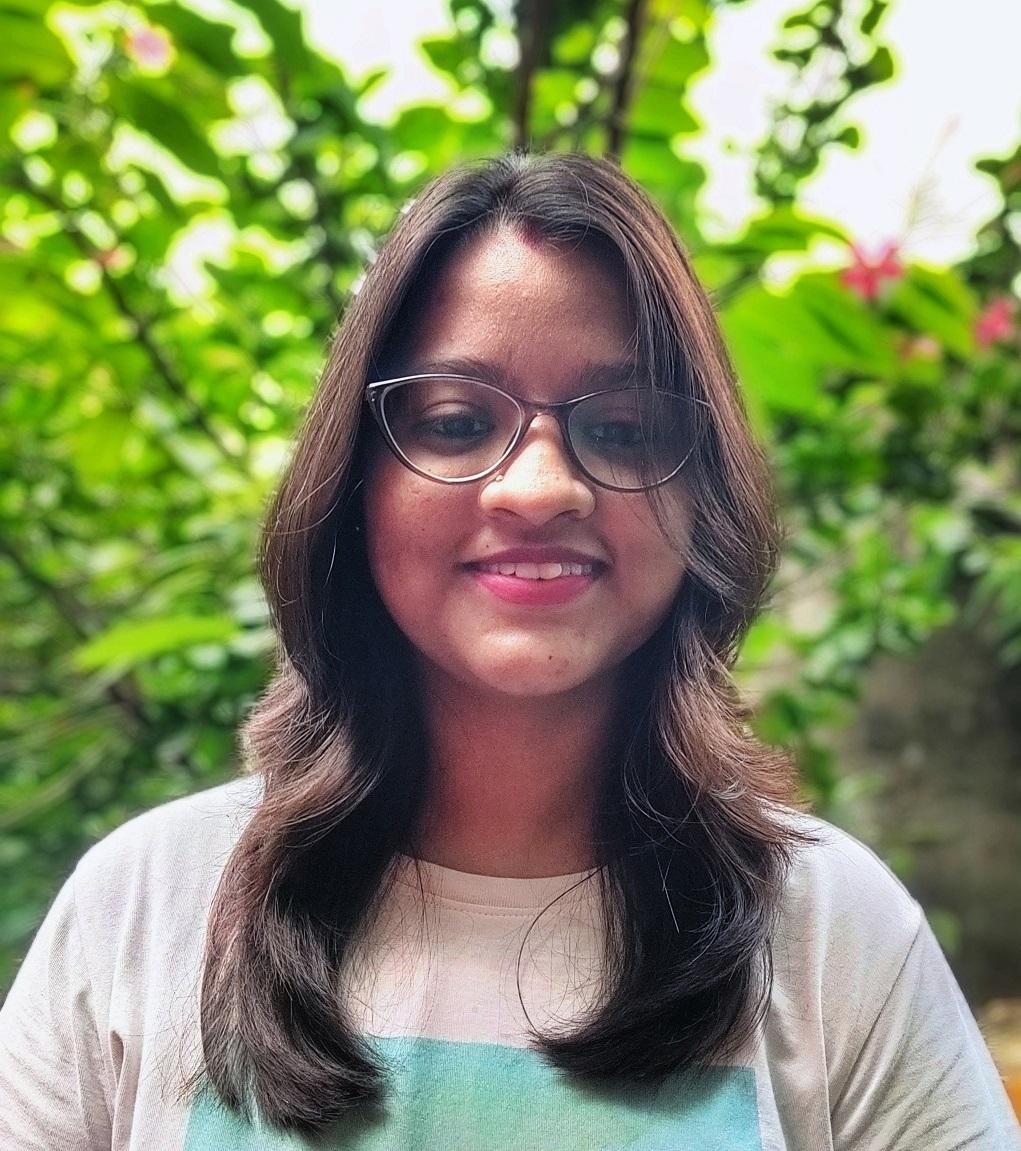 Shikha Thakur
Shikha is a writer-turned-associate editor at MomJunction. Her core interest lies in writing articles that guide couples through their courtship to marriage and parenthood. She also specializes in baby names. Being a postgraduate in Human Resources, she likes understanding people and their relationships. This reflects in her relationship articles, where she deals with both the rosy and the grey side...
more