What are the signs of a healthy relationship? It is a common point of discussion among couples. A strong relationship can be formed with partners striking a balance with each other. Also, it requires a huge amount of patience and constant effort. Maintaining a healthy relationship would also need sorting the ups and downs that keep popping up. If you wonder what more could be required, then reading our post on the important signs could help you. But, remember, you will have to keep working on yourself to keep your bond strong forever.
What Is A Healthy Relationship?
A healthy relationship is a sweet journey where two people mutually agree to share, love, care, respect and trust each other. It involves honest and open communication between the partners. Also, the strong attraction between the two nullifies dominance from one side. At the same time, one should know that no relationship is perfect, and you learn fresh perspectives while growing old with each other.
13 Signs Of A Healthy Relationship
1. Trust
Trust is the core of every relationship. When you trust your partner, you feel safe and accepted. Otherwise, your relationship will be shaky with frequent misunderstandings. When your heart knows you can rely on your partner without losing confidence—that's trusting them.
2. Respect
Respecting each other doesn't mean you have to agree to everything your partner says. Mutual respect between the partners is all about giving regard to each other's dignity, values, and beliefs. To form a healthy relationship, partners need to listen to one another and respect the boundaries you have set.
3. Open communication
Open discussion without fearing what the partner might think builds up trust and confidence in a relationship. Speaking your mind is a great way to resolve conflicts or misunderstandings between both of you. If you don't like anything about your partner, it's better to tell them directly rather than holding your feelings back.
4. Honest and fair
Being honest with your partner gives you a feeling of deeper connection. It is natural to hesitate to share interests, beliefs, and opinions at the beginning of a relationship. But as you move forward, revealing everything and understanding each other lays a strong foundation. Disagreeing with your partner's views and standing up to what you think is right should be accepted from both sides
5. Affection
Most couples experience a strong passion and intense feeling for each other at the beginning of a relationship. Such a connection might disappear later. You can keep that spark alive by being committed and taking care of each other's needs. It further helps you build a deeper intimacy with your partner that stays intact for a longer time.
6. Co-operation
A healthy relationship is built naturally when partners reciprocate to each other. If you are expecting something from your partner, you have to offer it first. For instance, you can't expect support without giving the same. The balance must be maintained, at the same time, the expectations should be realistic.
7. Support
Being supportive in a relationship is important to boost up the confidence level in your partner. Having a supportive partner encourages you to make choices and meet your goals. Also, it builds trust, and thus, you can rely on each other in tough situations.
8. Playfulness
Enjoying with each other keeps the relationship joyful. Life challenges may affect you mentally, but sharing lighter moments can help you relieve tension and strengthen your bond in difficult times.
9. Space
Everyone needs personal space and time for their own. You need not spend time glued to each other. Do not forget yourself once you are in a relationship. Relax alone, pursue a hobby, or spend time with family and friends. Space does not hamper your relationship. Rather, it strengthens your bond.
10. Equality
In a healthy relationship, both partners are equal without any scope of dominance. Both should have a say in a relationship, whether you want to move out of the city, plan a child, or buy a new house.
11. Appreciation
Appreciating your partner blossoms love and satisfaction. A few sweet words for their gestures can make them happy. It also encourages them to do something special for you and your relationship. So, keep appreciating your partner and let them know what they mean to you.
12. Intimacy
Physical intimacy is as important as the other factors because it brings you closer to your partner. Intimacy is not only about sex but also involves touching, hugging, and caressing each other. Being intimate fosters love and mitigates negative feelings.
13. Resolution
Everyone has their perspective and having disagreements is normal in a relationship. Even if you disagree and argue, ending the conflict by resolving the issues is what matters. Apologize if you are wrong or make your partner understand your point. Also, don't carry the baggage and let it go before you start a new day.
When you commit to a person, it becomes a mutual responsibility to live the journey together and resolve the problems that come along the way. If you think your bond lacks a few signs of a healthy relationship, start adapting now as they say, 'it's better late than never.'
The following two tabs change content below.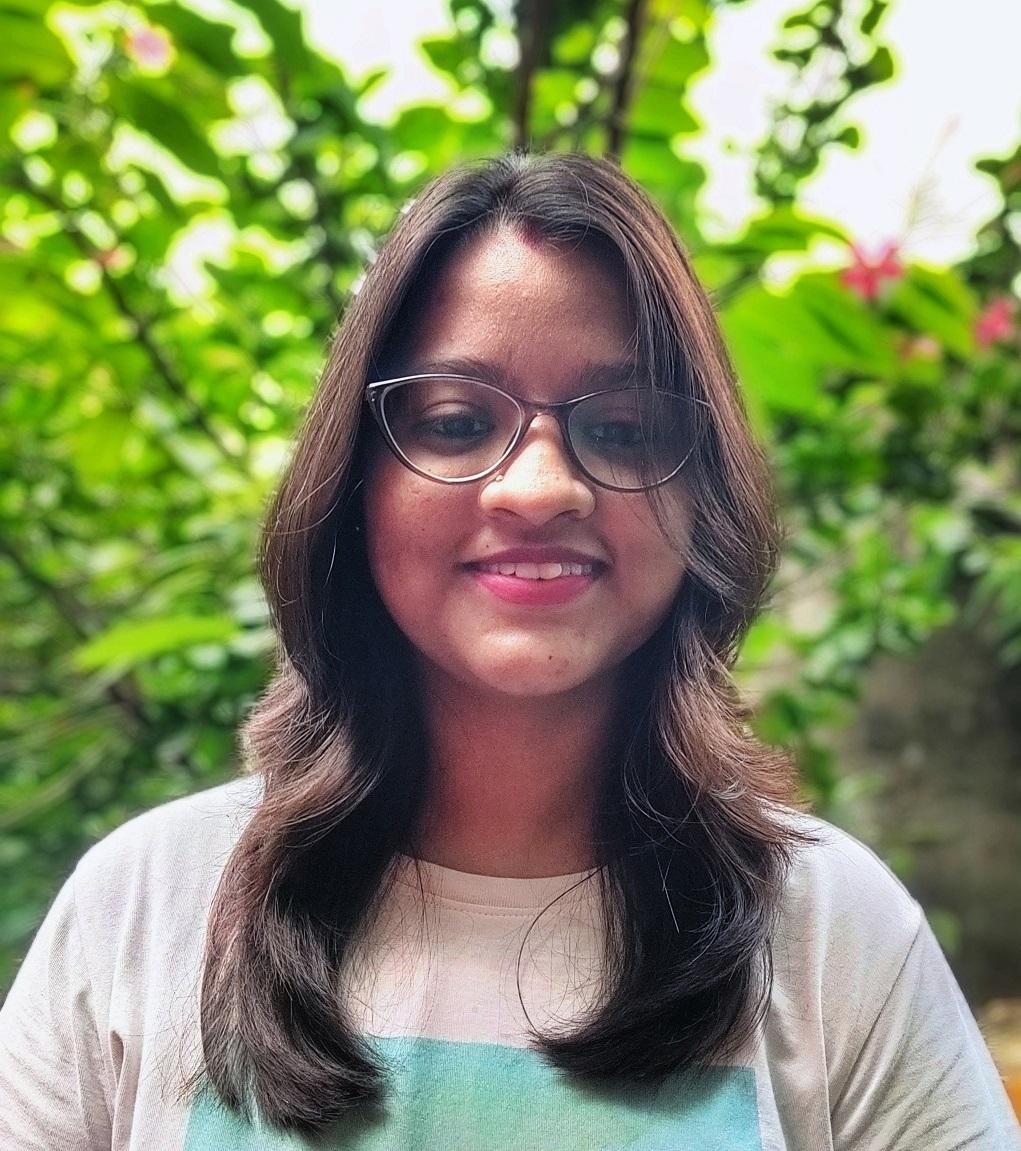 Shikha Thakur
Shikha is a writer-turned-associate editor at MomJunction. Her core interest lies in writing articles that guide couples through their courtship to marriage and parenthood. She also specializes in baby names. Being a postgraduate in Human Resources, she likes understanding people and their relationships. This reflects in her relationship articles, where she deals with both the rosy and the grey side...
more