If you have a teenager at home, you'll need to be on your toes all the time. And with winter right around the corner, its time to be more particular to excite your teens. A simple trigger can bring the house down. But then you already know that, don't you?
The best thing you can do to maintain peace at home is to keep your teen busy. Now she can't possibly study all the time. And neither should she! We all need recreation. But for teens, recreation is all about watching the telly, playing video games and using their phone. If you want to keep your teenager busy constructively, you'll have to think out of the box.
If you want to find fun activities for teenagers in the winter, you'll have to think like a teen. What is fun for you can bore your teen to tears! Here are some fun activity ideas to keep your teen occupied on a slow day.
Here are 10 fun winter activities for teenagers that are equally fun with family as well as with friends. Give them a try:
1. Snow Tubing:

Winters can get dull for teenagers. If your teen is acting 'cold', try snow tubing. It is one activity the whole family can enjoy together. Similar to sledding, but safer, you can find many places offering snow tubing on a snowy weekend.
[ Read: Life Lessons For Teens ]
2. Bonfire:
This is one of the perfect fun winter activities for teens. Bonfires will never go out of fashion! Perfect for chilly winter nights, as well as summer evenings. A bonfire is a great way to bond as a family.
3. Aerobics:
When days feel lazy, nothing can be as good as working out. So, turn on some music and work out together. Keep some healthy snacks handy. We promise your teen will love it! Just don't mind her making fun of your 'moves'!
4. Build Something:

A sand castle, a snowman –whatever is available. Have a competition on who can build the most 'wacko' piece! Guaranteed fun!
[ Read: Fitness Tips For Teenagers ]
5. Cook Up A Storm:

It is time to show your teen how much fun cooking can be. Give your teen the freedom to explore the kitchen. Don't hover. Let her experiment. Just be ready to clean up the mess!
6. Comic Timing:
You can either pack off your teen and her friends to a local comedy club or you can go as a family. Better still, encourage your teen organize a comedy night at home! Laughter can bring families together.
7. May The Best Man Win:

Teenagers thrive on competition. So, let the teens compete! A video game competition, chocolate making competition – the options are endless. Just ensure an endless supply of food and your teens will have the time of their lives!
[ Read: Stress In Teenagers ]
8. Water Fight:

Nothing can be as much as a water fight. Yes, it can get a little messy, but that's what life is like with a teenager!
9. Theater Night:

If your teen is arty, encourage her to have a theater night. Set up a small stage and let the teens explore their inner actor!
10. Volunteer:

Now this is one idea that won't appeal to your teenager. But keep at it, and soon your teen will discover the joy in giving. Go to a shelter, visit the dog pound – pick a cause that is close to your heart and volunteer as a family. It will be a great learning experience for your growing teen.
Other Fun Ideas:

Here are some more fun activity ideas for your teen.
Organize movie nights
Wash the car with music blaring
Throw a pool party
Arrange a fashion show
Go crazy with nail art
Have a karaoke party
Make a documentary about that mysterious neighbor
Organize a treasure hunt
Pretend to be a photographer
Go to a local museum
Hope you liked our list of winter activities for teenagers. So, the next time your teen says 'I am bored', be ready with some awesome activity ideas. Most importantly, play along! Remember, your teen is not a baby anymore. Don't treat her like one.
Have fun with your teen! And don't forget to drop in your ideas for teen activities in the comments section below.
Recommended Articles:
The following two tabs change content below.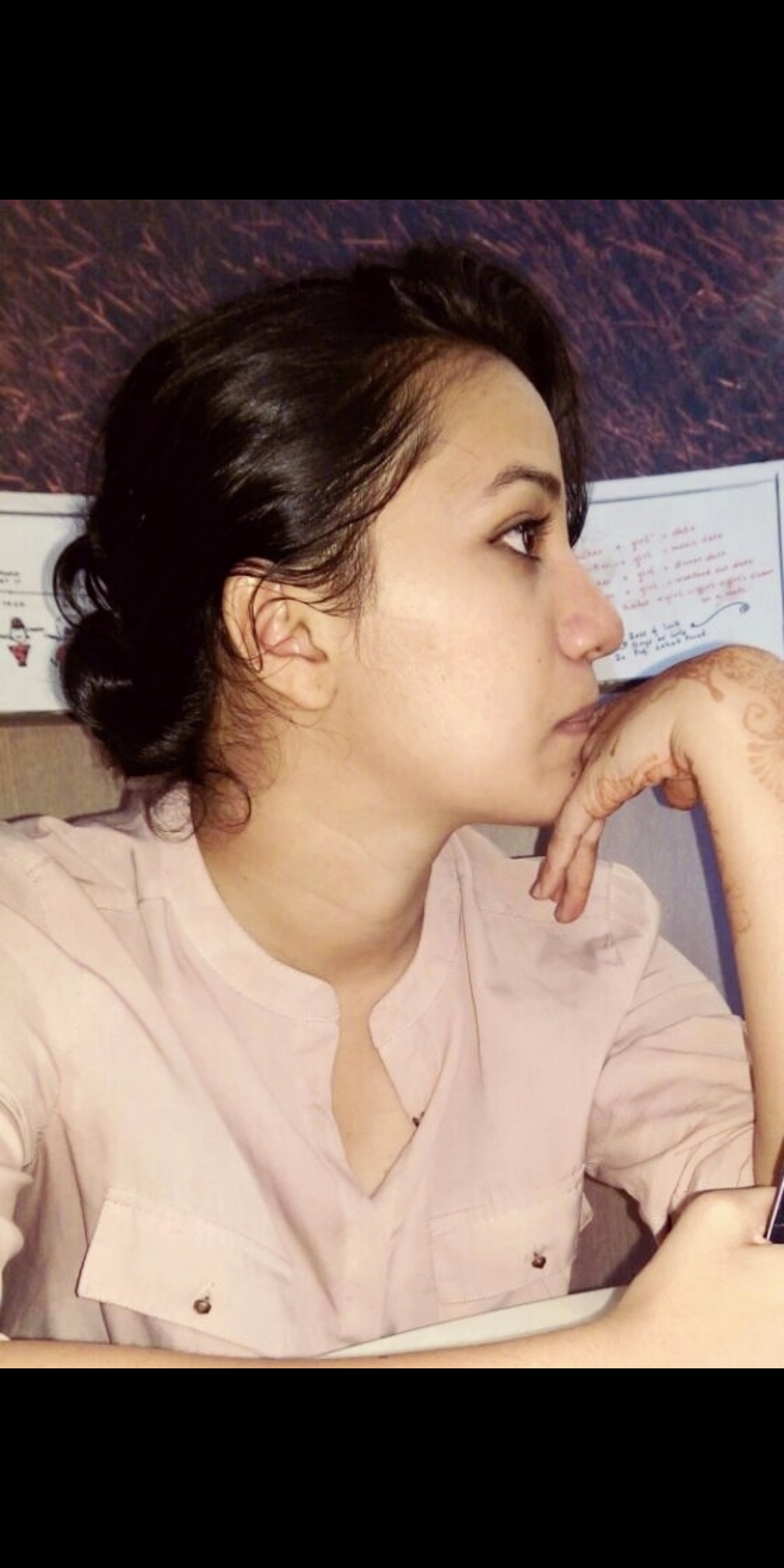 Mitha Shameer
Mitha is passionate about writing on topics related to women and children. She loves to present the brighter side of life to her readers in the form of her articles. She writes on games, stories, arts & craft, celebrations and more for MomJunction. When she isn't glued to online shopping websites, she loves reading books and watching F.R.I.E.N.D.S.