Love is a feeling that keeps people bonded. It makes you feel alive and keeps a relationship strong and secure. We all want to be in a relationship that brings us happiness, helps our personal growth, and fulfills our natural desire for love. But what if you keep attracting the wrong people, or if you can't win over the person you think is perfect for you? To guide you in the situation, we have come up with this post that elaborates on the surefire ways to attract your soulmate.
12 Ways To Attract Your Soulmate
Finding your soulmate may not happen overnight. Here are some ways to attract them.
1. Know what you want
Many of us mindlessly fall into relationships out of initial attraction and end up disappointed. So it is important to have clarity about what you seek in your partner and who could be your potential soulmate. You should have a clear idea about what you want and what you're going after. Of course, you won't know everything about your potential partner, but you do have an idea of what type of person is a good fit for you.
2. Be happy
Happiness comes from within. So learn to be happy on your own, and life will be much easier. When you are happy, you can make others happy too. This is one of the ways you attract your soulmate.
3. Be honest
When it comes to attracting your soulmate, having open and honest communication is necessary to create a healthy and sustainable partnership. Be honest in expressing things you like about your soulmate and things you don't. You may not want to build a relationship in lies that may collapse overnight. So you must be honest enough to understand what you can live with and what you cannot.
4. Enjoy your life
Celebrate your life by cherishing what you have and stop lamenting about things you don't have. Learn to find happiness in little things.  When you enjoy your own company, you will attract the right people into your life.
5. Don't get disappointed
Don't get upset over silly things; instead, learn to appreciate what you have in life. It may take time to meet your soulmate. So don't get disappointed and don't seek solace in transient people who don't worth your love.
6. Don't be jealous
Jealousy can cause great despair. If you have found the person you reckon is the best match for you, and they do not feel the same about you, it may trigger negative feelings. So instead of getting jealous, understand your worth and move on if necessary.
7. Stop questioning yourself
Sometimes, when things don't go your way, you may start questioning yourself and your self-worth. In that times, believe in yourself and your abilities. You will find the right match when you love yourself and understand your self-worth.
8. Be a soulful person
A soulful person attracts people who match their passion. Stay positive and not let negativity get over you. When you emanate the positive aura, you attract your soulmate and everything good in life.
9. Heal your past wounds
You cannot start a healthy relationship when you are still carrying the wounds of your past relationships. You cannot feed love when you are still hung up on someone else and have past regrets. So, heal yourself and be in the right frame of mind to have a great relationship with your soulmate.
10. Forgive yourself
You may have committed mistakes in the past and let yourself down. But don't carry the burden of the past. Forgive yourself and focus on the present. You will attract your soulmate when you are sorted and embrace you as you are.
11. Follow your instincts
Your intuition is the divine intelligence that guides you towards your goals. So whenever you are in a dilemma, trust your gut feelings and make the decision. Your instinct will align with what you need in your life, and when you finally meet your soulmate, you will know that they are the one.
12. Let go of expectations
Expectation is the cause of all suffering. You have to accept that life doesn't always turn out the way you want it to be. High expectations will only cause disappointments, and you end up living your life in constant discontentment. So let go of your expectations, and you will learn to live your life with grace and eventually attract your soulmate.
Attracting your soulmate is also about being true to yourself and keeping faith in good. When you become your best self, you attract your soulmate. So be patient, and when you find your soulmate, hold them close in your life.
The following two tabs change content below.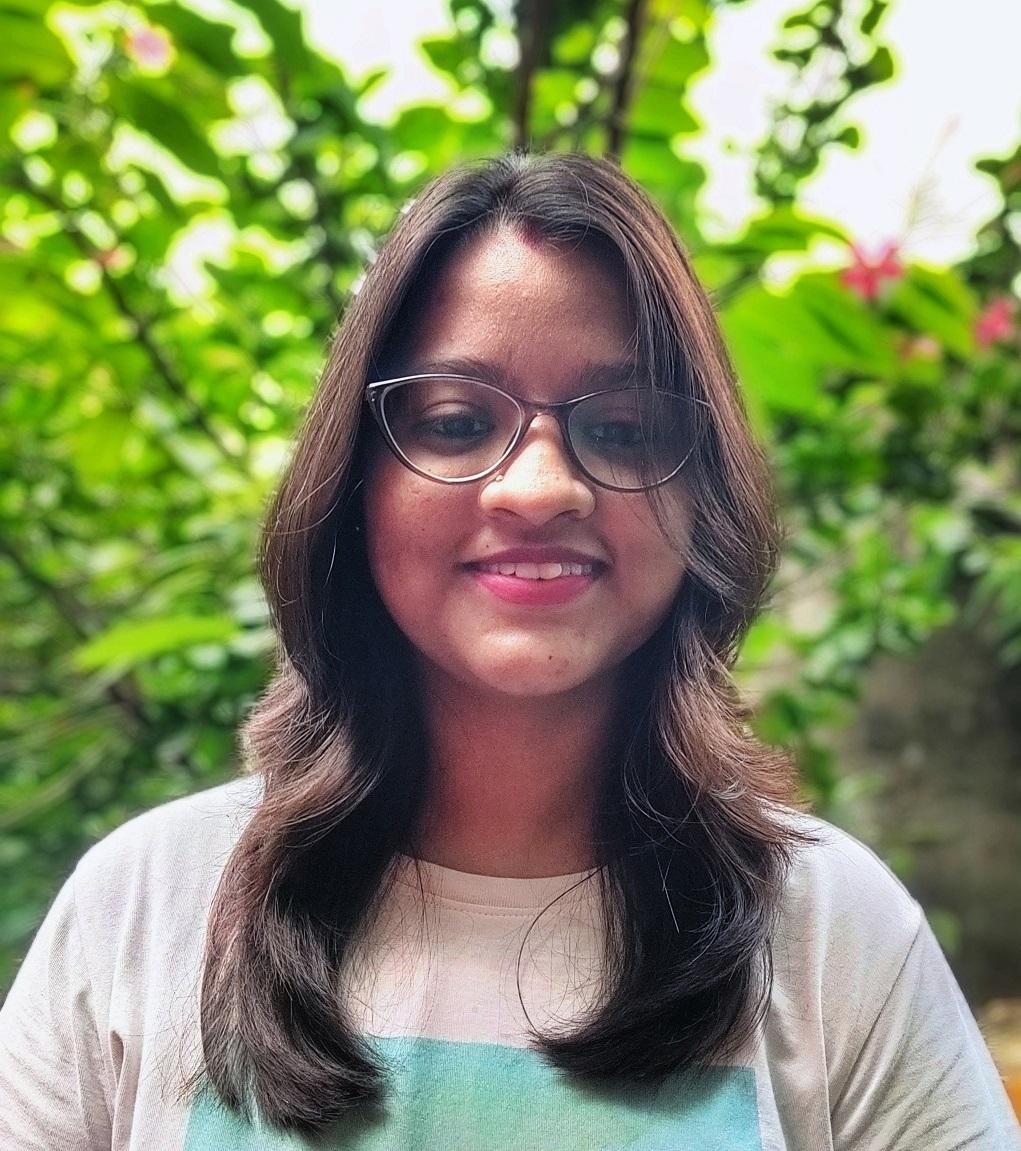 Shikha Thakur
Shikha is a writer-turned-associate editor at MomJunction. Her core interest lies in writing articles that guide couples through their courtship to marriage and parenthood. She also specializes in baby names. Being a postgraduate in Human Resources, she likes understanding people and their relationships. This reflects in her relationship articles, where she deals with both the rosy and the grey side...
more