Adoption is complicated, but it is also rich with narratives of strength. – Jillian Lauren
Couples resort to child adoption due to several reasons. This post will tell you how to find an adopted child and get more information about them. People often think it's impossible to love an adopted child the way you would love the child who bears your blood, but this is a myth. You can care about your adopted children and love them just as much as any other parent would love the child who carries their genes. Keep reading as we share information about the adopted child and their adoptive family.
How To Find An Adopted Child?
At the time of adoption, most birth parents are provided a choice between open and semi-open adoption processes. The process of finding your child depends on the choice you made. 
Open adoption: Open adoption allows birth parents to maintain some contact with their child and adoptive parents. The biological mothers are usually sent the child's photos periodically, and if the agreement specifies, she can get further details about the child. In such cases, it becomes easier for the parent to find the child.
If you had chosen an open adoption, but lost the details of the adoptive family, then you can contact the adoption agency, lawyer, or social worker who helped with the adoption process.
Closed adoption: Finding a child becomes difficult in a closed adoption as the details of the birth parents are kept a secret. In this case, you should first know the state and federal adoption rules related to the matter. Different states have different laws pertaining to the birth family's right to know the details of the adopted children.
Once you have an idea of the rules, then you may take the following steps to find your child:
1. Reach out to the adoption agency
Check with the agency, person, or support group that facilitated the adoption process. They are likely to maintain the original adoption documents, records, or files, which contain information, such as the last name of the family, the names of the adoptive parents, or any other information related to the history of the adoptive family. You can access this info only if the privacy laws of the state permit it. You can also get leads by visiting the adoption wing of the Department of Social Services, where the adoption occurred.
2. Learn more about state regulations
Birth parents need to follow the procedures given within the state laws to access confidential content from the adoption records (1). Here are some highlights of such laws in the US.
About 26 states permit birth parents to access non-identifying information about the adopted person.
Some 15 states further permit birth family members, such as an adult sibling, to access more information.
States, such as Oklahoma, Rhode Island, and New York, make it mandatory for a person to register with the state adoption registry if the person wishes to access non-identifying information.
In Guam, one needs to place a petition in the court and seek its approval to access information.
Some states, such as Pennsylvania, allow access to non-identifying information through court, registry, or adoption agency that handled adoption proceedings (2).
Several states also maintain online adoption registries.
In all these cases, a county court clerk can provide information about the prevailing state laws to access any sealed adoption records.
3. Contact the county court clerk
The court clerk at your county can provide you with more information about the legal process and other legal avenues to know about your child. The clerk might help you obtain adoption records beyond the ones that you could access at the adoption agency. They can also provide details of the judge or the adoption caseworker who cleared the adoption.
4. Check for adoption reunion resources
Even as you go through the legal procedure to find an adopted child, you can also consider registering on several online adoption reunion services. These services (some of them paid) allow individuals to maintain a record of changes in names, addresses, and other identifying information. If the child's adoptive parents are part of a family or adoption reunion service, then there you can find information about the child.
For example, you may visit the International Soundex Reunion Registry (ISRR), a non-profit humanitarian organization, and search for the name of your birth child or their adoptive family members.
You can also consider joining support groups, especially those around the regions where you had placed the child for adoption. These groups can provide you significant leads that let you inch closer towards your reunion with your birth child.
5. Explore social media
Social media and other online platforms can help search for your child.
If you have the child's birth name, adoptive name, or the names of their adoptive parents, then you can explore social media for their profiles. If the child is in their teens, then their likelihood to be present on social media platforms is high.
Take the help of your friends, family, and other acquaintances to spread the word on social media. Families maintain a healthy relationship with the child's birth parents through the use of technology (3).
Finding your birth child can be a long and emotional process. It is helpful to be ready to accept that your birth child may not be interested in forging a relationship with you. It is possible that the adoptive family may discourage them to do so. Even if you establish a relationship, you are not allowed to have your child back. It is also possible that you may not find any leads at all, thus ending your search abruptly. Irrespective of how things go, maintain a positive outlook and look forward to the next day.

References:
MomJunction's articles are written after analyzing the research works of expert authors and institutions. Our references consist of resources established by authorities in their respective fields. You can learn more about the authenticity of the information we present in our
editorial policy
.
The following two tabs change content below.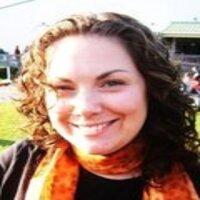 Dr. Kimberly A. Ludwigsen
(PhD, MEd, MSW, CST, LCSW)

Dr. Kimberly Ludwigsen did her Master's in Social Work (MSW) from the University of Pennsylvania, followed by a doctorate in Human Sexuality from the Widener University. In addition, she obtained certificates in couples and family therapy and sex therapy from the Council for Relationships, Philadelphia. She is a Certified Sex Therapist from the American Association of Sexuality Educators, Counselors and...

more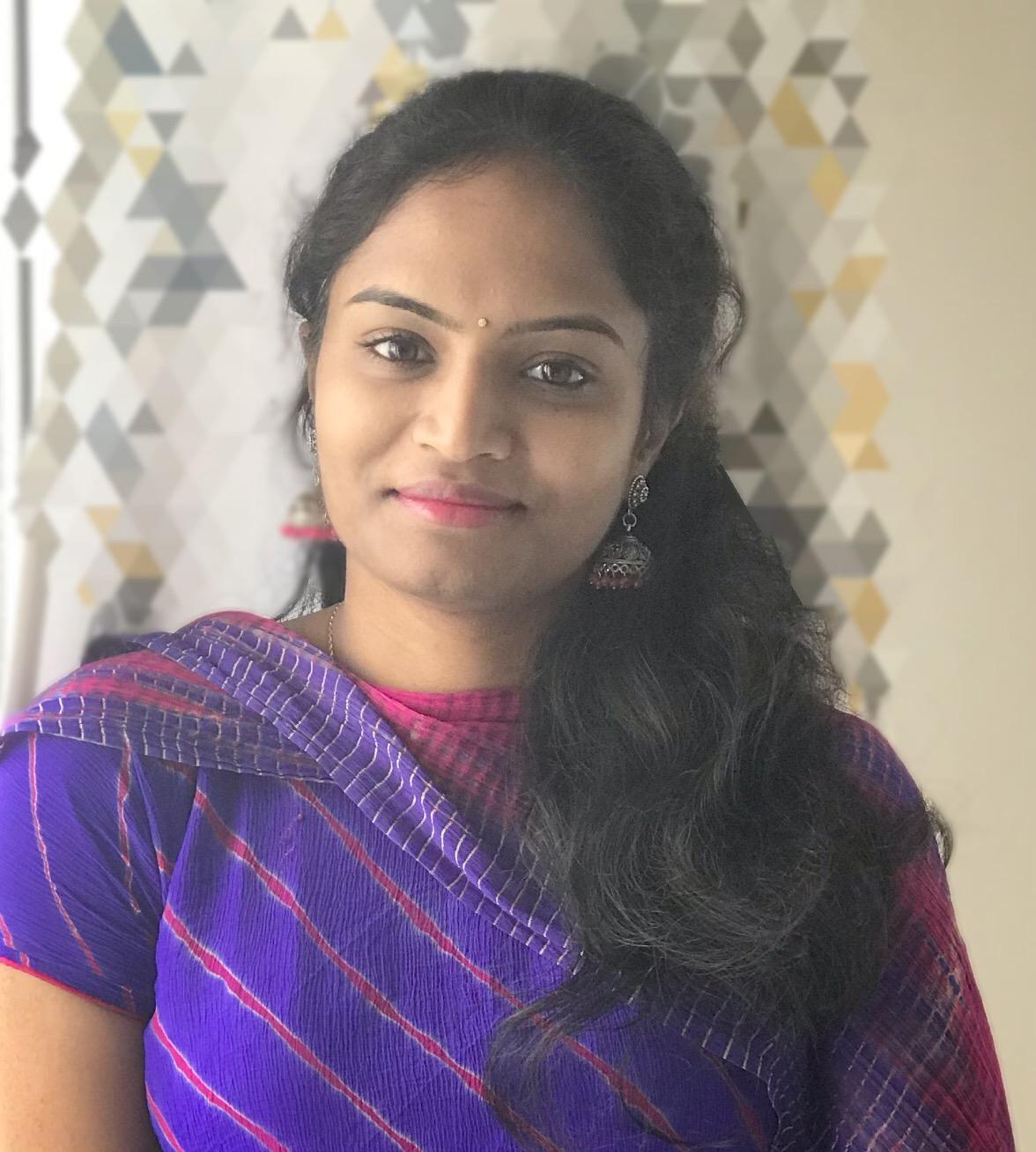 sanjana lagudu
Sanjana did her graduation in Pharmacy and post graduation in management. It was during her first job, she recognized her skills in writing and began working as a freelance writer. Later, she completely moved into content writing and began working as a full-time content writer. Sanjana's articles in MomJunction cover topics related to new parenting and relationships. A fitness enthusiast...
more