Parents play a vital role in their child's growth and development. Studies have shown that parental  engagement at school and home impacts a child's academic achievements as well as their behavior (1), (2).
Experts believe that parental involvement at home and in school not only predicts, but also promotes a student's success (3). However, parents may have several questions about what exactly engagement is and to what extent they should be involved or engaged in their child's life. Is getting them ready for school or packing them lunch enough?
Read this MomJunction post to know about parental engagement and how it can help develop well-rounded and successful children.
What Is Parental Engagement?
Parental engament encompasses an extensive and complex range of parental involvement, including monitoring the child, discussing with children at home, communicating with the school or teachers, participating at the child's school, and assisting with homework. It has three different aspects (4).
Home-based involvement: It may entail parents' involvement in different activities at home, such as checking their child's homework, supervising their homework, or discussing life at school. 
School-based involvement: It may entail parents' active involvement or participation in activities organized by the school, including attending parent–teacher meetings or events, participating in school activities (volunteering), or  communicating with teachers regularly. Understanding how the child interacts with peers during school hours.
Academic socialization: It may entail parents' expectations and confidence in their child's education.
Why Is Parental Involvement Important?
Parental involvement matters more than ever because of the increasing use of remote digital tools of communication.
Here we discuss why such involvement is important.
Online portals keep parents up-to-date on grades, assignments, or progress without much hassle. No doubt, these platforms keep the parents informed, but children often miss when parents are not able to extend their support and time with their presence.
Parental involvement leads to engagement and a collaborative partnership to support positive and healthy behaviors among children and adolescents. When parents and teachers work together, it has an overall positive impact on children.
In addition, research has shown that students whose parents are more engaged tend to perform better at schools, attend school regularly, and have better social skills and self-esteem.
How Parental Involvement Affects Student Achievements
A meta-analysis across 50 studies showed that parental involvement was positively associated with students' achievement (5).
Researchers have found that parent engagement is strongly associated with an increase in daily attendance, a decrease in chronic absenteeism from school, or both (6).
This engagement has also been shown to have a close link with higher grades at school and classroom test scores.
Children with engaged parents are more likely to graduate from high school and opt for or pursue post-secondary education (7).
Apart from student achievement, parental engagement has shown other benefits too.
Children whose parents are engaged are more likely to develop self-confidence, better self-esteem, and increased motivation. They are also less likely to have behavioral issues at school (7).
Moreover, various studies have shown that when parents are engaged in their children's school lives, and schools offered a supportive and caring environment, the students are less likely to be involved in violence, drug or substance abuse, and other problematic behaviors that are associated with risk of HIV and other sexually transmitted diseases (10).
How To Increase Parental Engagement?
When parents and teachers work collaboratively, it is a win-win situation for everyone, including children. Both parents and teachers should take initiatives to increase parental engagement.
As a parent, you can get involved in the following ways.
Communicate regularly: Establish a line of communication with teachers to know about your child's progress at school. If there are any special needs of your child, make sure to communicate with the educators.
Attend orientation events / parent–teacher meetings / school events: Know your child's educators or teachers at the beginning of the school year. Such orientation events are also useful in getting to know other families. Attending parent-teacher conferences also helps in tracking your child's progress and resolving issues. Visit the school exhibitions, concerts, games, plays, or community events.
Create a conducive environment at home: Involvement is not only school-based, but also home-based. Communicate your attitude and values towards education to your child, and set realistic goals for them to keep them motivated.
Encourage reading habits (if possible, do it together): Inculcate the habit of reading in your child. You can do so by setting an example. You can also read books together or discuss with them after reading the book.
Help them with their homework: Let them know that homework is a priority. Make sure to prepare a schedule for doing homework. Help them manage their assignments and stay organized. Monitor their work and appreciate their efforts. 
Volunteer at school or events: Extend your support and lend a hand at various volunteer events, including workshops, trips, or classroom activities. Put your skills to good use in various school-related activities when such opportunities arise.
Encourage a healthy learning process: Encourage them to ask questions, follow their interests, and develop problem-solving skills. Initiate conversations at home about what new things they are learning at school. This will help them to actively participate in school activities of their interest.
Try to learn more: Explore a new curriculum, workshops, or classes that are being offered at the school. You may not be alone as other parents might be equally interested in gaining more knowledge about school policies.
Know your rights: Know your rights as a parent. For instance, learn more about the special services for immigrant families or minority groups, mode of instruction in any specific language, cultural awareness, or customized learning plans for individual needs.
Parental engagement at school is necessary for understanding the child's overall development. However, over involvement can make the child feel that he/she lacks space. The child should not feel that their parents are always watching them.
Parental engagement is an essential cornerstone of an excellent all-round education. Parents should encourage an environment at home that promotes learning and further cements what is being taught at school. Maintain open communication with your children and their teachers to help your children meet their needs.
Such involvement will ensure the success of your child both at school and outside of school. 
Have any useful tips or experiences regarding parental engagement? Feel free to share them in the comments section.
References:
MomJunction's articles are written after analyzing the research works of expert authors and institutions. Our references consist of resources established by authorities in their respective fields. You can learn more about the authenticity of the information we present in our
editorial policy
.
1. Fan, X., & Chen, M.
Parental involvement and students' academic achievement: A meta-analysis
:
Educational Psychology Review
  (2001).
2. Trask-Tate, A. J., & Cunningham, M.
Planning A
head: The
R
elationship
A
mong
S
chool
S
upport,
P
arental
I
nvolvement, and
F
uture
A
cademic
E
xpectations in African American
A
dolescents
:
The Journal of Negro Education
(2010).
3.
Building Successful Partnerships: A Guide for Developing Parent and Family Involvement Programs
: National PTA, National Education Service (2000).
4. Duan, W., Guan, Y., & Bu, H.
The E
ffect of
P
arental
I
nvolvement and
S
ocioeconomic
S
tatus on
J
unior
S
chool
S
tudents'
A
cademic
A
chievement and
S
chool
B
ehavior in China
:
Frontiers in Psychology
(2018).
5. Hill, N. E., & Tyson, D. F.
Parental I
nvolvement in
M
iddle
S
chool:
A
M
eta-analytic
A
ssessment of the
S
trategies
T
hat
P
romote
A
chievement
:
Developmental Psychology
(2009).
6. Epstein, J. L., & Sheldon, S. B.
Present and A
ccounted for: Improving
S
tudent
A
ttendance
T
hrough
F
amily and
C
ommunity
I
nvolvement
:
The Journal of Educational Research
  (2002).
7.
Parent Engagement: Partnering Together
: Grand Rapid Public Schools
8. Guilamo‐Ramos, V. et al.;
A C
omparative
S
tudy of
I
nterventions for
D
elaying the
I
nitiation of
S
exual
I
ntercourse
A
mong Latino and
B
lack
Y
outh
:
Perspectives on Sexual and Reproductive Health
(2011).
9. Resnick, M. D., et al.;.
Protecting A
dolescents
F
rom
H
arm:
F
indings
F
rom the National Longitudinal Study on Adolescent Health
:
Jama
(1997).
10.
What is Parent Engagement
: American Psychological Association
The following two tabs change content below.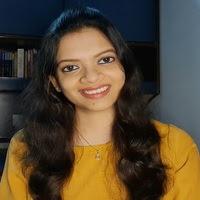 Shreshtha Dhar
(M.A, M.Phil )

Shreshtha Dhar is a licensed Clinical Psychologist running her private practice Thought Craft in Kolkata. She has special interest in the emotional and behavioral issues of both children and adults. Shreshtha has previosuly worked as a lecturer, published various research papers and contributed to magazines. She provides long distance teleconsultation in English, Hindi and Bengali.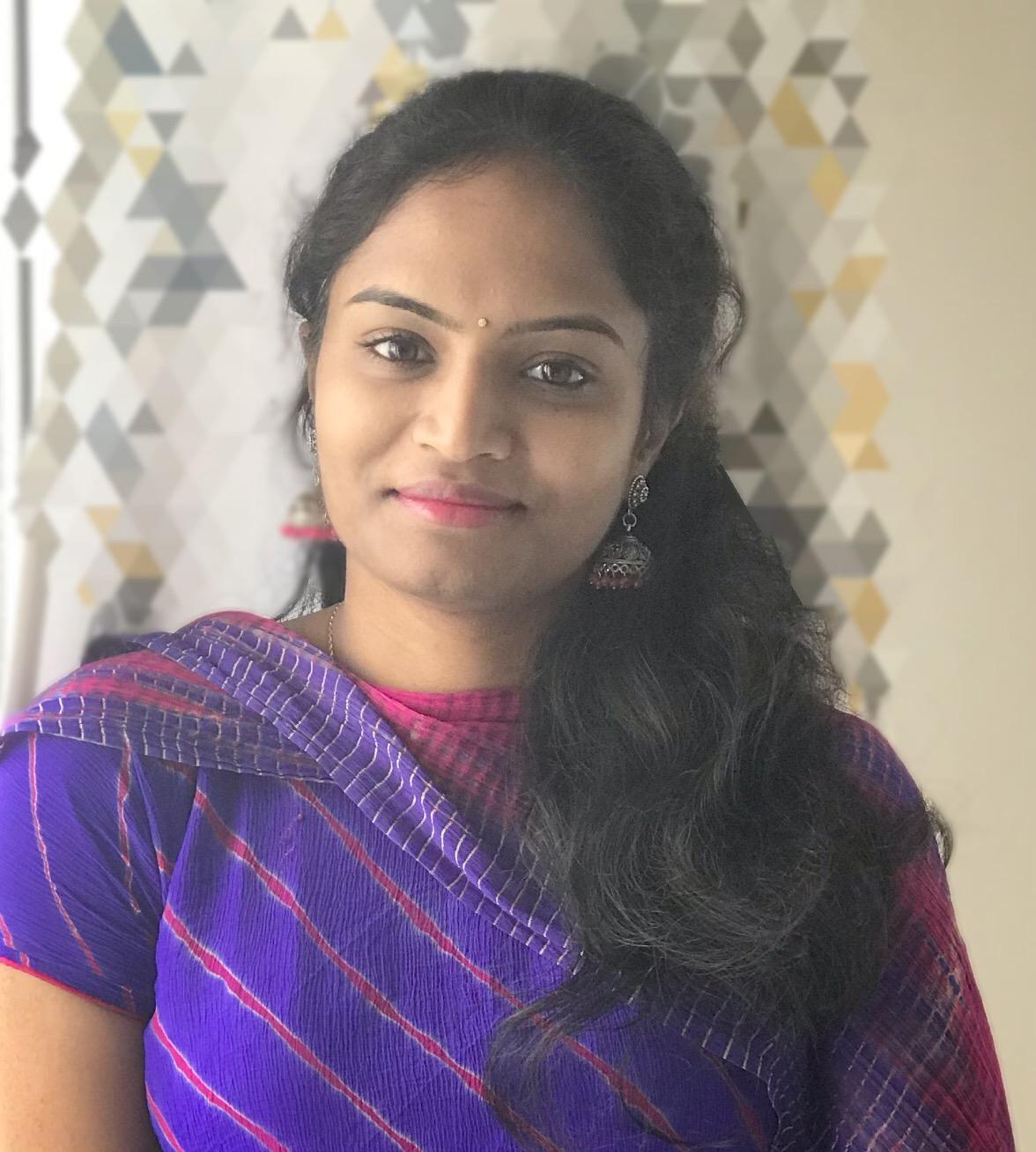 sanjana lagudu
Sanjana did her graduation in Pharmacy and post graduation in management. It was during her first job, she recognized her skills in writing and began working as a freelance writer. Later, she completely moved into content writing and began working as a full-time content writer. Sanjana's articles in MomJunction cover topics related to new parenting and relationships. A fitness enthusiast...
more